Nipsey Hussle's Brother Joins Fight To Give Sister Guardianship Of Daughter
By Peyton Blakemore
May 9, 2019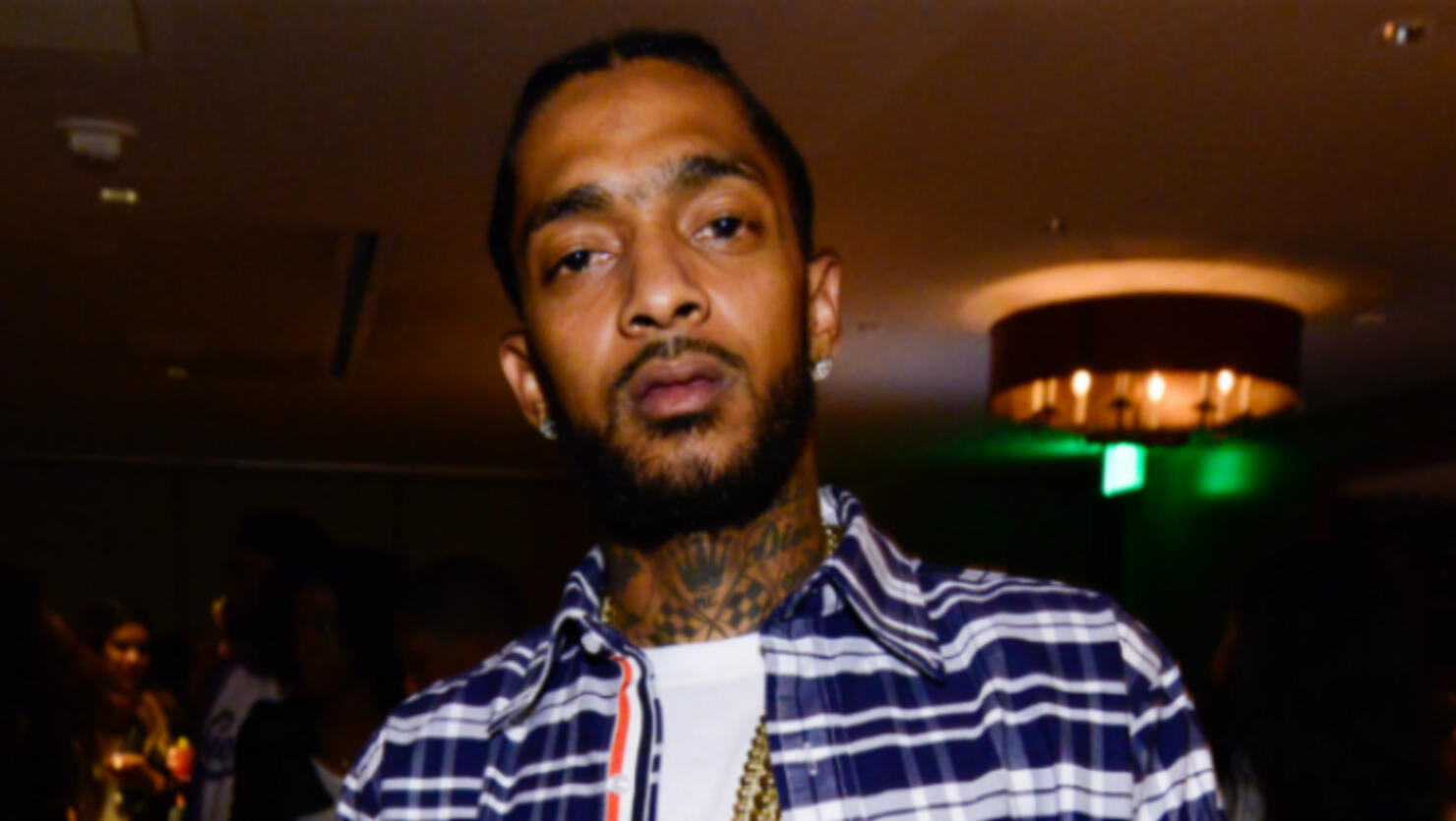 Nipsey Hussle's brother, Samiel Asgehedom, a.k.a. Blacc Sam, is supporting his younger sister's fight for guardianship of their late brother's daughter Emani.
According to The Blast, Sam recently filed a declaration in support of Samantha Smith obtaining guardianship of Nipsey's ten-year-old daughter. The 25-year-old skin therapist requested to be appointed as temporary guardian to Emani last month but was denied shortly thereafter after a judge said there was "No urgency demonstrated for granting this relief prior to hearing on May 14th," The Blast reported at the time.
Now, it seems Sam is hoping his backing will strengthen their argument to prevent guardianship from going to Emani's mother, Tanisha, who shared joint custody with Nipsey before his death.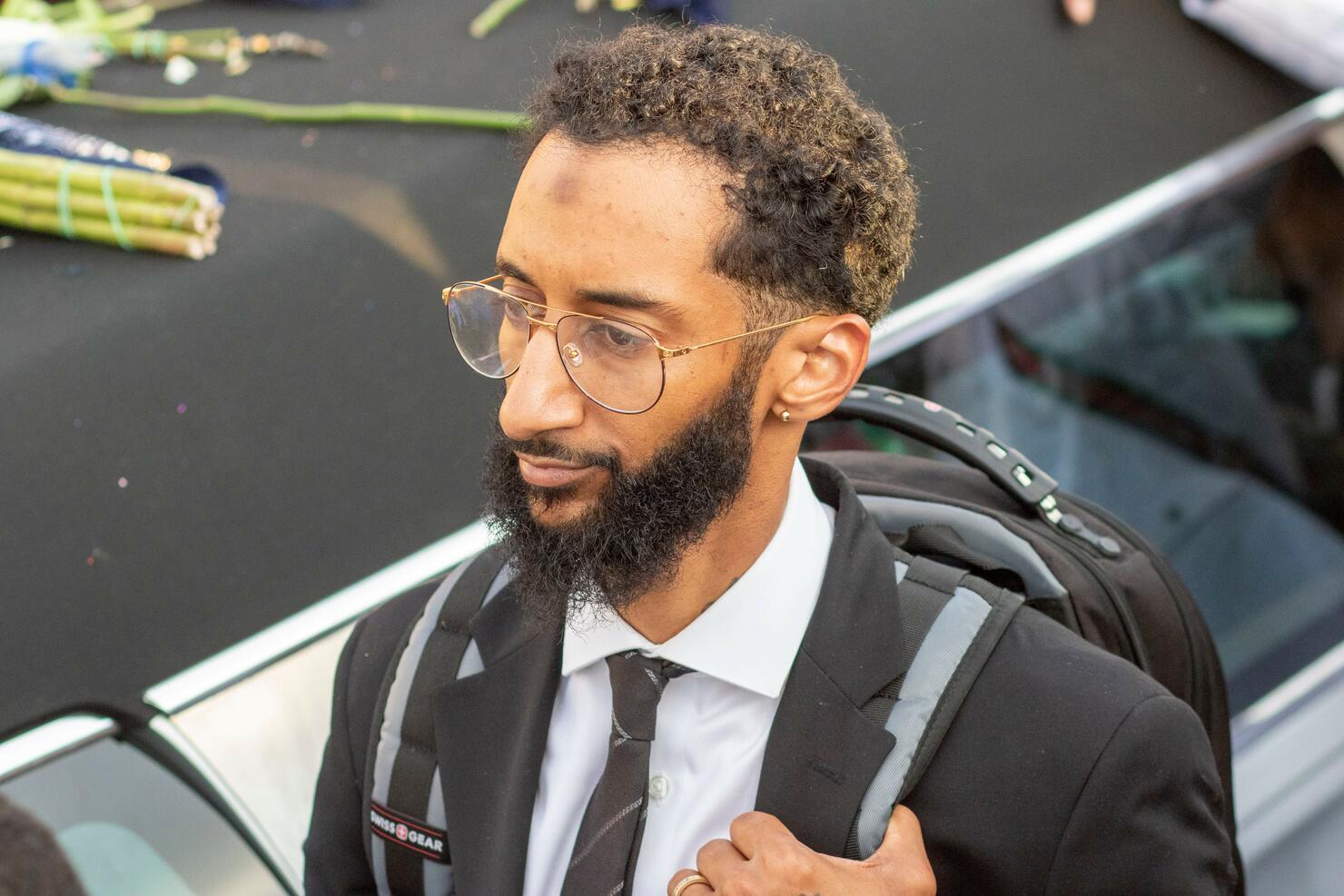 Before the judge's ruling, sources told TMZ, Samantha, as well as the rest of Nipsey's family, believe Emani's mother is not capable of being her sole guardian. In Samantha's filing, obtained by the entertainment news site, she said she's assisted in the care of Emani throughout her life and wanted "to ensure the continued stability for Emani and ensure that she will be able to maintain her current and ongoing relationship" with Nipsey's family. Adding, she did not want to inform Tanisha of her request for guardianship.
Nipsey was reportedly caring for Emani before his death. The late 33-year-old rapper and activist, who was gunned down outside his clothing store on March 31, also shares a two-year-old son, Kross, with his longtime girlfriend Lauren London.
Photo: Getty Images