Sammy Hagar & The Circle Celebrate Past, Present And 'Space Between'
By Andrew Magnotta @AndrewMagnotta
May 10, 2019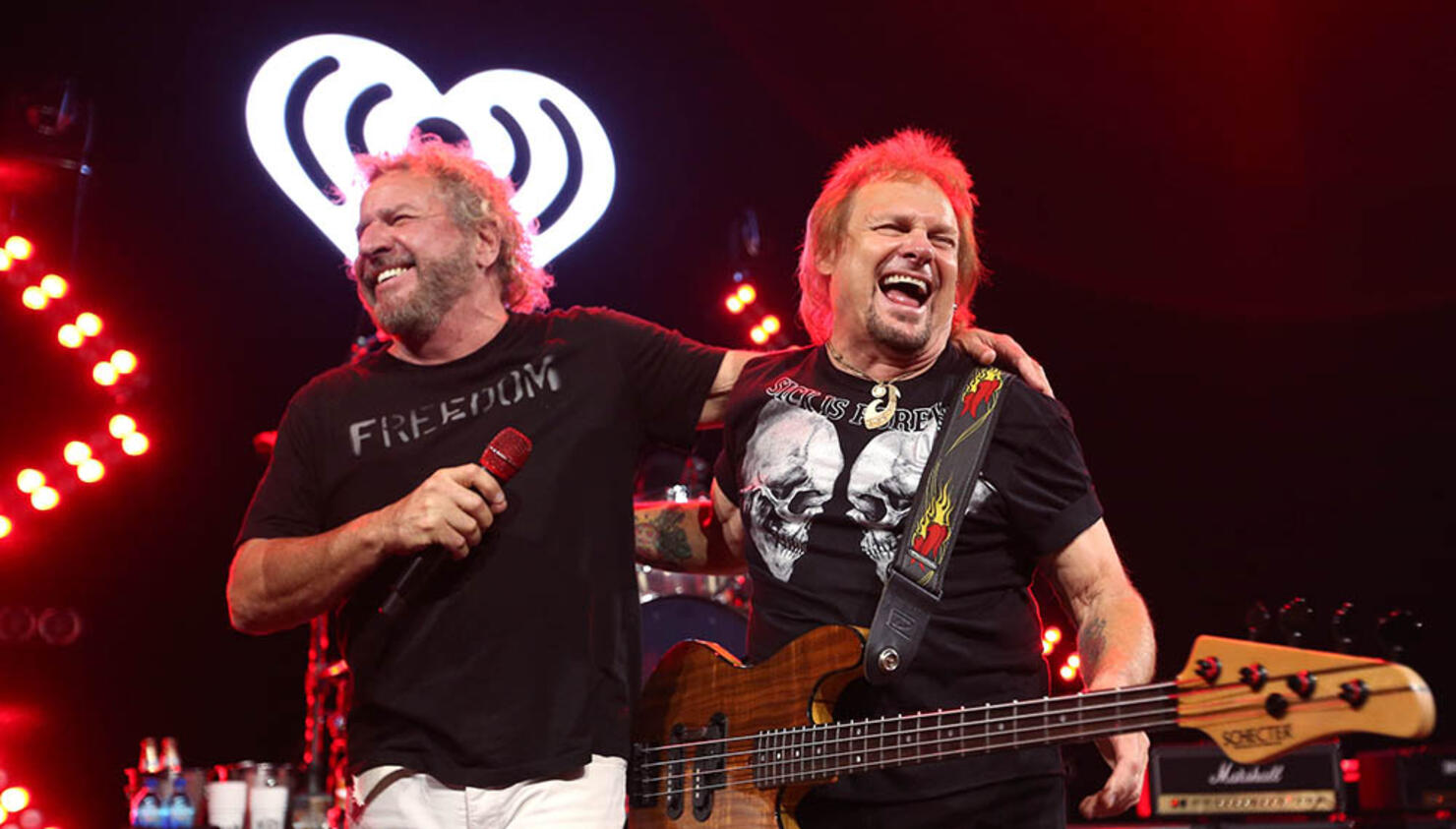 Sammy Hagar & The Circle celebrated their debut studio album, Space Between (available now), with an exclusive performance at the iHeartRadio Theater in Burbank, California, on Thursday (May 9).
After burning through the album's lead single, "Trust Fund Baby," Hagar explained to iHeartRadio's Dave Rickards why it took the band five years to release its new music.
"We didn't actually take five years to make the record," Hagar said. "We have such a great set list, from early-Sammy, to Montrose, to Chickenfoot, to Van Halen-era, to Led Zeppelin, to you name it — we went out and toured and just played that great legacy of songs that we've all been involved with writing and playing in our former bands."
If the band's iHeartRadio ICONS set list was any indication, there is an embarrassment of riches for Hagar & The Circle to choose from when they perform live on tour. In addition to three new songs, the band presented an impressive catalog of hits that only scratched the surface of its collective catalog.
Of the five acts, Hagar referenced above, bassist Michael Anthony was paired up with him in two: Chickenfoot and Van Halen. A successful solo act before Van Halen, Hagar could have partnered with anyone after he left the band, but Anthony has been his only choice for a bassist and background singer.
"We're almost like an old married couple at this point, right?" Anthony said. "Or not quite; we're still on our honeymoon!"
After a few swigs of beer, the band — which also includes drummer Jason Bonham and guitarist Vic Johnson — launched into Van Halen's "Right Now."
Before continuing, Hagar asked for a moment to don his aviators.
"This is not a fashion statement," he explained. "I mean, everybody looks cooler in sunglasses; let's get that straight. Everybody. But when I sing, I look at the microphone, so I'm all looking cross-eyed. And I was f---ing struggling with that. I think my wife, Kari, she must have saw that and got me my sunglasses. So now I can look cross-eyed at my mic and sing my heart out."
After running the second single from Space Between, "Can't Hang," and then Hagar's "There's Only One Way to Rock," the Rock and Roll Hall of Fame singer called an audible.
"I had a set list, but my man over here waving this [vinyl]… man brings a Montrose album — where it all began," Hagar said, indicating a fan near the front row. "I guess we're going to do a little 'Rock Candy' off this mother. 1973 in the house!"
After cuing Bonham to start the '70s hit, Hagar signed the album, making it to his mic just in time for the verse.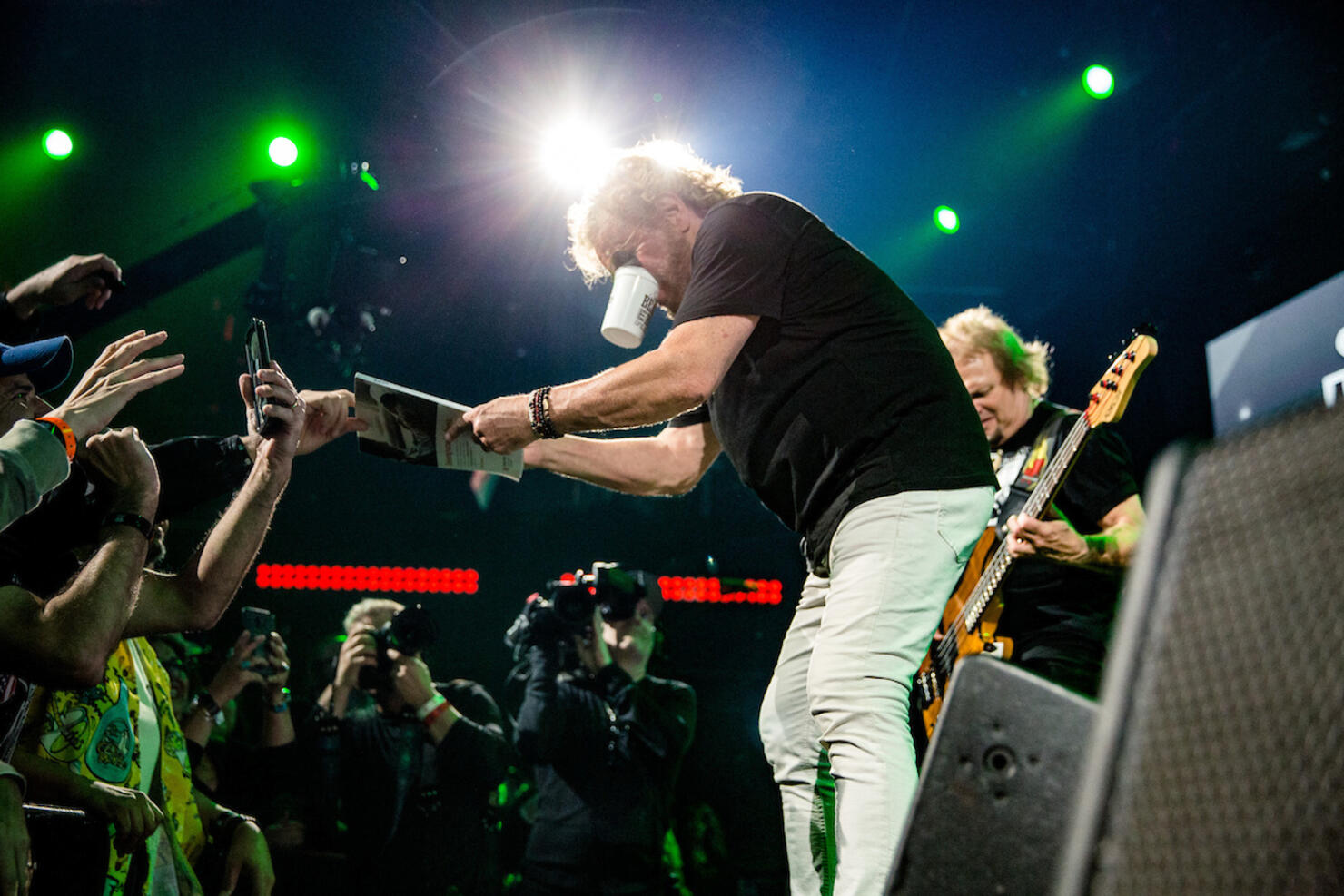 Before closing the show, Hagar marveled that he made it through the live radio broadcast portion of the show with only minimal bad language. Then he introduced one more Van Halen tune, "Why Can't This Be Love," calling it "the beginning" for his cherished partnership with Anthony.
"You heard all the news [in 1986] that Van Halen got a new lead singer and all that stuff," Hagar recalled. "Some people are going, 'Ehhh…' and some people are going, 'Oh, I can't wait to hear it!' This was it. When you heard this, it went straight to No. 1; that's all I've got to say. And the rest is history. 5101 time!"
Space Between is available everywhere now. Get all Sammy Hagar & The Circle's tour dates here.
Check out more photos from the special night below!
Here's the band's full iHeartRadio ICONS set list:
iHeartRadio ICONS with Sammy Hagar and the Circle: Inside The Making of Space Between
"Trust Fund Baby"
"Heavy Metal"
"Finish What Ya Started"
"I Can't Drive 55"
"Affirmation"
"Right Now"
"Can't Hang"
"There's Only One Way to Rock"
"Rock Candy"
"Why Can't This Be Love"
1 of 23
2 of 23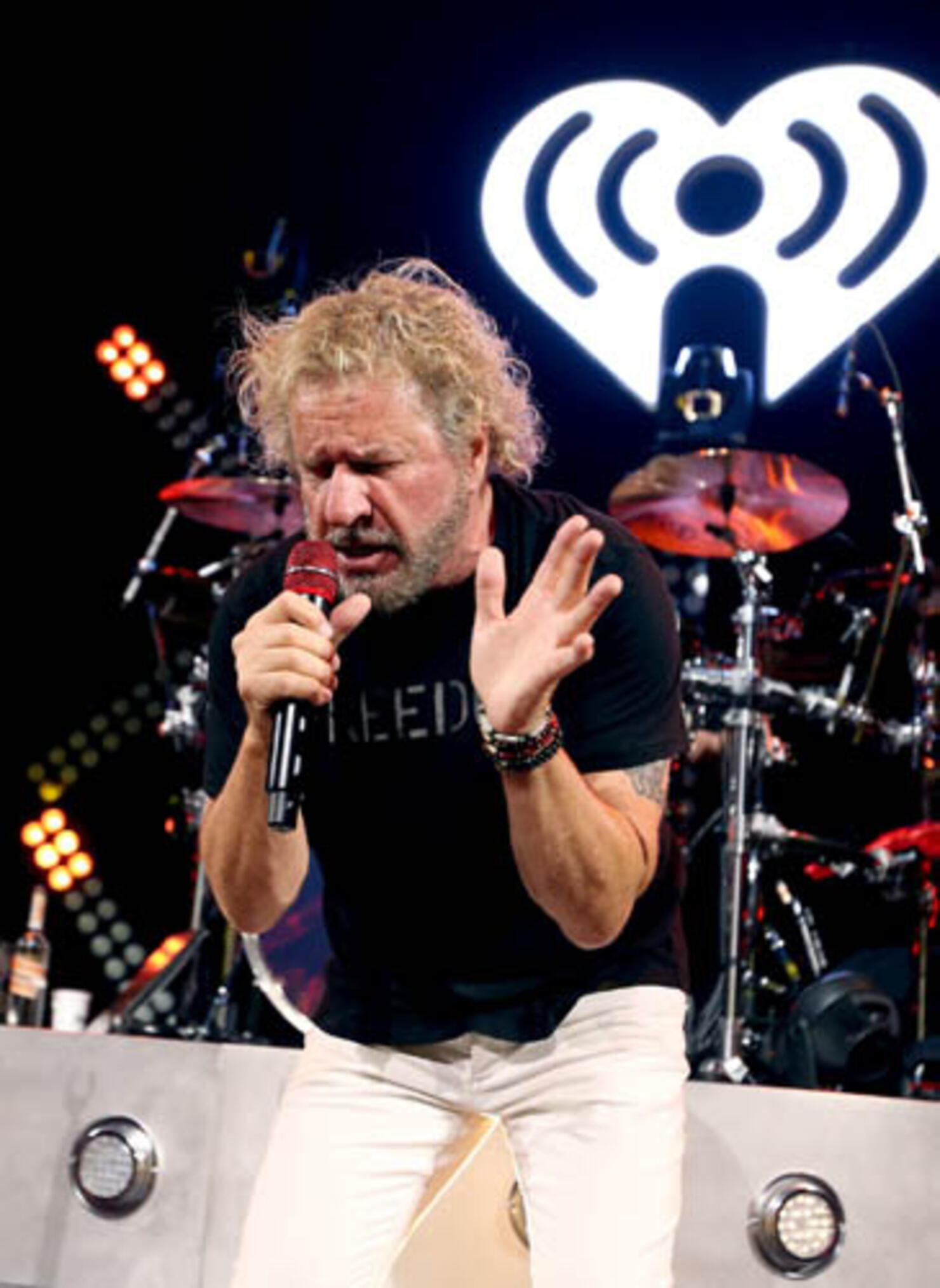 3 of 23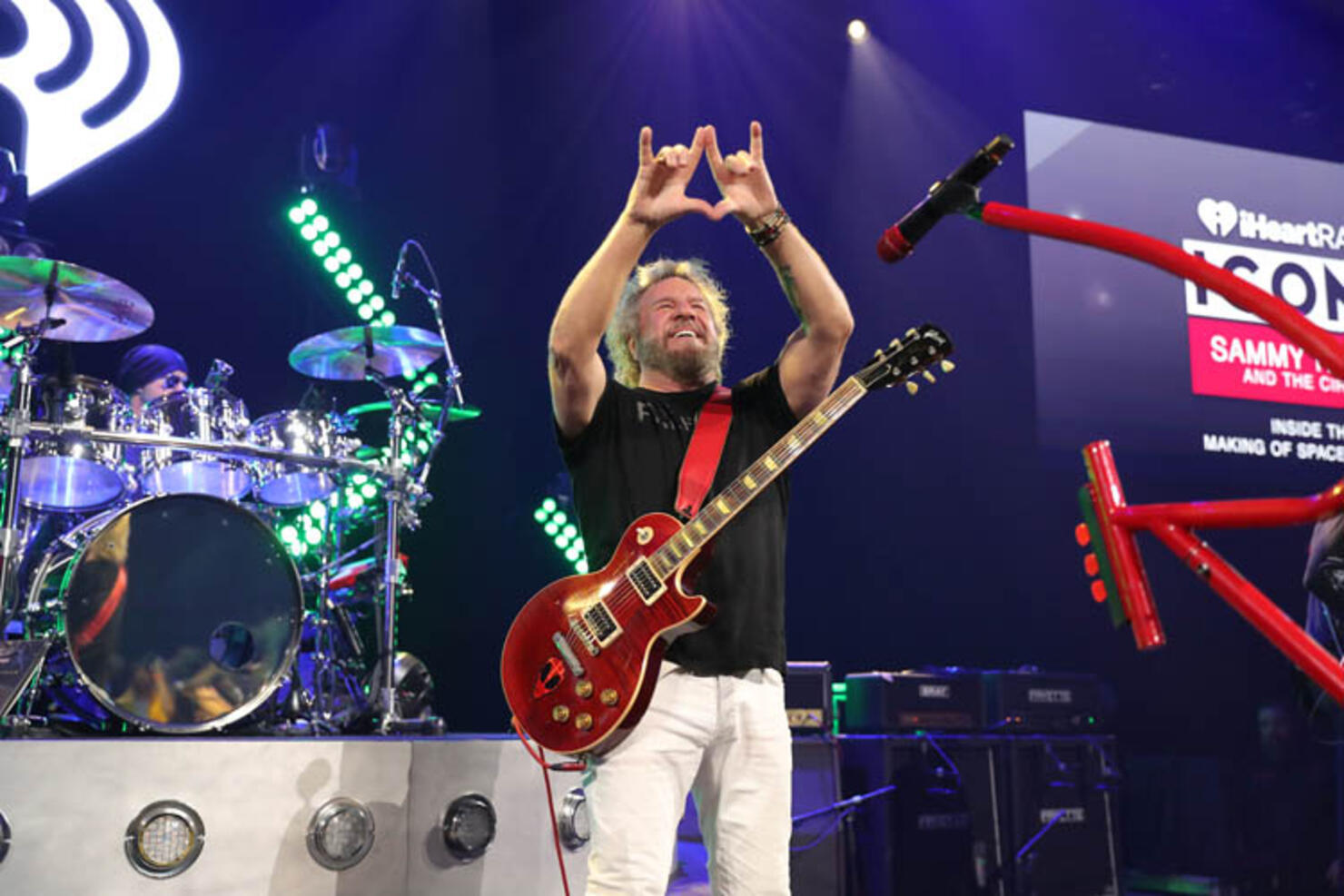 4 of 23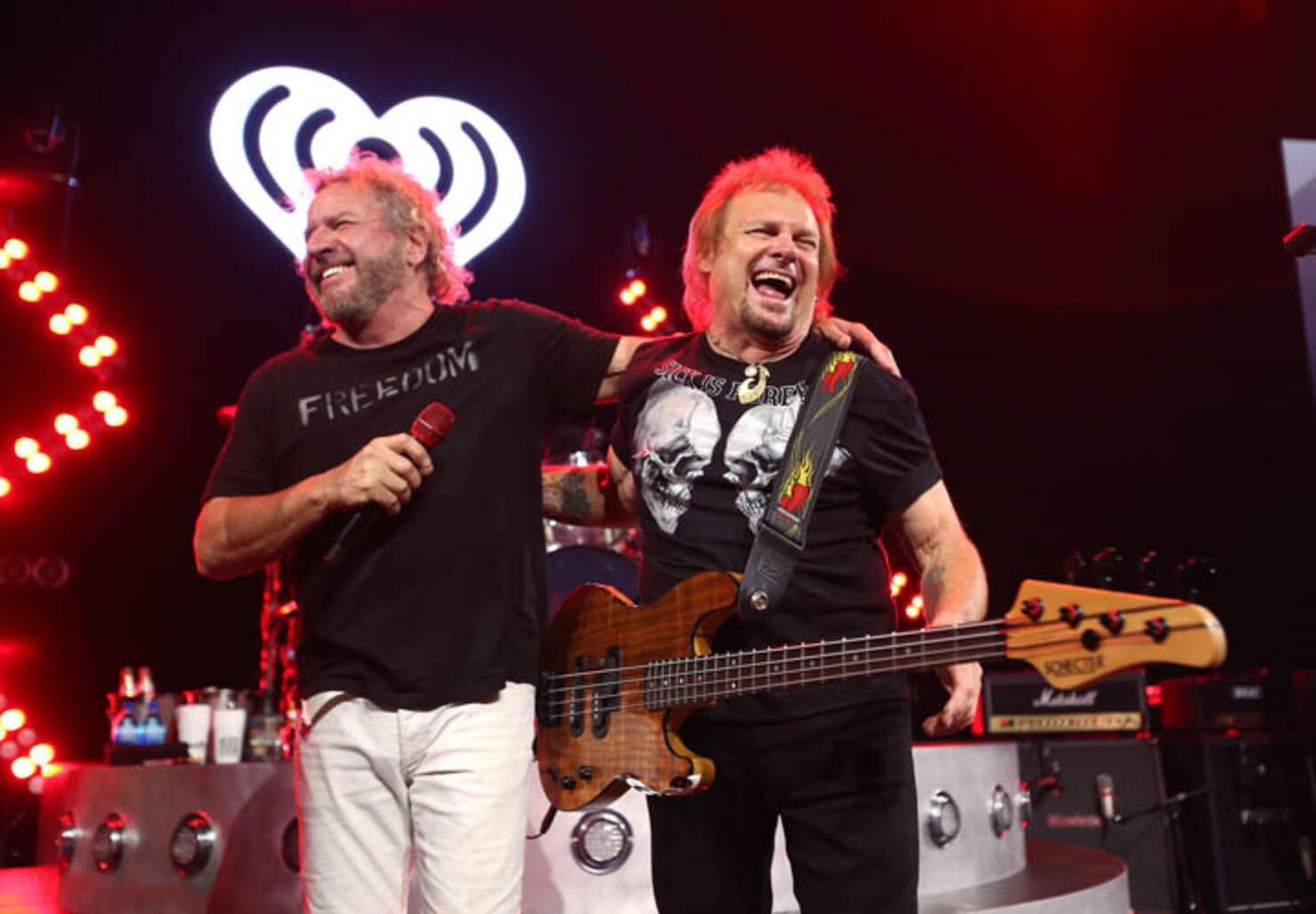 5 of 23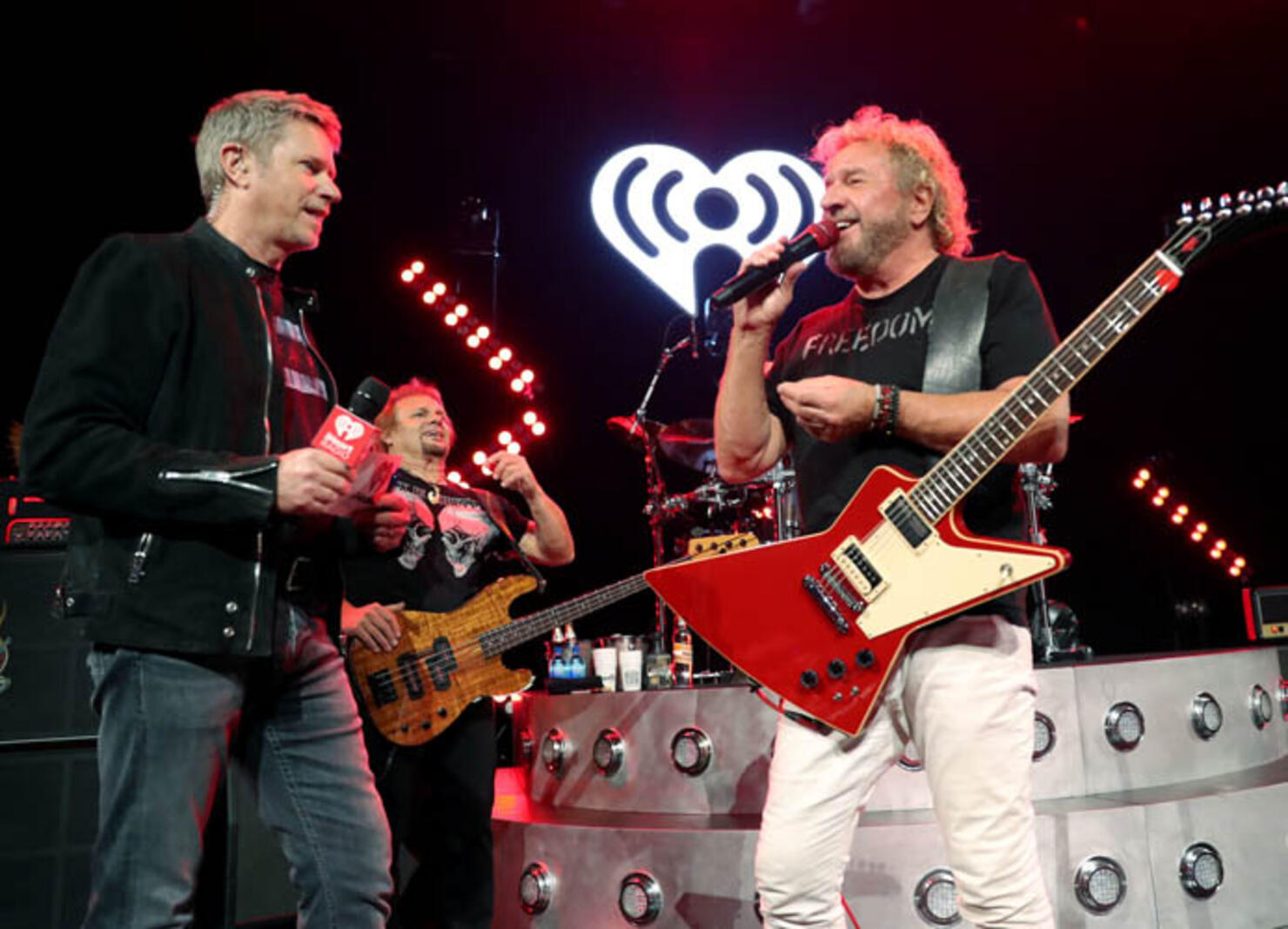 6 of 23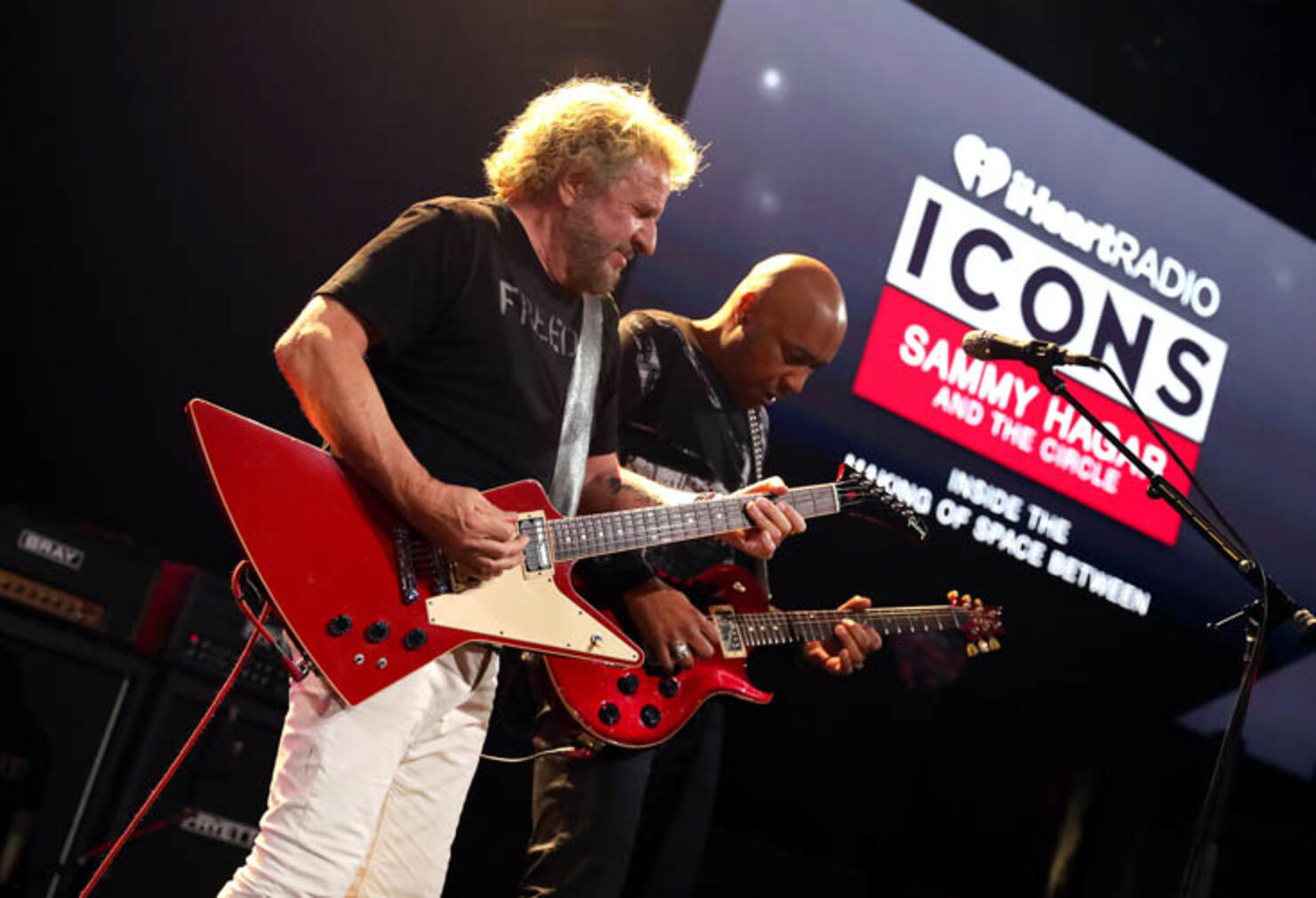 7 of 23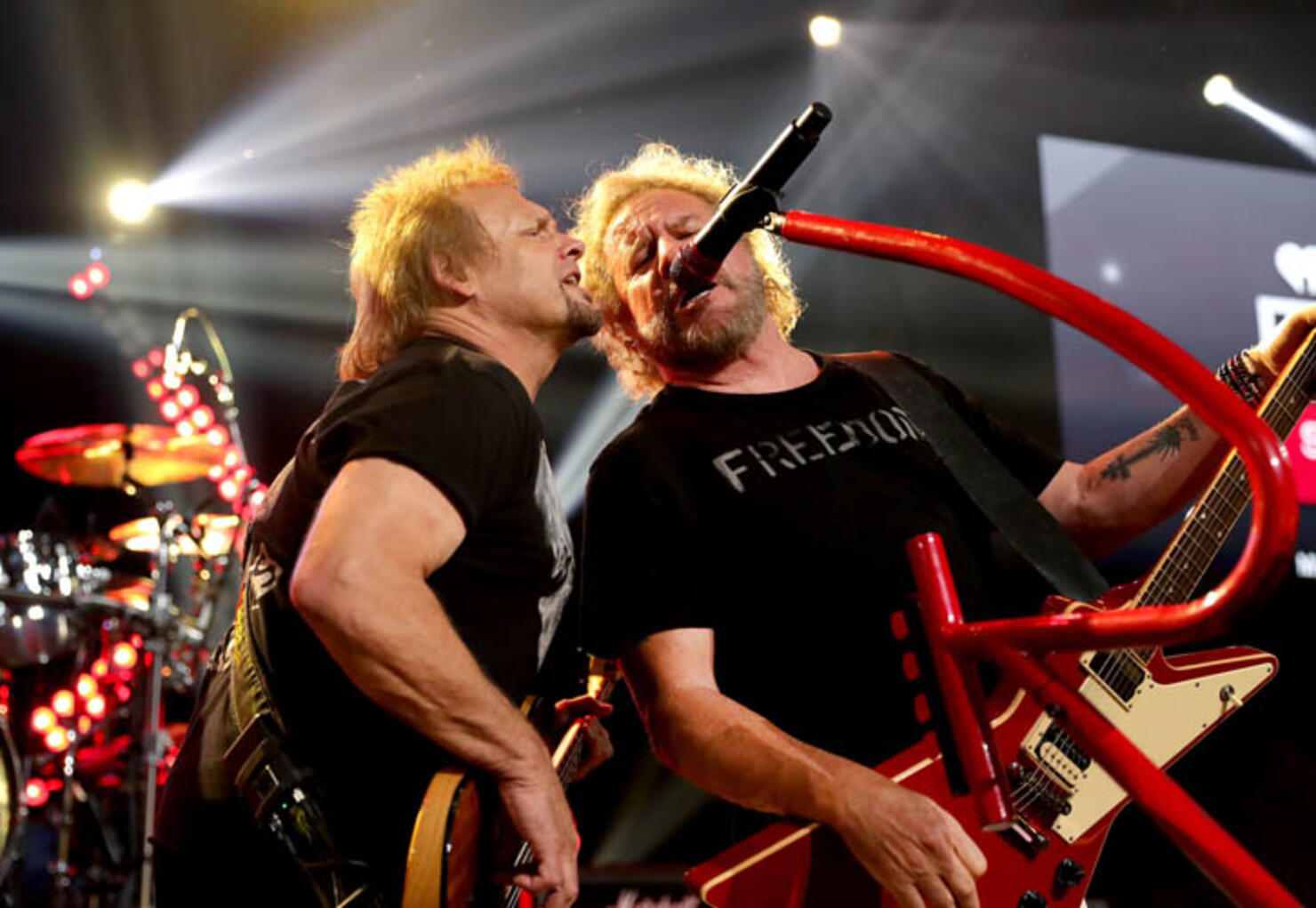 8 of 23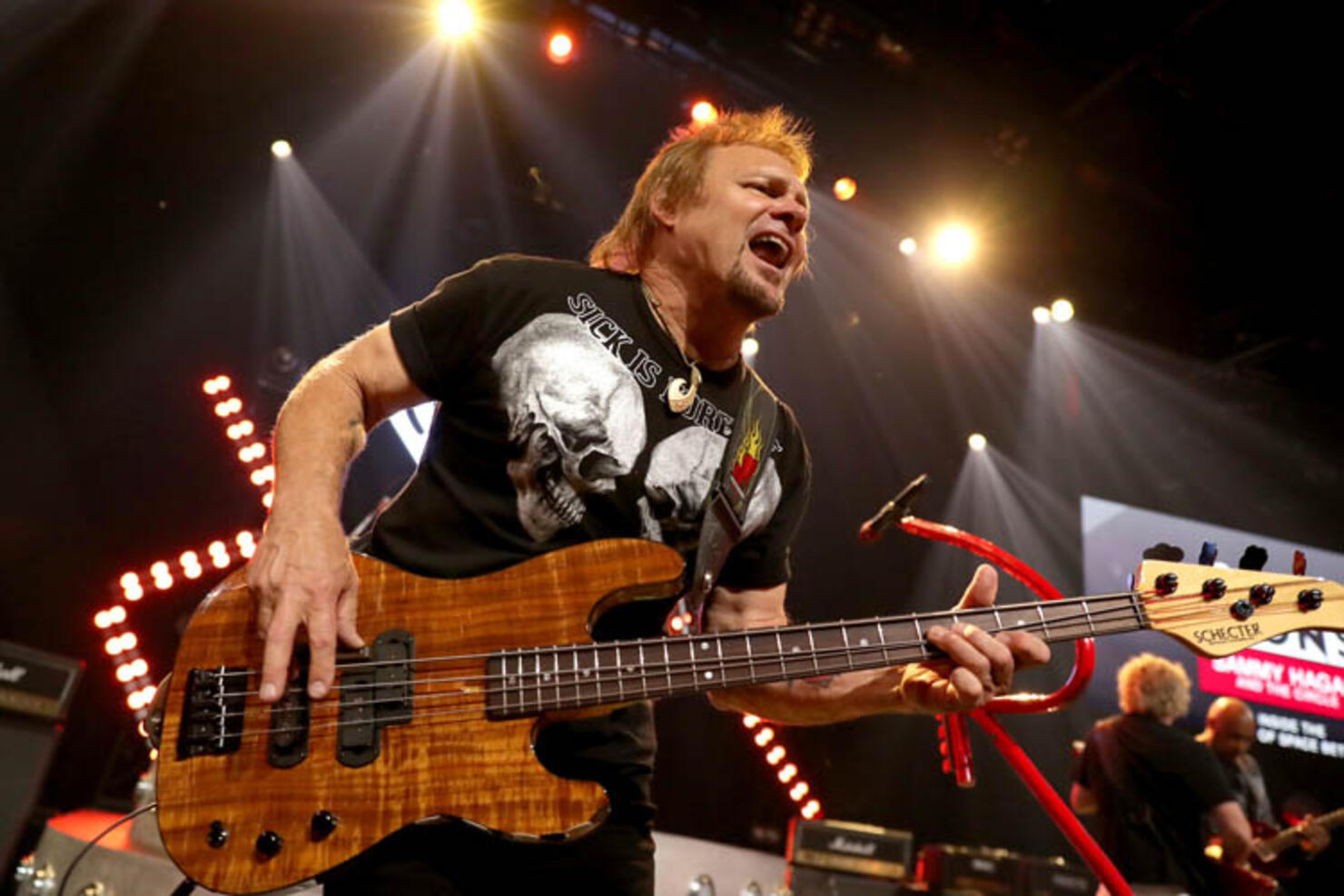 9 of 23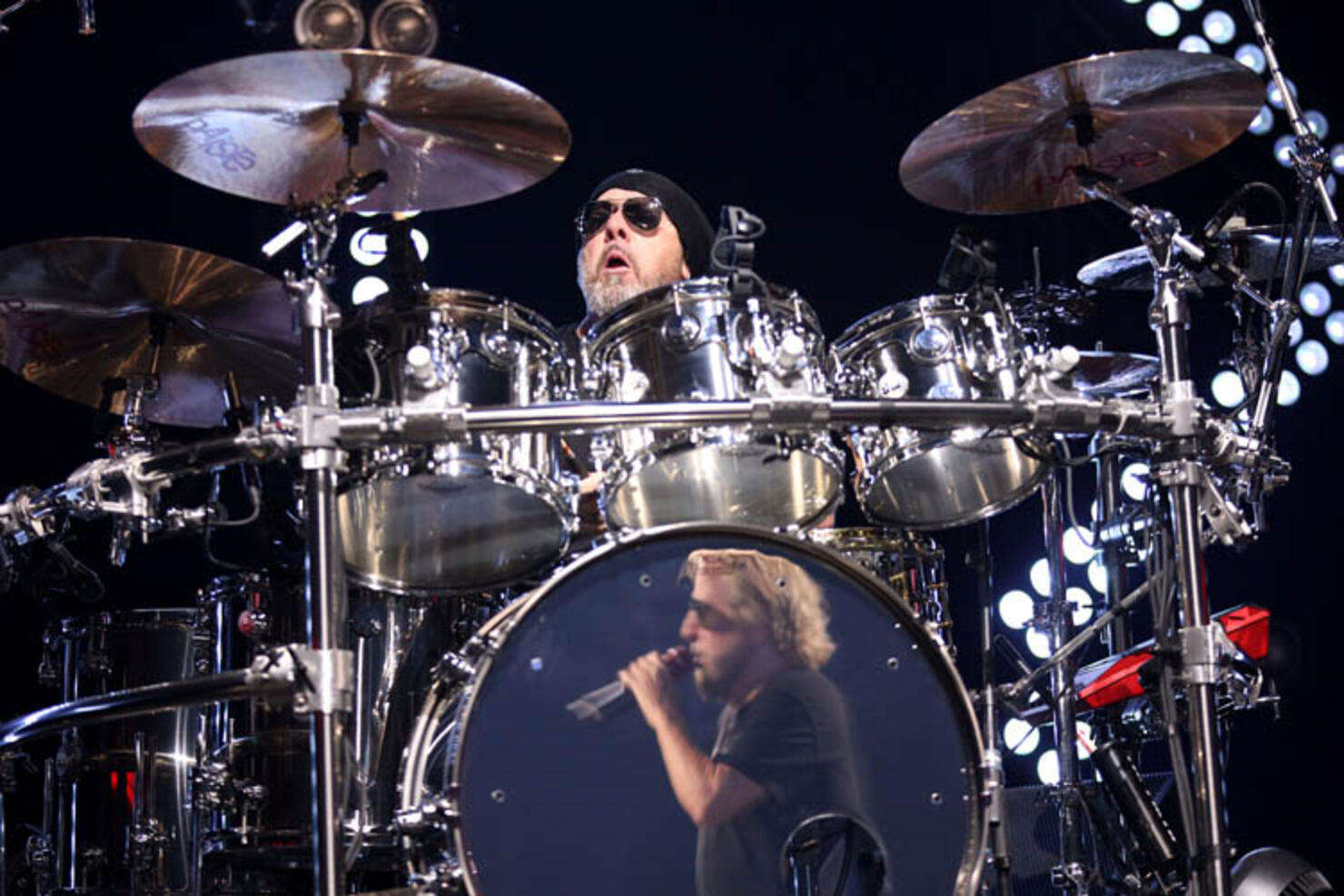 10 of 23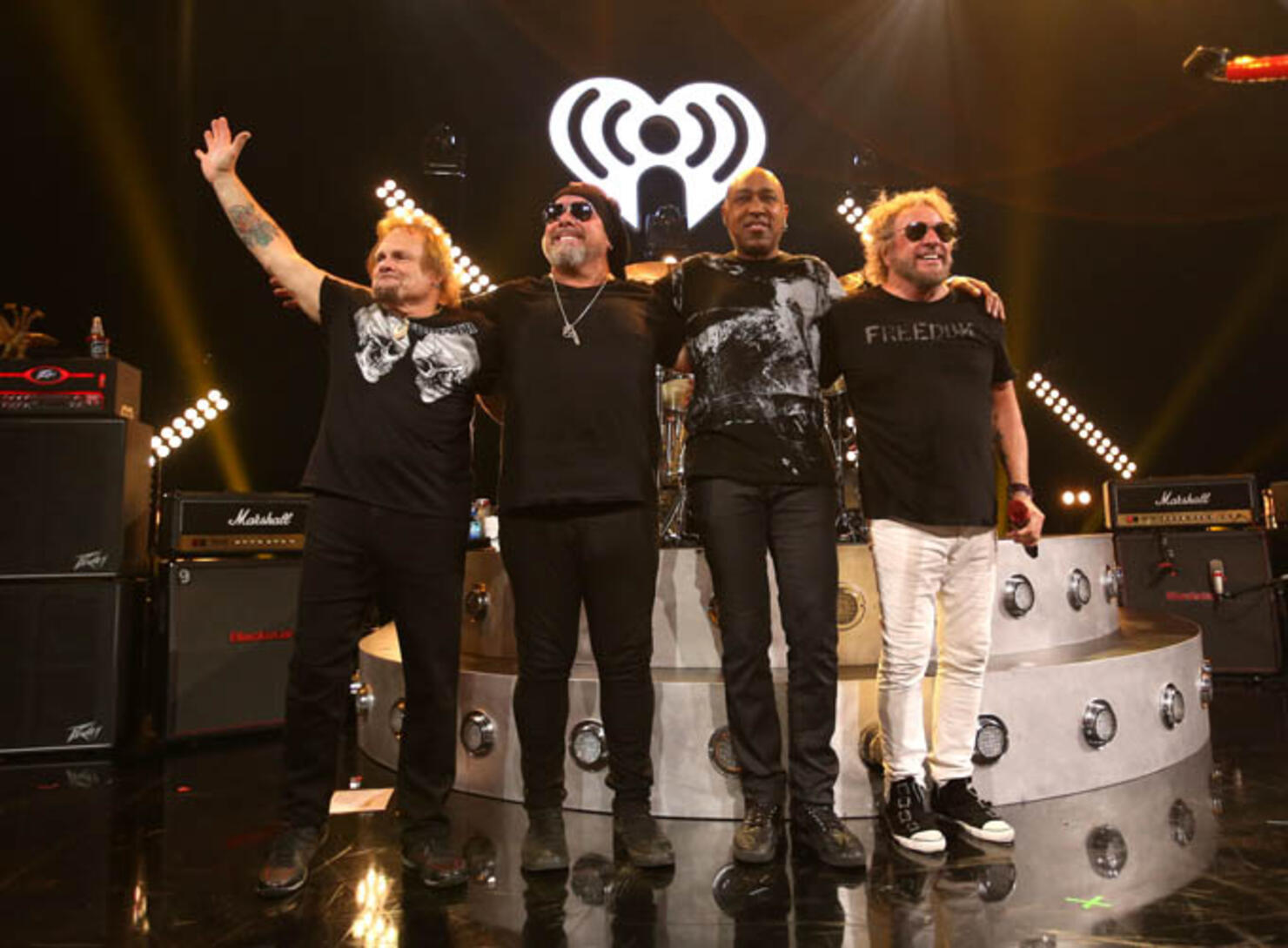 11 of 23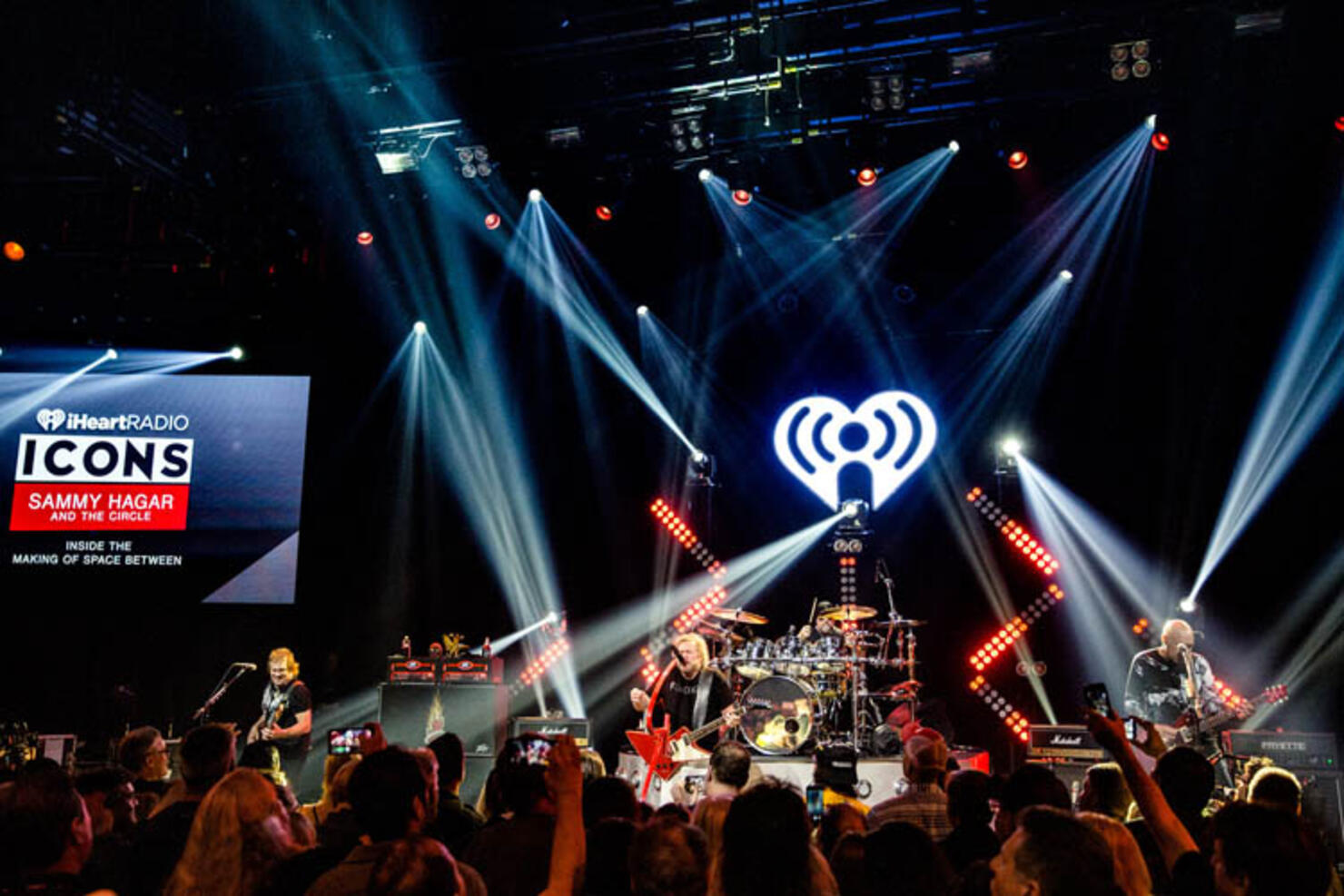 12 of 23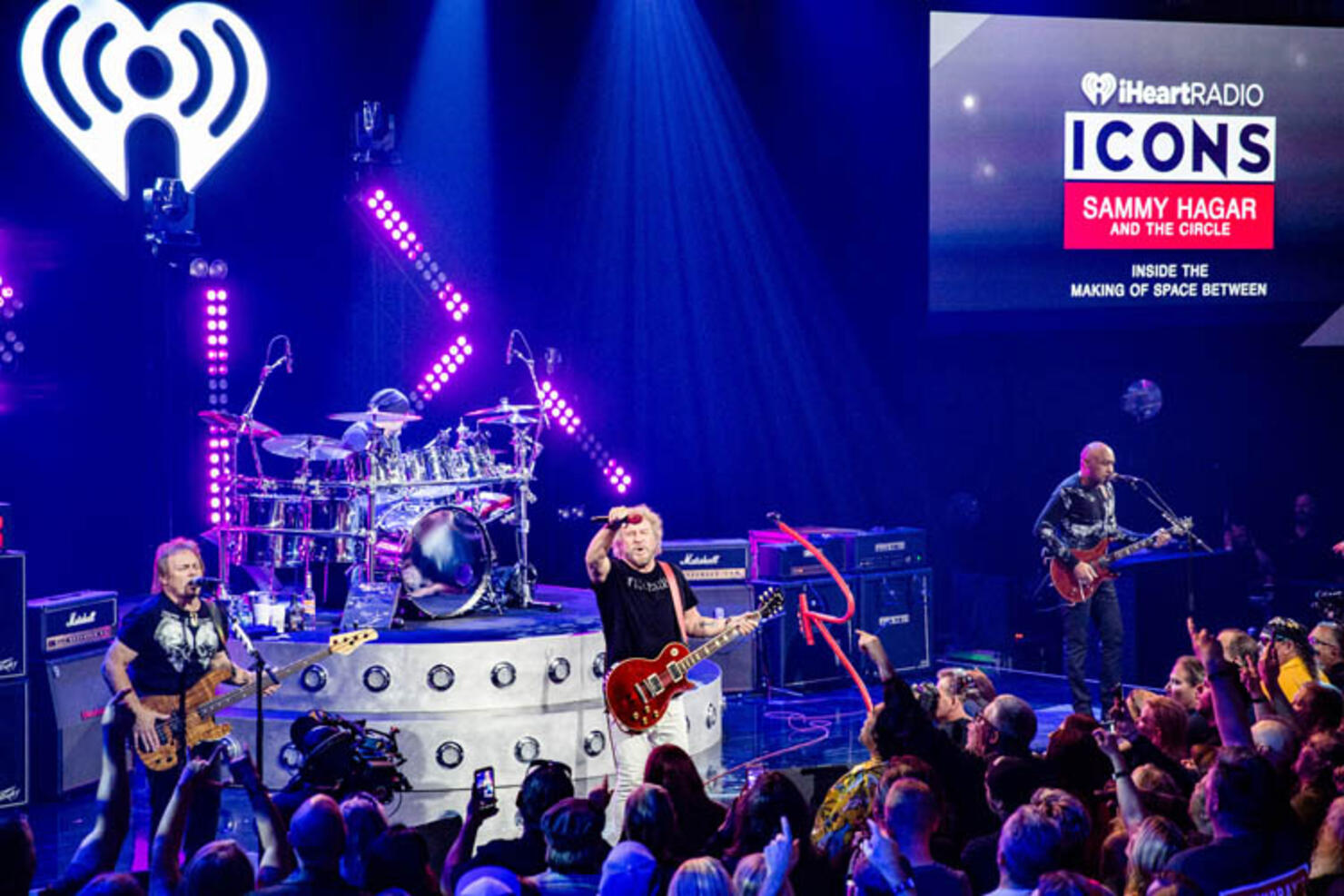 13 of 23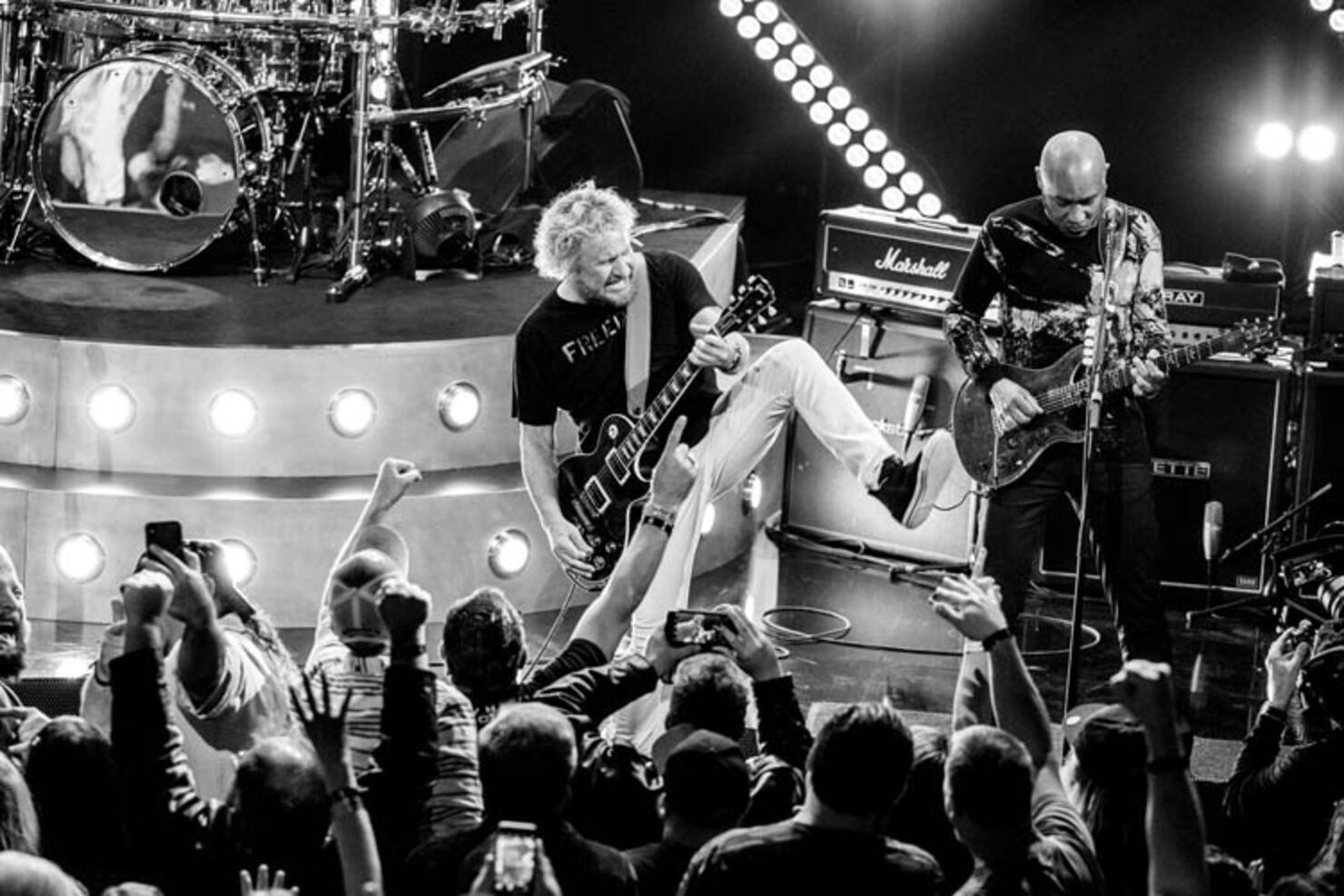 14 of 23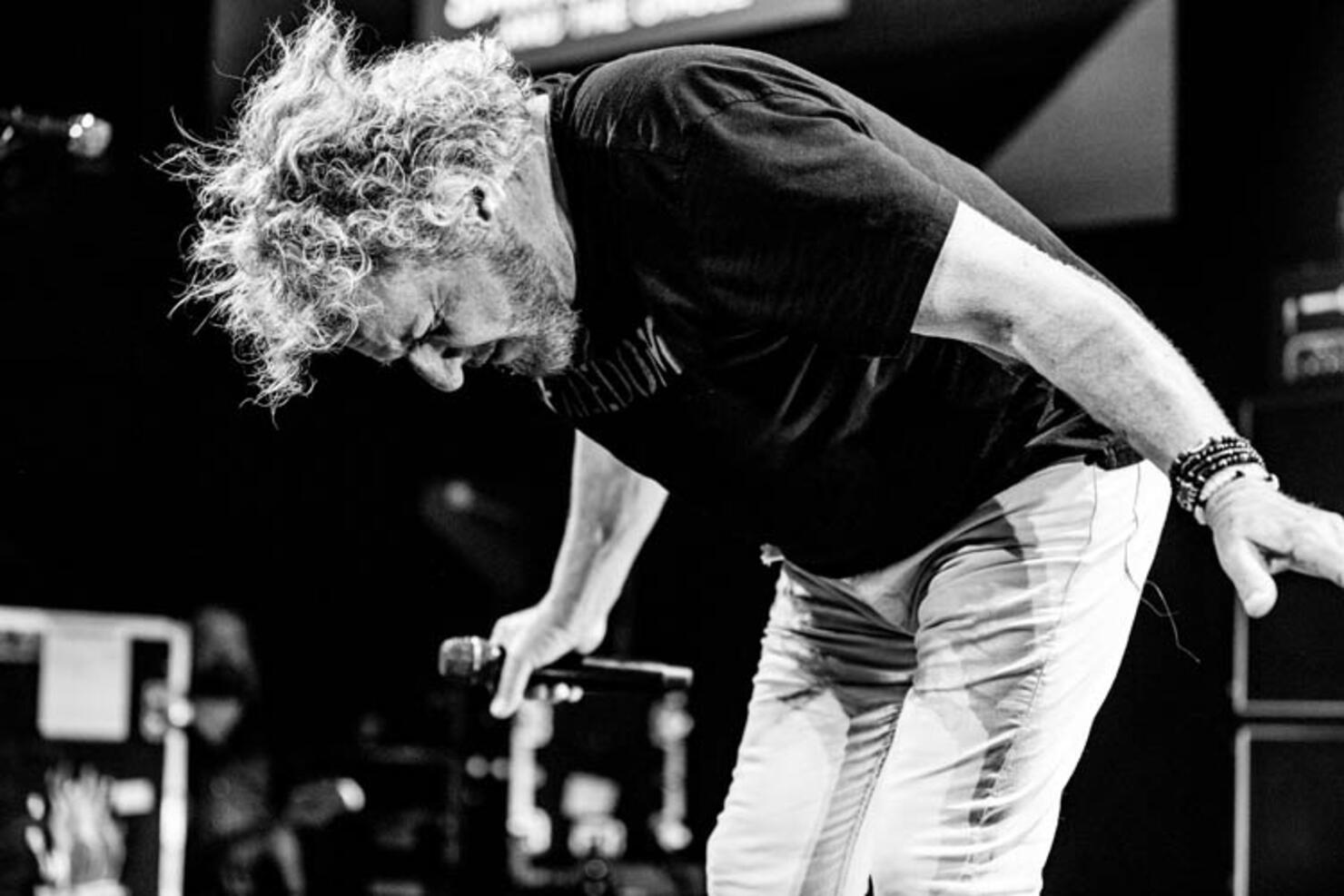 15 of 23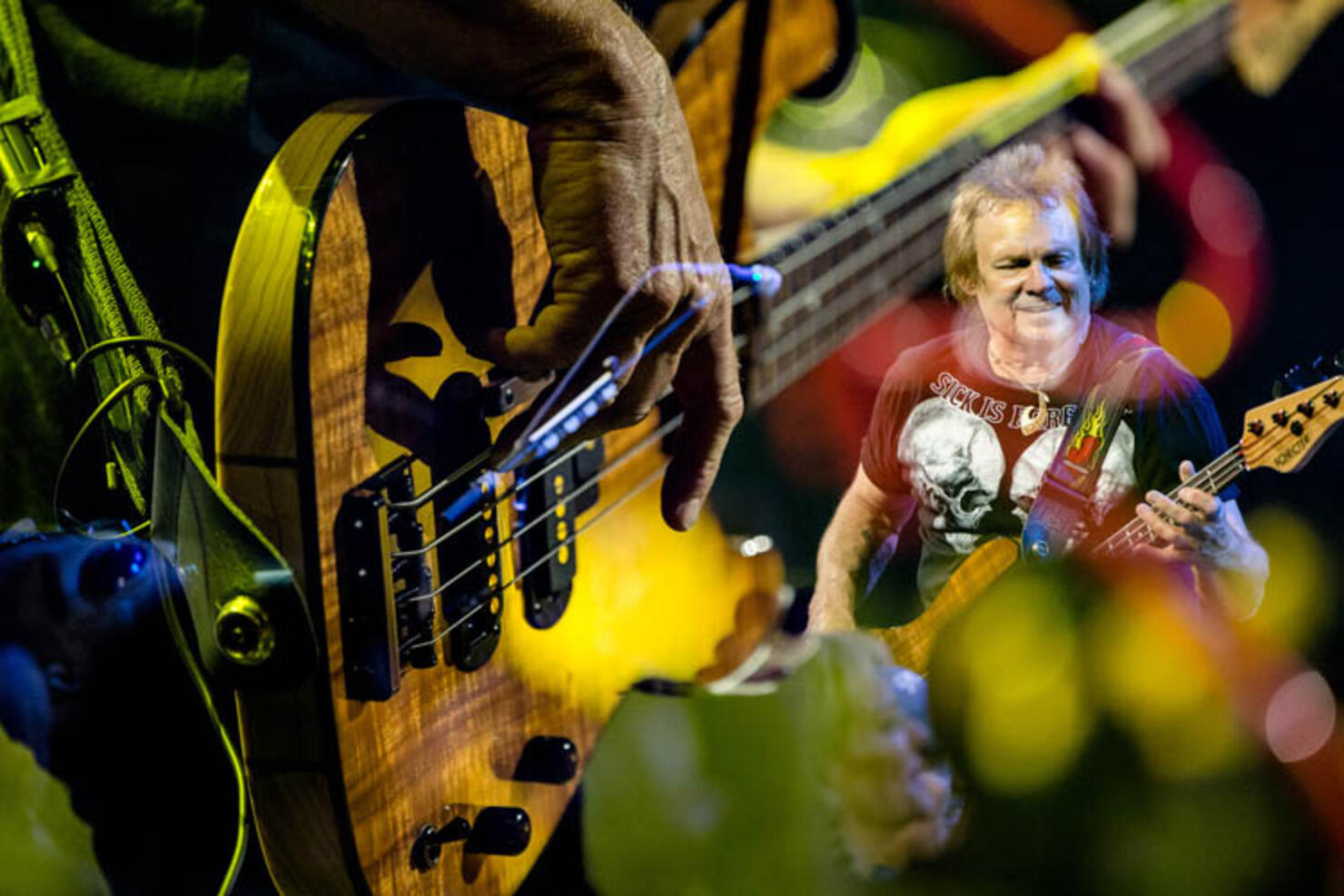 16 of 23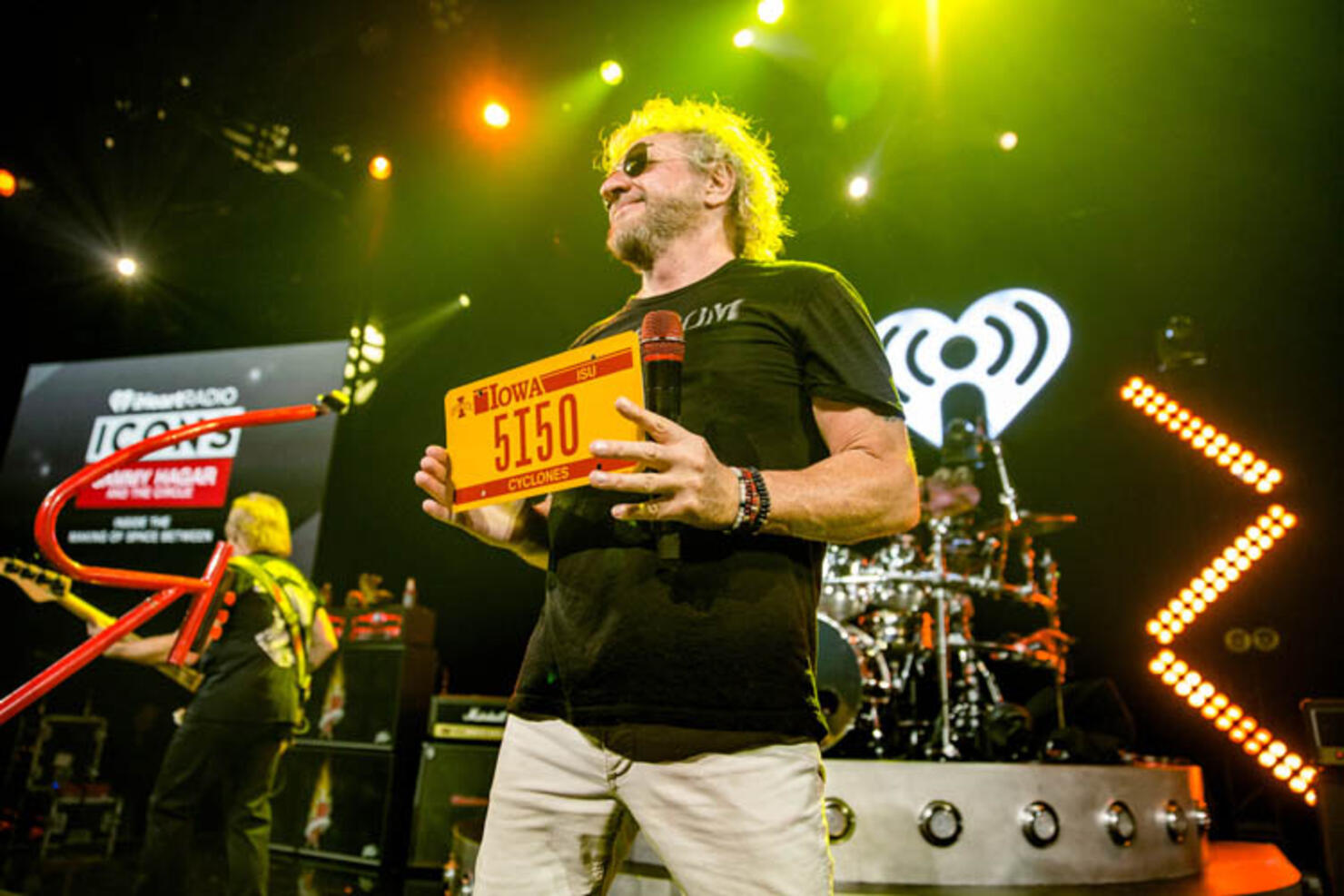 17 of 23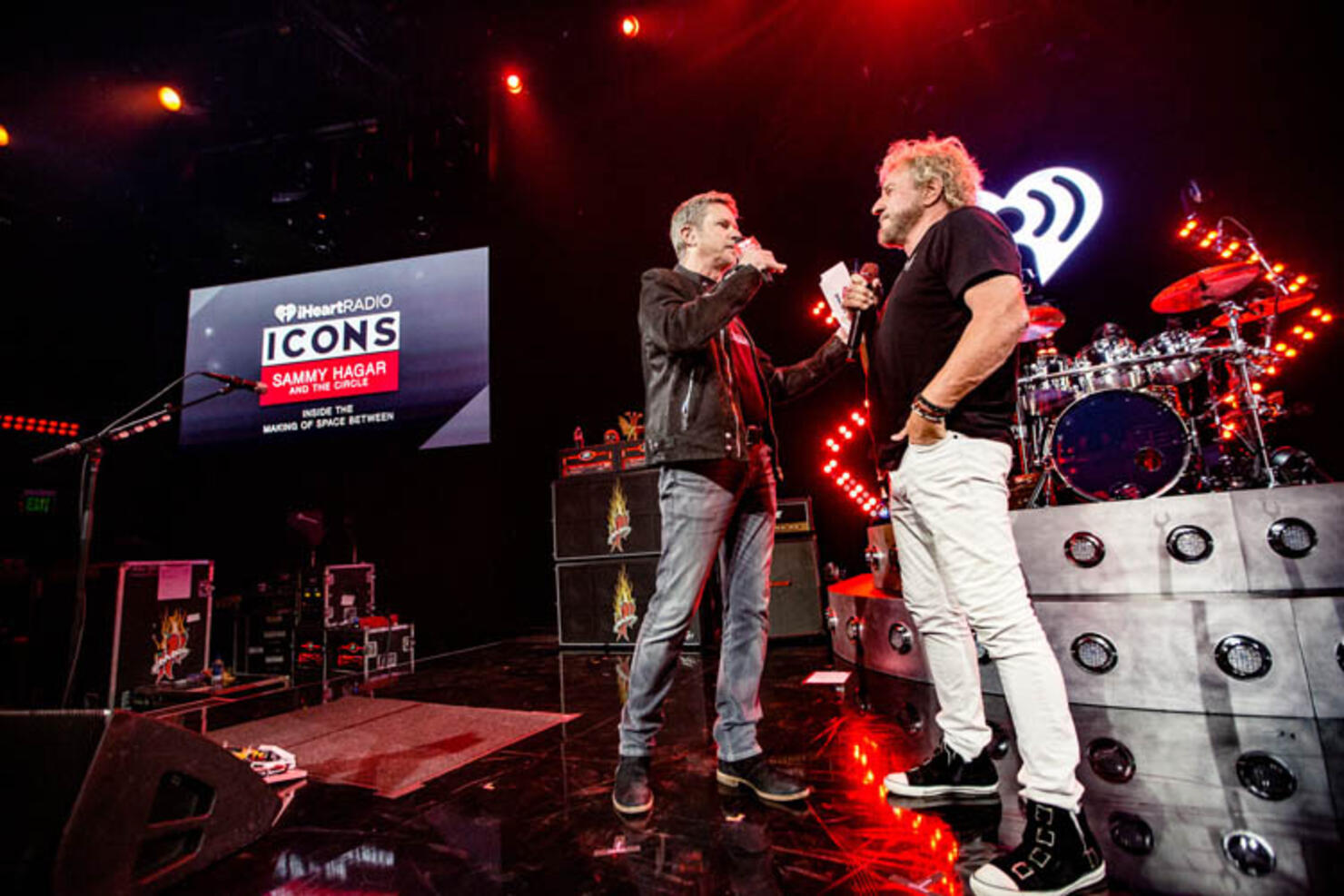 18 of 23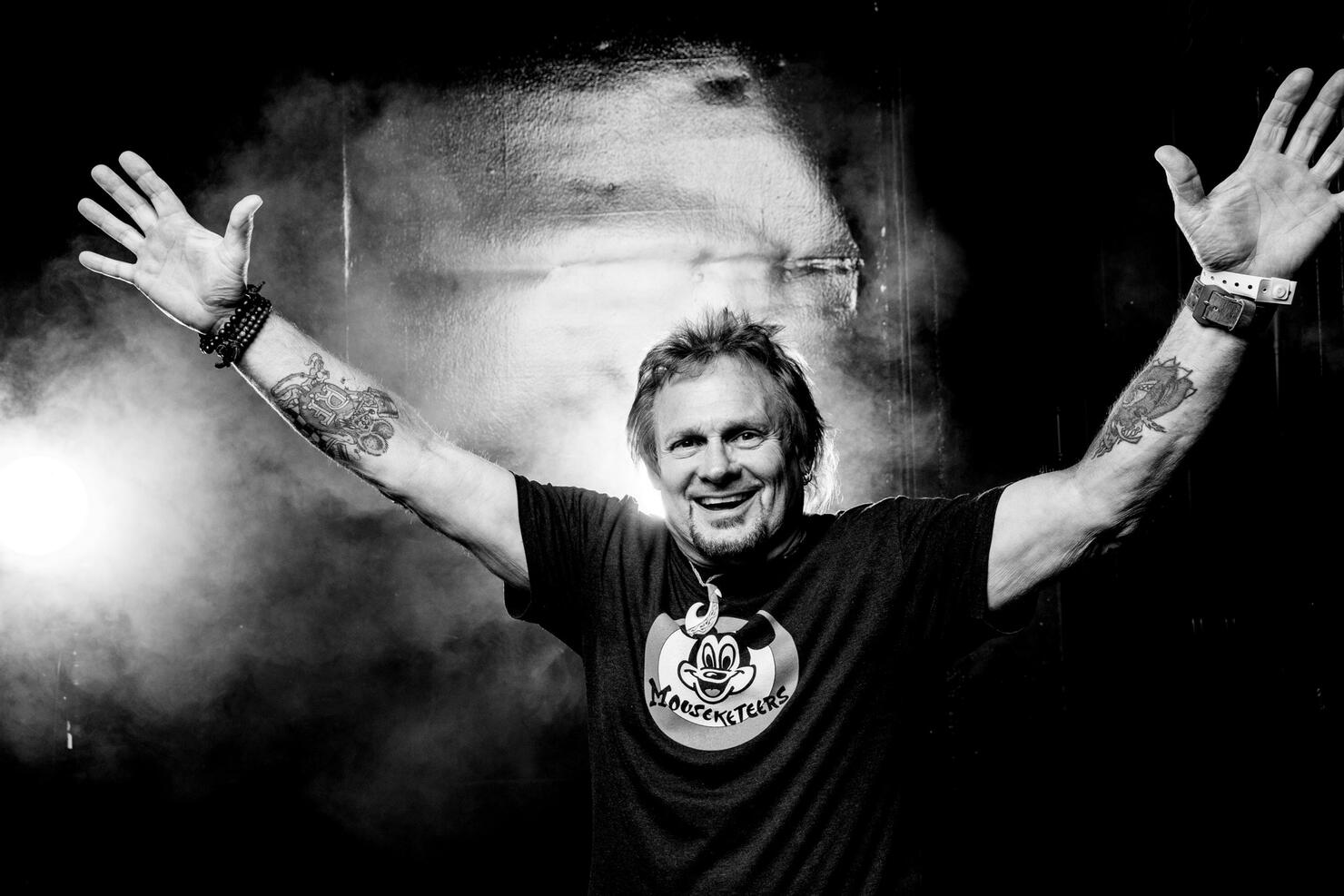 19 of 23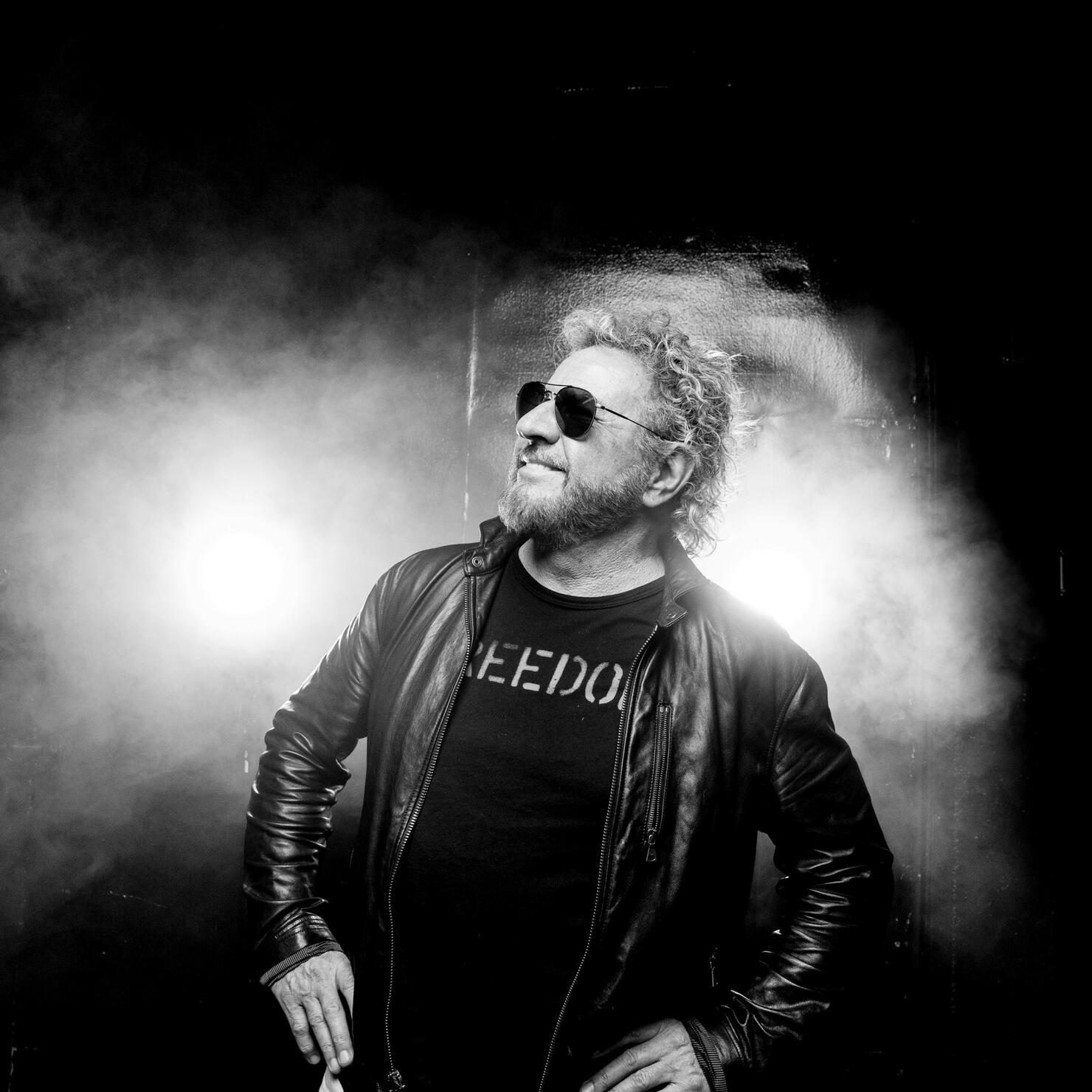 20 of 23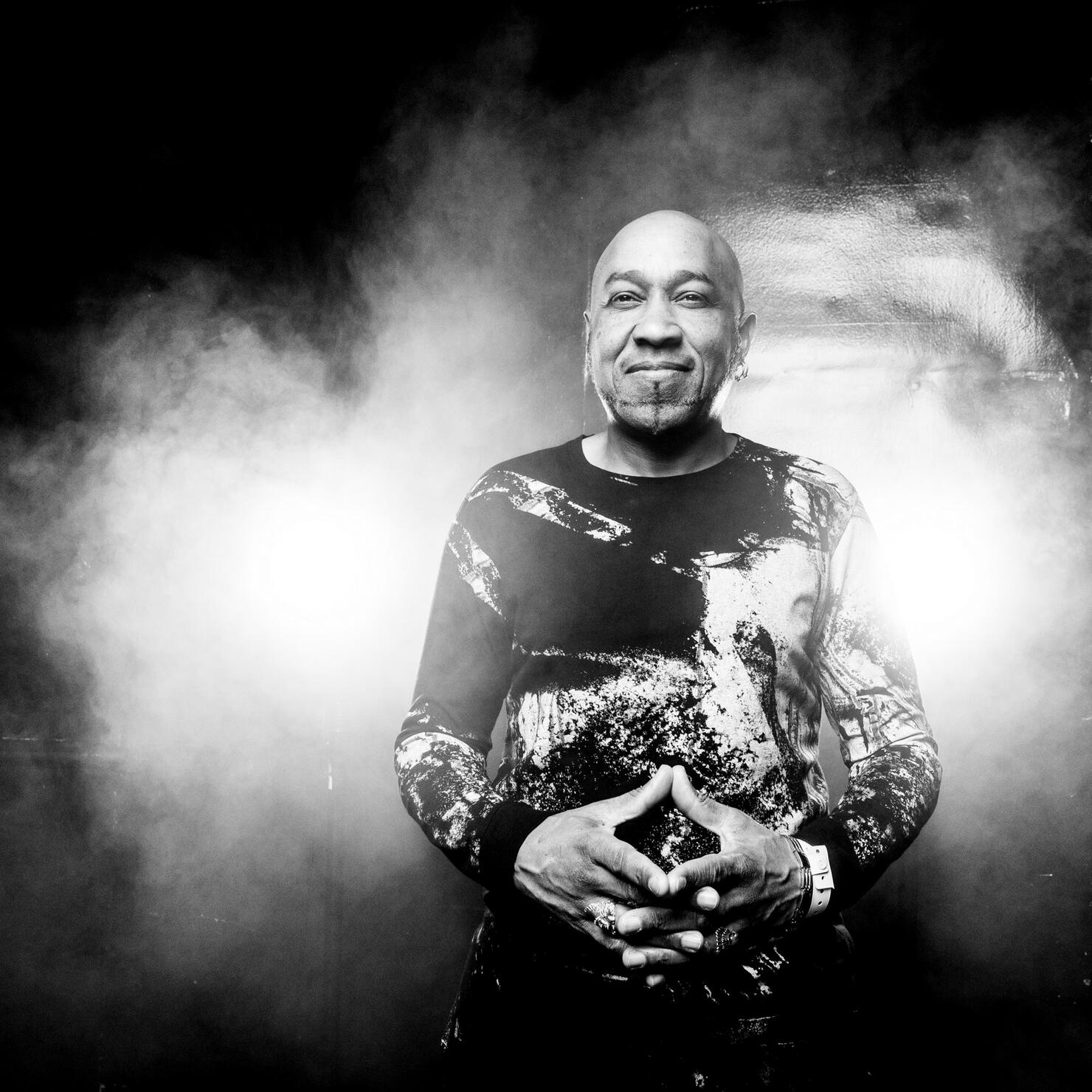 21 of 23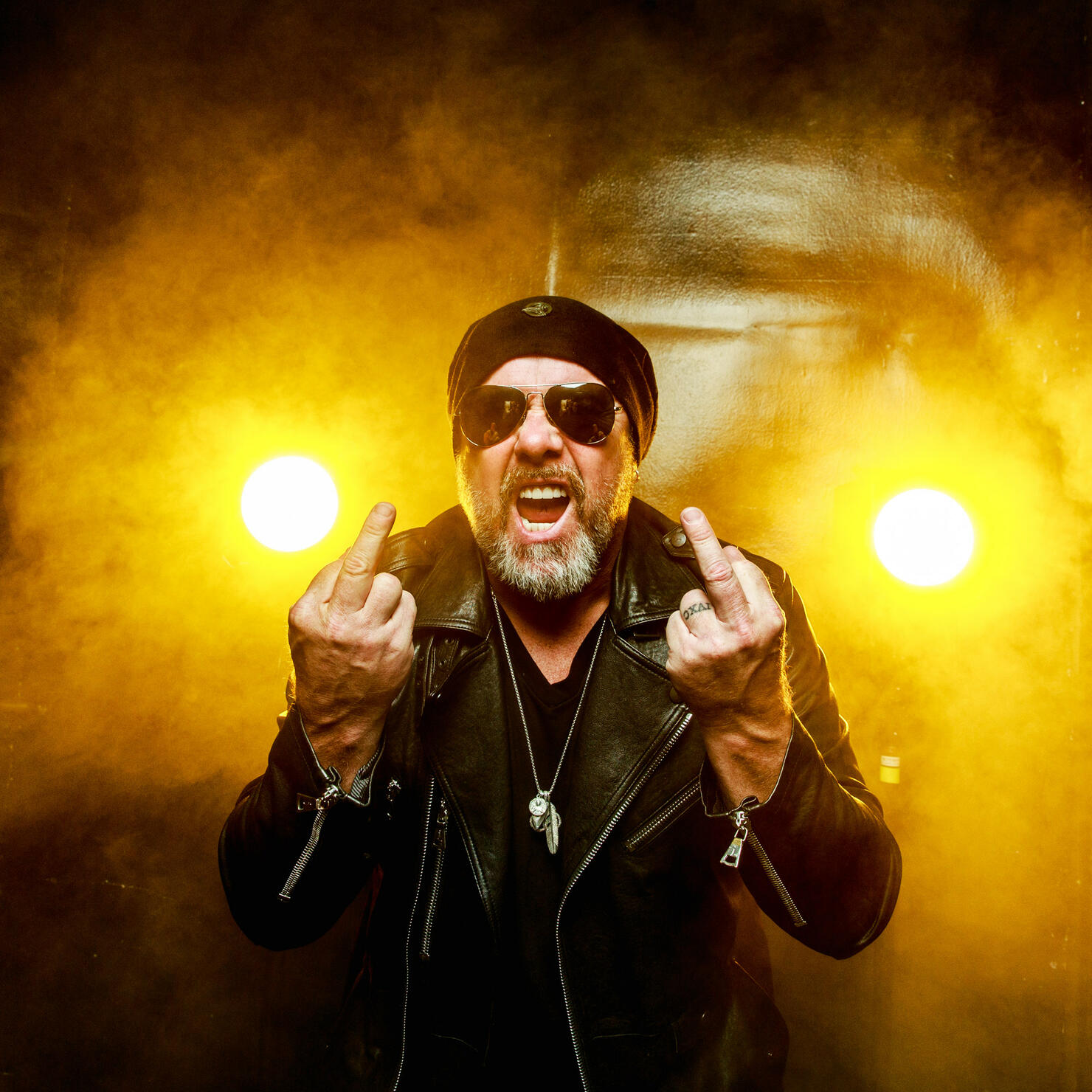 22 of 23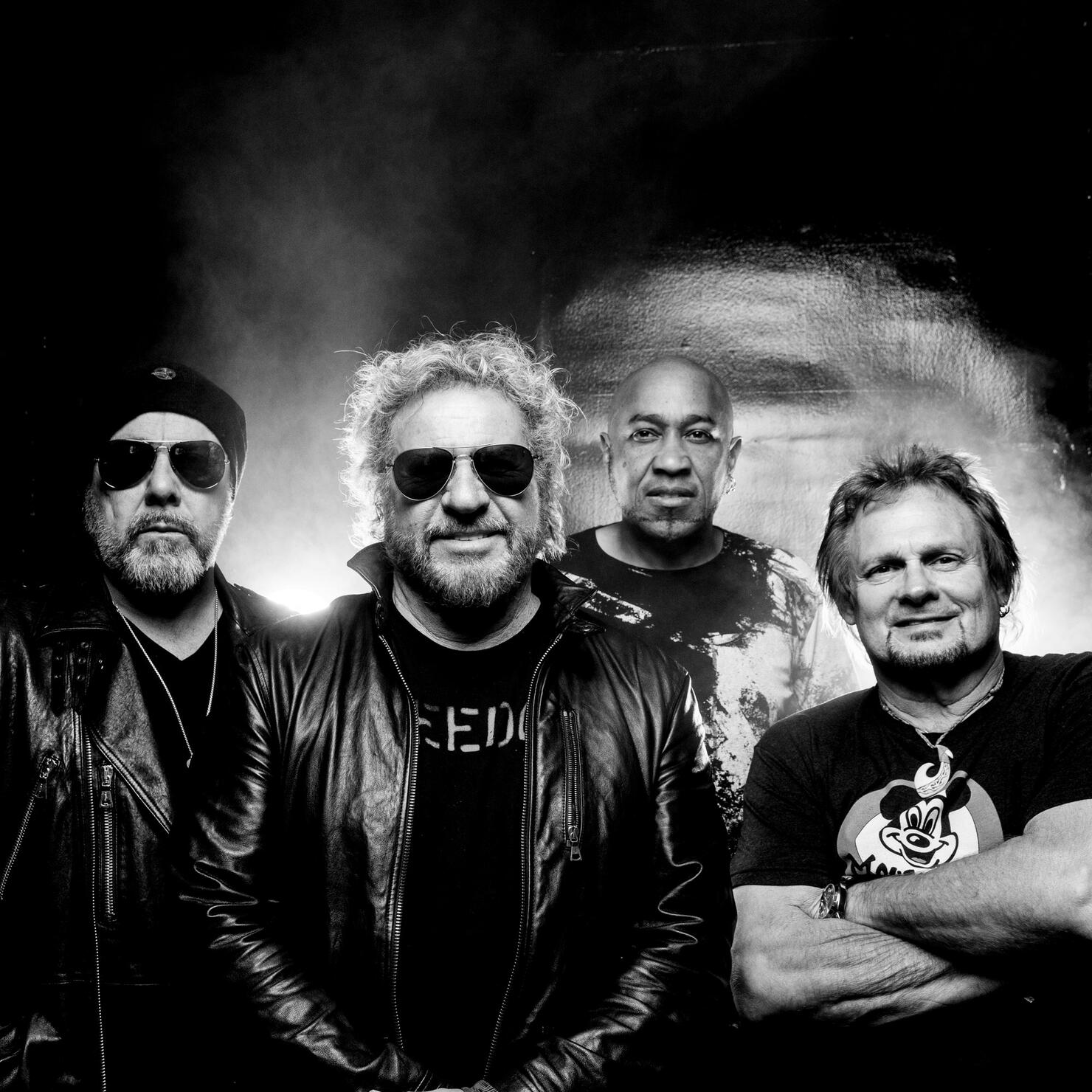 23 of 23