Jenelle Evans' Kids Removed From Home After Dog Killing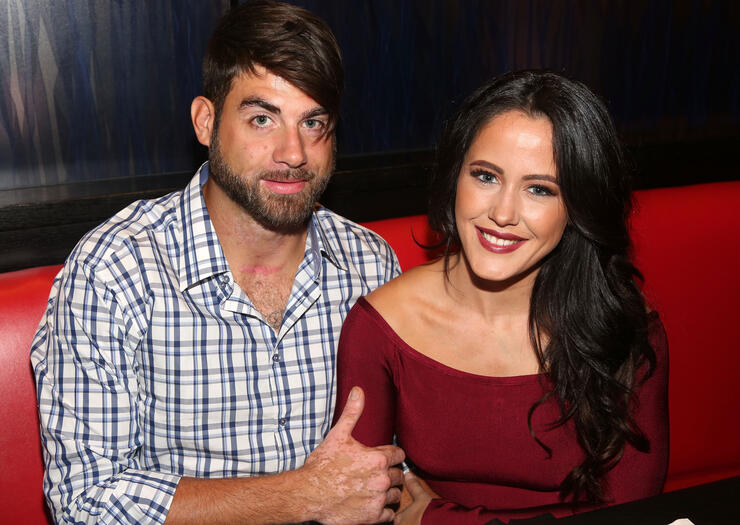 After Jenelle Evans's husband David Eason admitted to shooting and killing the family dog, two of Jenelle's children have been removed from their home. The former Teen Mom star confirmed her sons, Jace and Kaiser, were removed from her home following the scary incident.
"Kaiser was taken away Friday without my consent, before Mother's Day, and I have been in touch with my lawyer pertaining this matter," Jenelle explained to Us Weekly. "Kaiser was taken from his daycare by his [paternal] grandmother with no notice or call to me. CPS told Doris to take Kaiser without my consent and still have no legal paperwork signed by the judge stating my kids are taken from me."
Jenelle shares 4-year-old Kaiser with her ex Nathan Griffith. According to Jenelle, her current custody agreement with Nathan still stands and he's supporting her throughout during this difficult situation. "Me and Nathan have been in contact during all of this," Jenelle said. "He doesn't want Kaiser taken from me."
Jenelle's older son, Jace, is reportedly staying with her mother. Jenelle's mom has had legal custody of Jace for some time now. According to TMZ, Columbus County Child Protective Services put Jenelle's visitation schedule on hold after recent events.
Jenelle and David's daughter Ensley remains in the family home. "During this difficult time, I'm focused on getting Kaiser back and cooperating with my legal team on the next steps to getting my children back," Jenelle told People.
Photo: Getty
Chat About Jenelle Evans' Kids Removed From Home After Dog Killing