Lana Del Rey Releases Cover Of Sublime's 'Doin' Time'
By Katrina Nattress
May 18, 2019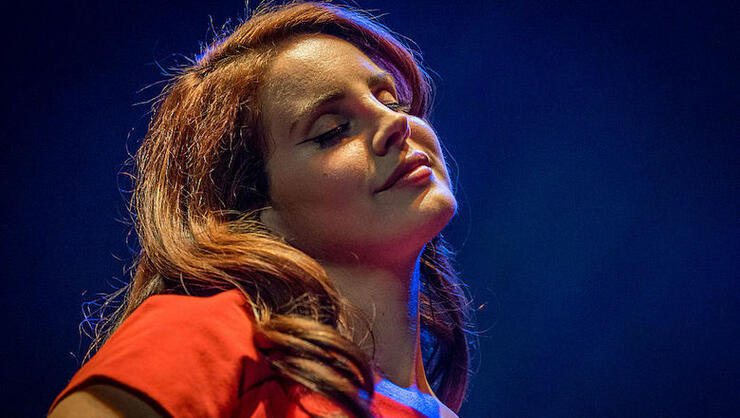 Earlier this month Lana Del Rey teased her cover of Sublime's "Doin' Time," and on Friday (May 17) she shared it with the world. Like the snippet showed, the songstress kept the 1996 hit's laid back ethos in tact, singing the lyrics in her iconic, hypnotizing drawl.
The song will be featured in an upcoming documentary Sublime, which "outlines the history of the iconic California band."
"Not a day goes by that I don't listen to at least one Sublime song," Del Rey said in a statement. "They epitomized the SoCal vibe and made a genre and sound totally their own."
Sublime's Bud Gaugh added: "We are so excited to be collaborating with Lana on this. The smoky, sexy, and iconic sound of her voice breathes new life into one of our favorite singles." Troy Dendekker, Brad Nowell's widow, noted, "Lana's cover of 'Doin' Time' is magical and haunting. What an honor to have her talent complement the Sublime legacy."
Listen to Lana Del Rey's "Doin' Time" cover below.
The documentary was directed by Oscar-winner Bill Guttentag and premiered at New York's Tribeca Film Festival in April. Though Sublime fell on hard times after Nowell's passing, they're still making music with Rome and are gearing up to release a new album, Blessings, on May 27.
Photo: Getty Images