Women Are Finding A 'Magical Freckle' On Their Body & You Might Have It Too
By Dave Basner
February 15, 2021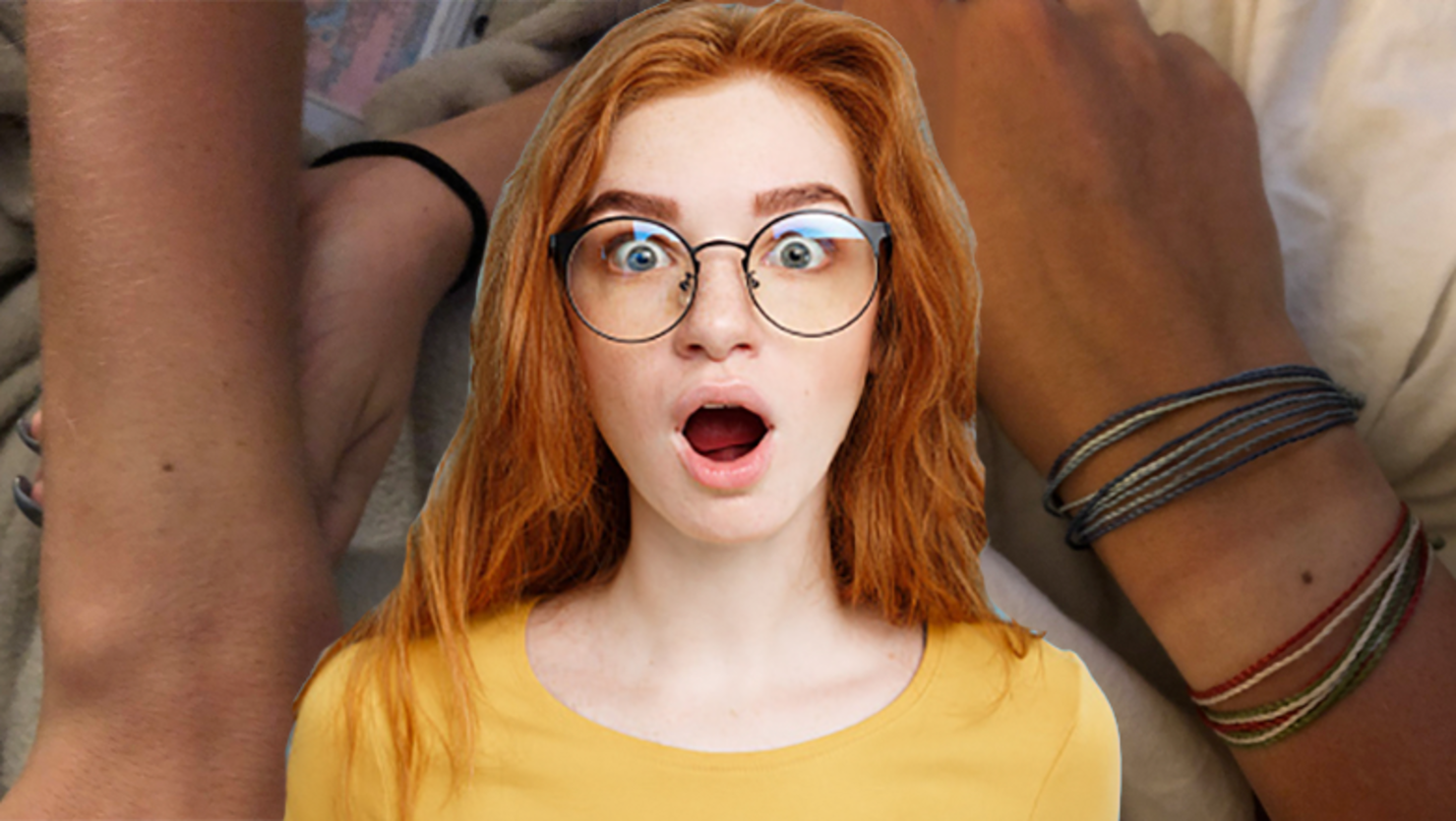 A Twitter user might have just inadvertently stumbled upon a strange phenomenon. Aaryn Whitley tweeted out a series of four photos - all of them of arms with a freckle in the center of the wrist. The arms belonged to four different people which led Aaryn to ask, "Ladies... u got a freckle on the middle of ur wrist or is this a myth lmao." Well the tweet went viral and for good reason - over 8,000 women have responded saying that they did indeed have a freckle in that exact spot. What was otherwise an overlooked mark for many, now seems to be something shared by thousands across the globe.
The amount of pictures of other people with the freckle is astounding.
If you didn't know, freckles are caused by a pigment called melanin. They form as a brown spot on the skin when there is a lot of melanin in one area. They get darker in the sun and since wrists see a lot of sun, they are a common location for freckles. However even with the explanation, it still seems like a shocking number of people with the wrist freckle, a mark one twitter user described as "magical."
Photo: Getty Images, Twitter