Liam Payne Says He Drank While In One Direction To Cope With 'Toxic' Fame
By Lindsey Smith
June 4, 2019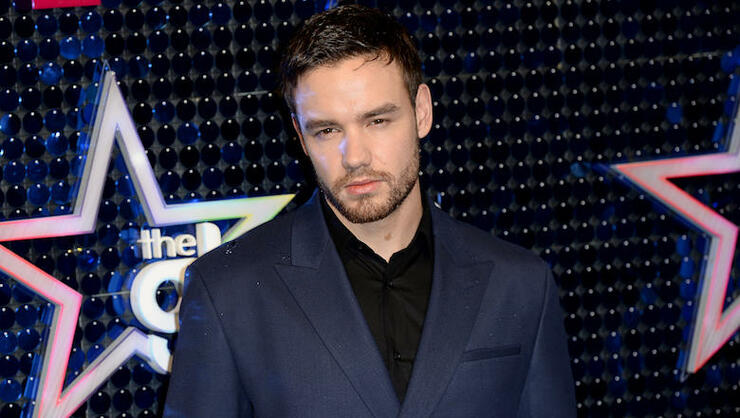 Liam Payne is getting honest in a new interview with Men's Health Australia.
The "Polaroid" singer shared some insight on the not-so-glamorous time he spent in boy band One Direction as the band skyrocketed to fame when he was just a teenager.
Dealing with fame is hard enough for anyone and being in the world's biggest boy band has its side effects. "It's difficult when you have the level of fame that we had in the band," he admits to the publication. "We had an absolute blast, but there were certain parts of it where it just got a little bit toxic."
Being thrusted into the spotlight almost overnight and doing hundreds of shows a year (not to mention releasing an album every year) started to wear on the singer. "When you're doing hundreds and hundreds of [concerts] and it's the same 22 songs at the same time every single day, even if you're not happy, you've got to go out there," he says.
To cope with the incredible amount of stress, Payne admits he often turned to alcohol. "I was pissed [editor's note: pissed is U.K. slang for drunk] quite a lot of the time because there was no other way to get your head around what was going on," he confesses.
Elsewhere in the article, Payne discusses mental health and getting back into a sense of normality. We're happy to hear he's doing alright and proud of his openness to discuss these topics.
Payne is currently working on the follow-up to his First Time EP and spending time with his son, Bear!
Photo: Getty Images