Geezer Butler Relishing Opportunity To Break Deadland Ritual
By Andrew Magnotta @AndrewMagnotta
July 1, 2019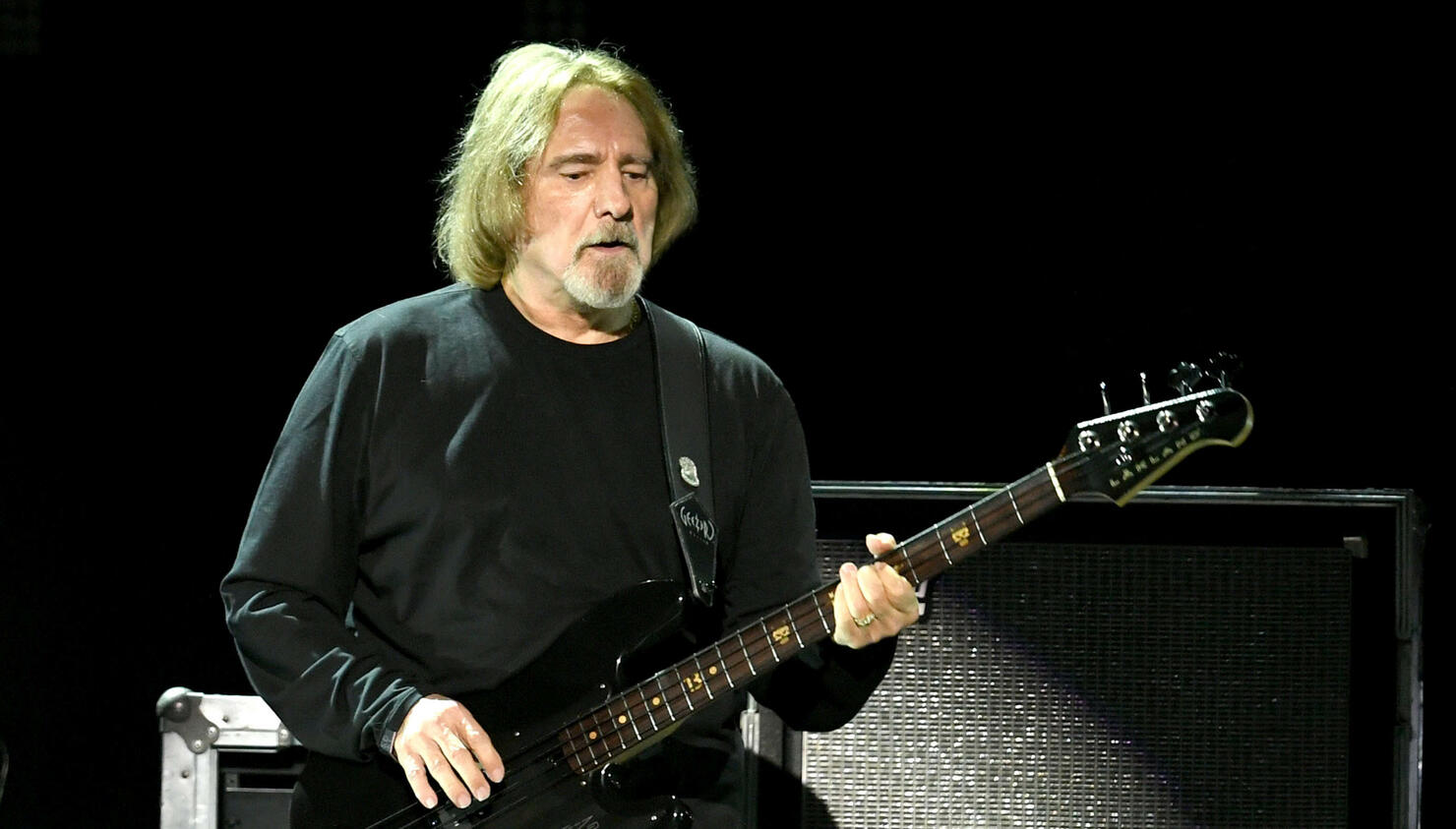 Black Sabbath bassist Geezer Butler insists that Deadland Ritual is no supergroup.
Despite the breadth of the band members' individual legacies, Deadland Ritual still has everything to prove as a band.
Butler says it's a position he's thrilled to be in again, 50 years after forming Black Sabbath with Tony Iommi, Bill Ward and Ozzy Osbourne.
"...[Breaking through] is something I've been missing for a long time," Butler told Classic Rock Magazine. "We're just another band. If we were a 'supergroup,' we wouldn't be playing small clubs and we wouldn't be fifth on the bill at festivals."
The Rock and Roll Hall of Famer — one of two in the band, which also features former Guns N' Roses' drummer Matt Sorum — says staying humble and hungry is essential to success in music at any level.
"If you look at yourselves as superstars, you may as well pack it in," the bassist continues. "We've got seven new songs in the set, and we're coming to people that have never heard them before, so that's a bit more of a challenge. So it'll be interesting to hear what the reaction is."
Indeed, playing music that people haven't heard before isn't something Butler has experienced in years.
So far Deadland Ritual has released two new songs with a full-length album soon-to-be recorded.
After finishing the band's first tour last week, Butler headed to his hometown of Birmingham, England, to meet up with Iommi and preside over several golden anniversary honors, including a bridge-naming in Black Sabbath's honor.
Photo: Getty Images