Shawn Mendes Is Saving The Planet One Cardboard Water Bottle At A Time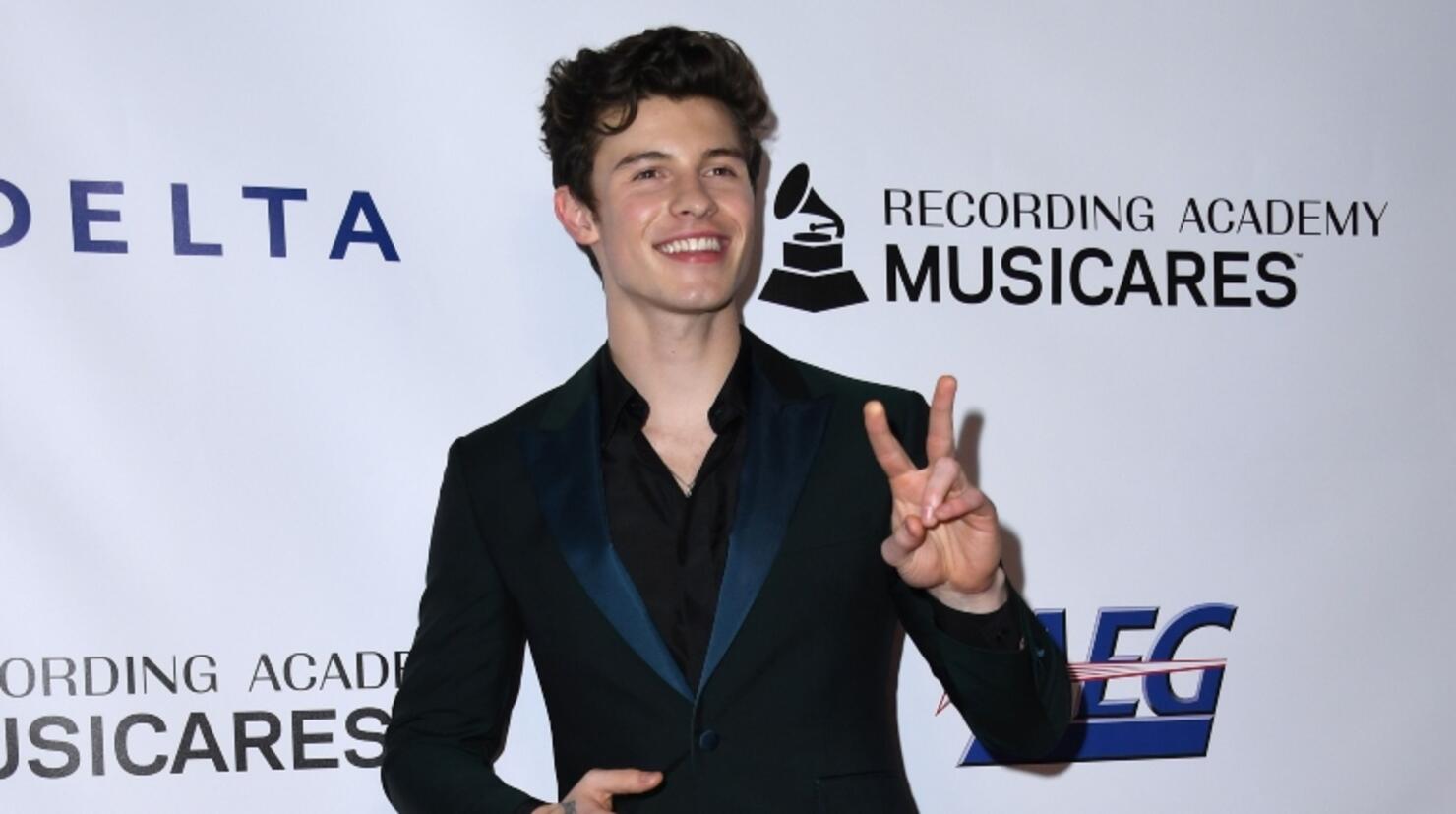 Suddenly I'm so thirsty!
Shawn Mendes announced on Wednesday (July 17) that he has invested in and partnered with Flow Alkaline Spring Water and will serve as the brand's sustainability ambassador. 
The "Lost In Japan" singer took to social media to announce the news along with an artsy video clip that shows the singer out in nature and on stage enjoying the water. "I've always been in love with the beauty of the planet we live on, and the notion that in the best and most untampered parts of nature, everything seems to work so well together in harmony," he wrote in his Instagram caption. "It's been a mission of mine to do everything that I can to help preserve that beauty for a while now."
From every step, Flow puts the earth first, and according to the company's site, "We work with hydrologists who conduct studies that help us understand how best to protect our natural source. This means ensuring that the water we take is sustainable and the surrounding environment is preserved." 
Flow bottles are made with sustainable packaging instead of the traditional plastic water bottles we see in stores. The cap is made from sugarcane and the paperboard bottle is made from responsibly harvested trees — so cool!
Mendes is also going a step further and has promised to "green" his 2019 tour with the help of REVERB, an organization that helps artists and their fans take environmental and social action.
Watch Mendes' video below about the water brand!