Frank Iero Directly Addresses Joe Jonas' My Chemical Romance Comments
By Katrina Nattress
July 27, 2019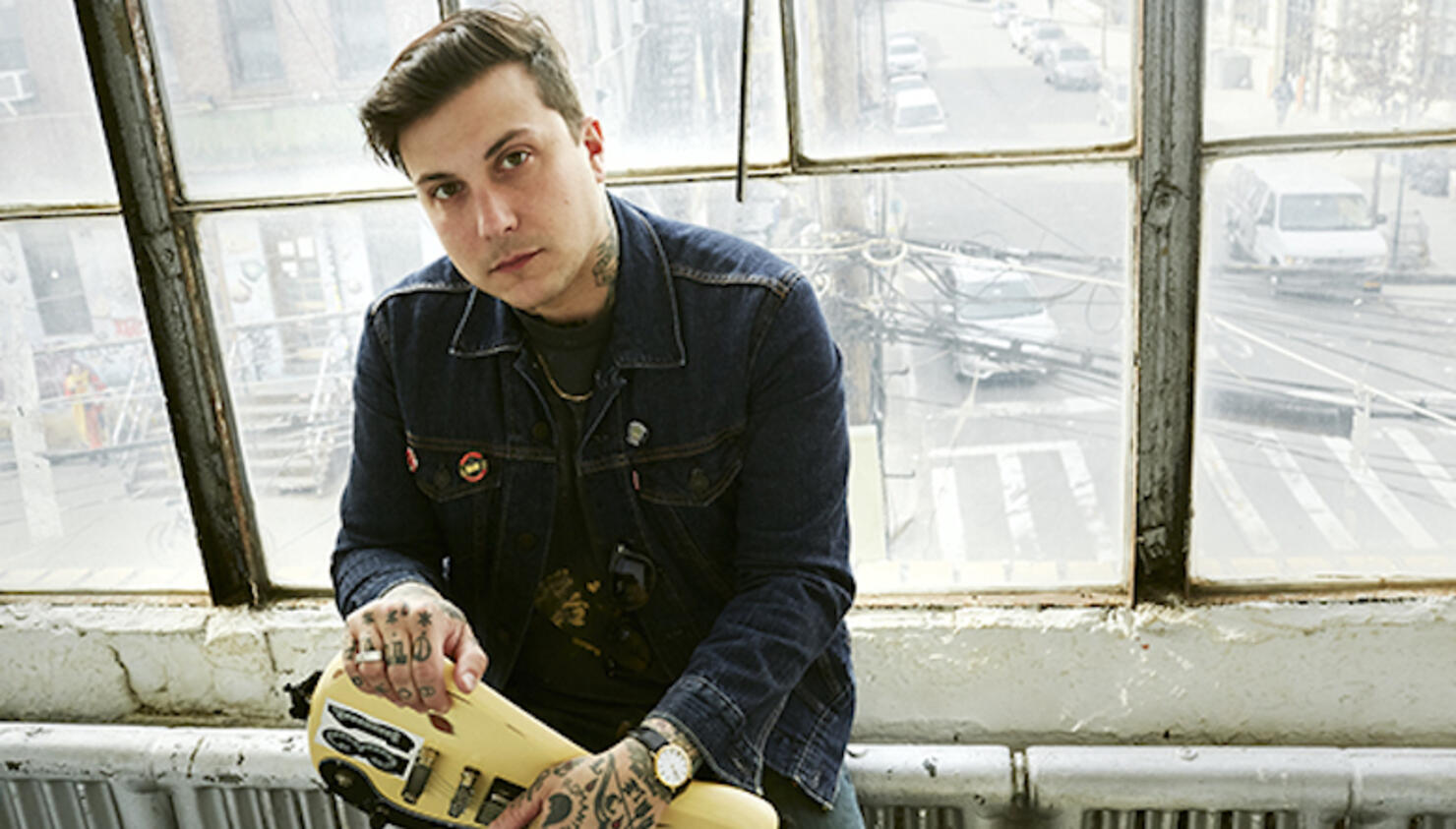 Last month, Joe Jonas had My Chemical Romance fans on the edge of their seats when he seemingly spilled the tea that they were, in fact, staging a reunion. "I've got some dirt," he proclaimed during an interview. "My Chemical Romance apparently were rehearsing next to us in New York recently, which I thought they broke up, so I don't know."
MCR's former guitarist Frank Iero already squashed the rumors, denying that his former band is working on anything together, and even went so far as to make fun of Jonas in an Instagram live video; however, he hadn't directly addressed the comments — until now.
During a recent interview, Iero called out the Jonas brother for speaking about something he had nothing to do with. "I don't understand why you would do an interview about your band and talk about someone else's band," Frank said bluntly. "I think they're trying to rebrand their band as a real rock band and they're trying to mention as many rock bands, and trying to get, like synonymous with other things and people aren't gonna forget that you're a Disney band, bro. Sorry, it's not gonna happen."
Harsh. Jonas has kept quiet since making his initial comments.
Photo: Mitchell Wojcik