Woodstock 50 Will Now Reportedly Be A Free Event
By Katrina Nattress
July 28, 2019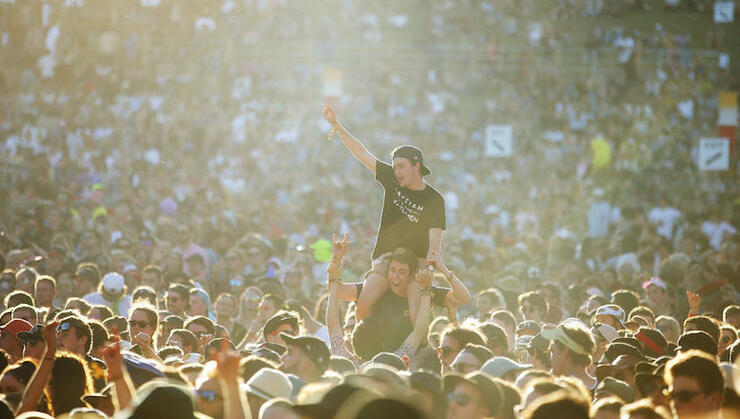 Woodstock 50 organizers are determined to make the festival happen next month. In fact, they're so determined that they're now reportedly making the three-day concert free. As TMZ reports, organizers are planning to release tickets in the coming days free of charge and the event will now be listed as a benefit concert, with attendees encouraged to donate to their favorite causes. As for how they plan to pay event staff and other costs, VIP tickets will be available for a charge to try and bridge the financial gap.
While this is all great for attendees, there's still a problem: As of now, Woodstock 50 doesn't have a lineup. On Friday (July 26), organizers were forced to release all artists from their performance contracts after moving the festival venue from upstate new york to Merriweather Post Pavilion in Columbia, Maryland — 350 miles away from the original site. A letter sent to talent reps explained that artists were still welcome to play the festival; however, they were no longer legally obligated to do so. The news came just hours after Jay-Z canceled his performance and John Fogerty pulled out of the event. Months ago, The Black Keys also announced they'd no longer be playing the festival. This was just the latest in a long list of problems the event's organizers have faced.
Woodstock 50 is scheduled to happen August 16-18 at Merriweather Post Pavilion.
Photo: Getty Images
Chat About Woodstock 50 Will Now Reportedly Be A Free Event