Can You Spot The Bee On These Flowers In Under 8 Seconds?
By Dave Basner
July 29, 2019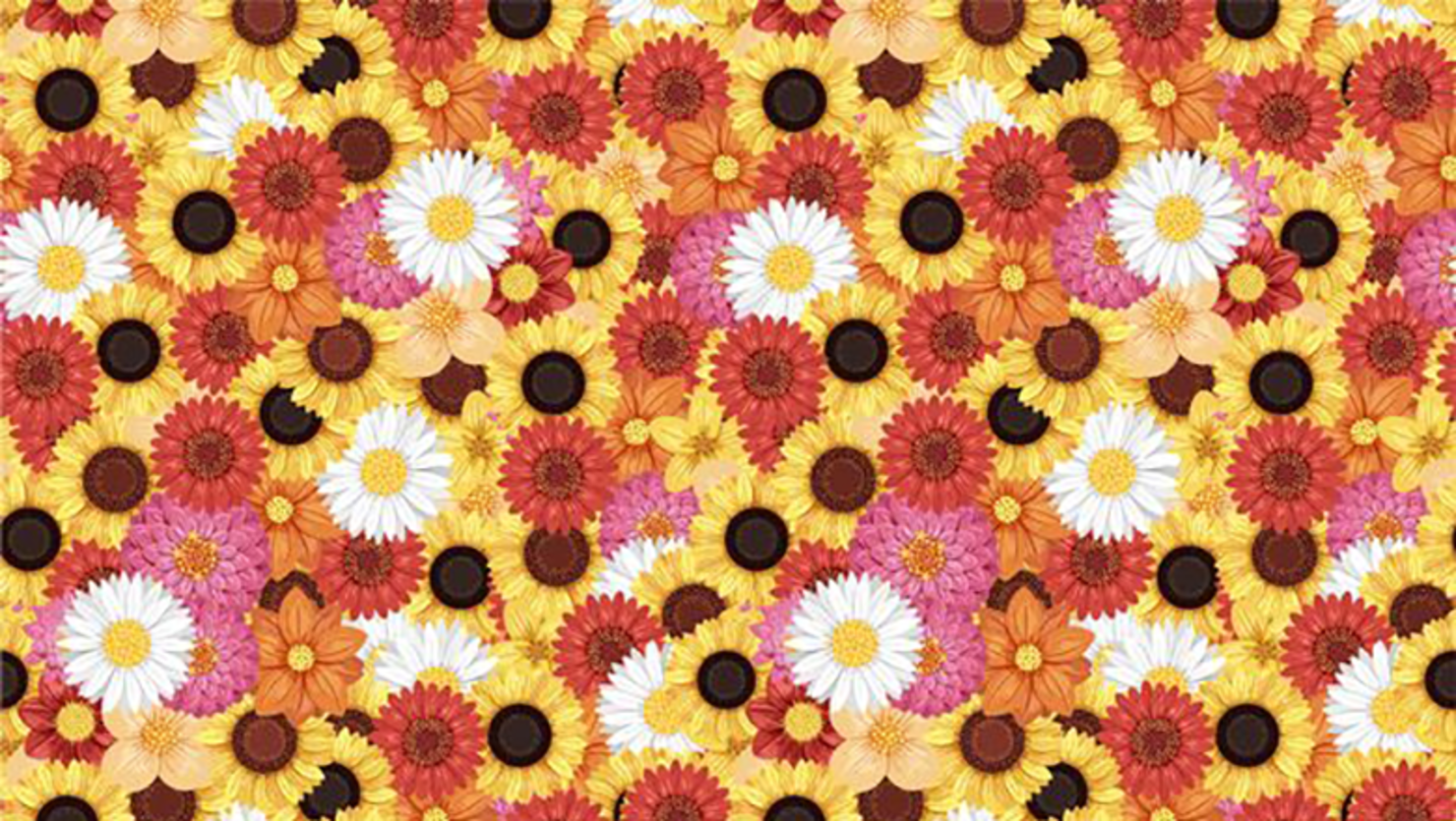 If you've ever walked past a blooming garden, you've likely seen bees flying around the bright flowers. The black and yellow insects are often easy to spot, but that's not exactly the case in this new brain teaser. It's an image of an assortment of flowers, including daisies and sunflowers, and somewhere amid the plants is a little bee. If you look at the picture long enough, chances are you will see it, but are you one of the few who can find the bee in under eight seconds? If so, you should treat yourself with a spoonful of honey.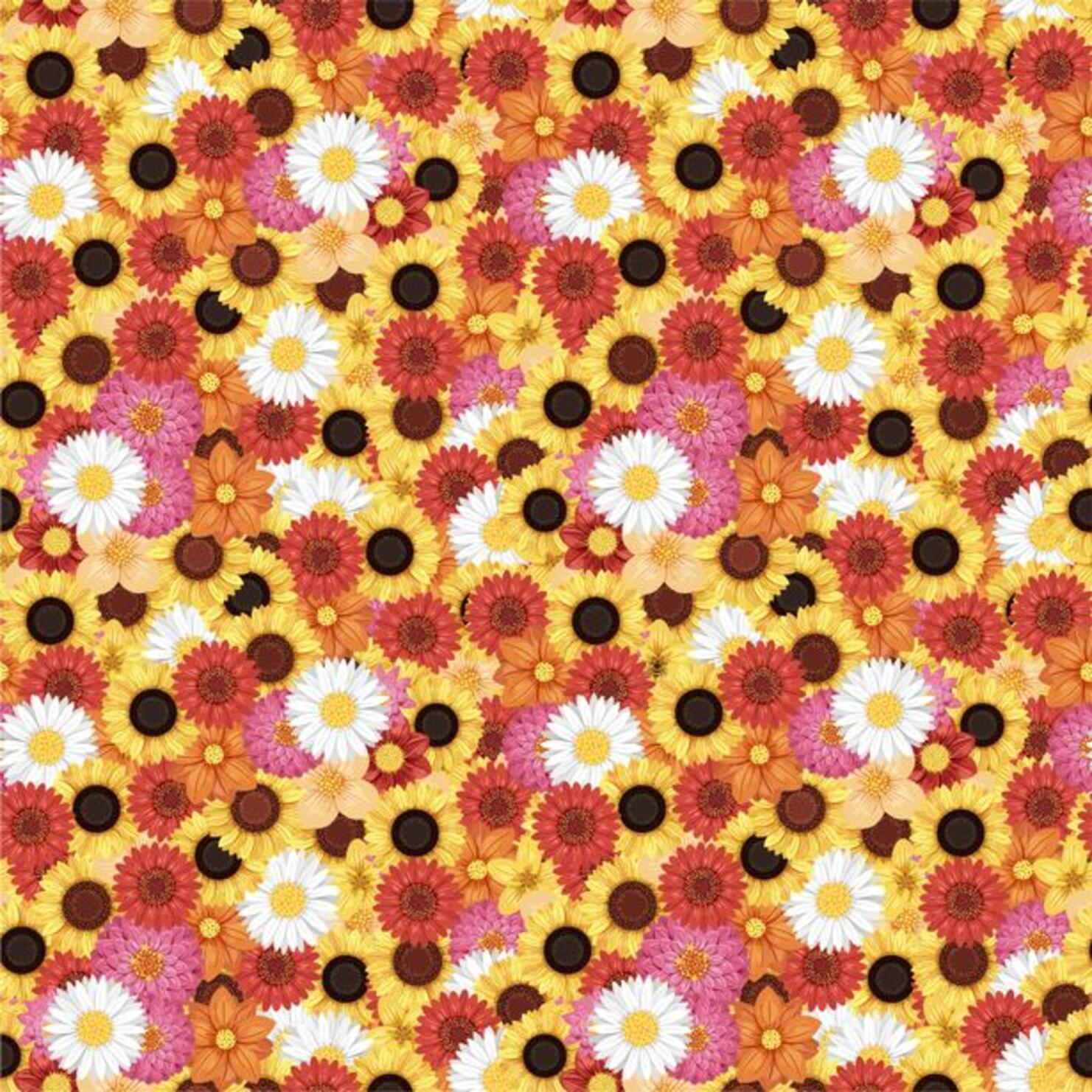 Struggling to find the bee? Scroll down to see where it is.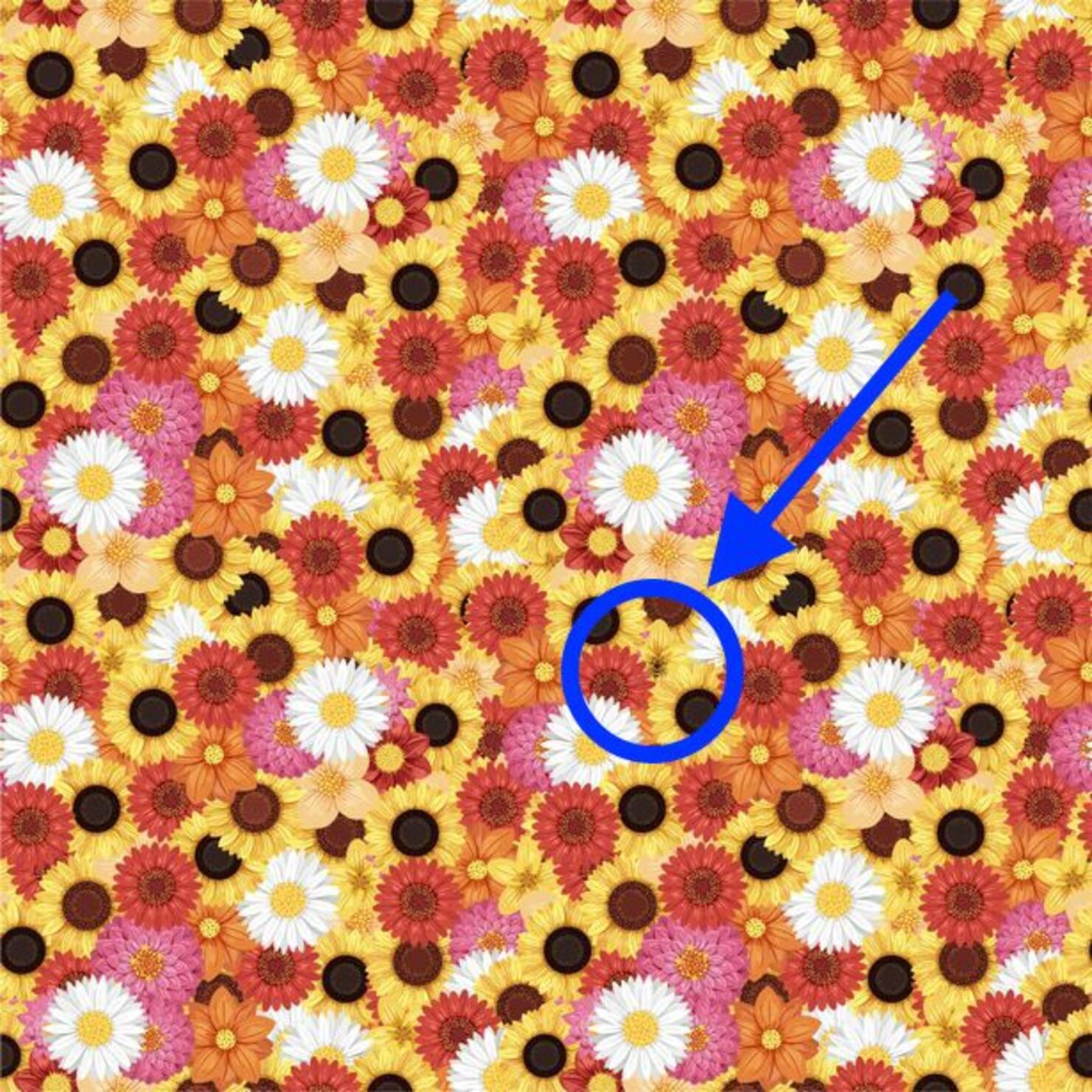 The puzzle comes from British company Swift Direct Blinds. An exec there explained, "Brain teasers and optical illusions are always a hit around the office and to be able to tie in with such an important cause is great." They hope to raise awareness about the importance of bees, which are responsible for pollinating 90% of wild plants and 30% of cultivated crops. In fact, according to one expert, apple, berries, cantaloupes, broccoli, almonds, cotton and more would all be severely diminished if it weren't for bees.
Photo: Swift Direct Blinds