Your Brain Will See This Black And White Photo In Color
By Dave Basner
July 30, 2019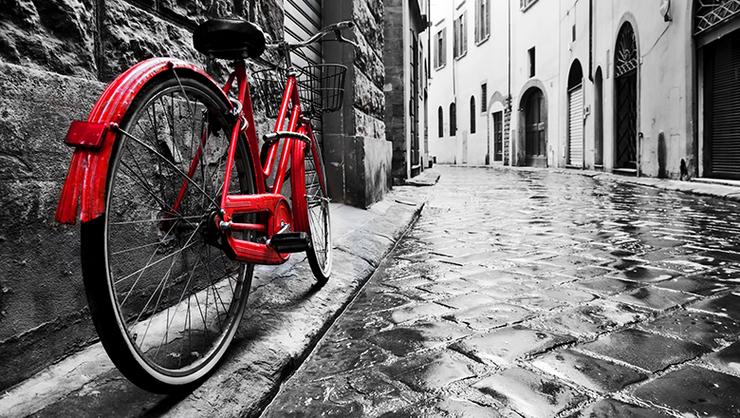 The brain is an amazing thing. It can make things look like they are moving in ways they aren't, or make you see things in the totally wrong way. Now, there is a new optical illusion going viral that shows how your brain sometimes makes complex decisions without you even knowing it. The illusion is actually a black and white photo, but there is a colored grid of criss-crossing lines over it and that's all it takes for your mind to fill in all the colors of the picture. Essentially, some thin lines cause your brain to see a black and white photo in color.
So what's happening? Your brain is using the information available to predict what the picture actually looks like.
Øyvind Kolås is the man behind the illusion. A self-described "digital media toolsmith," Kolås put the lines on the black and white photo to create the effect.
He's done it before too:
He explained on Twitter what's going on writing, "The image for the post is a visual/artistic experiment playing with simultaneous contrast resulting from other experiments these days. An over-saturated colored grid over-laid on a grayscale image causes the grayscale cells to be perceived as having color."
To make things even more interesting - different people see different colors, and some see colors shift.
Your brain is pretty remarkable.
Photo: Getty Images
Chat About Your Brain Will See This Black And White Photo In Color