Fans To Honor Mac Miller At Blue Slide Park On Anniversary Of His Death
By Paris Close
July 31, 2019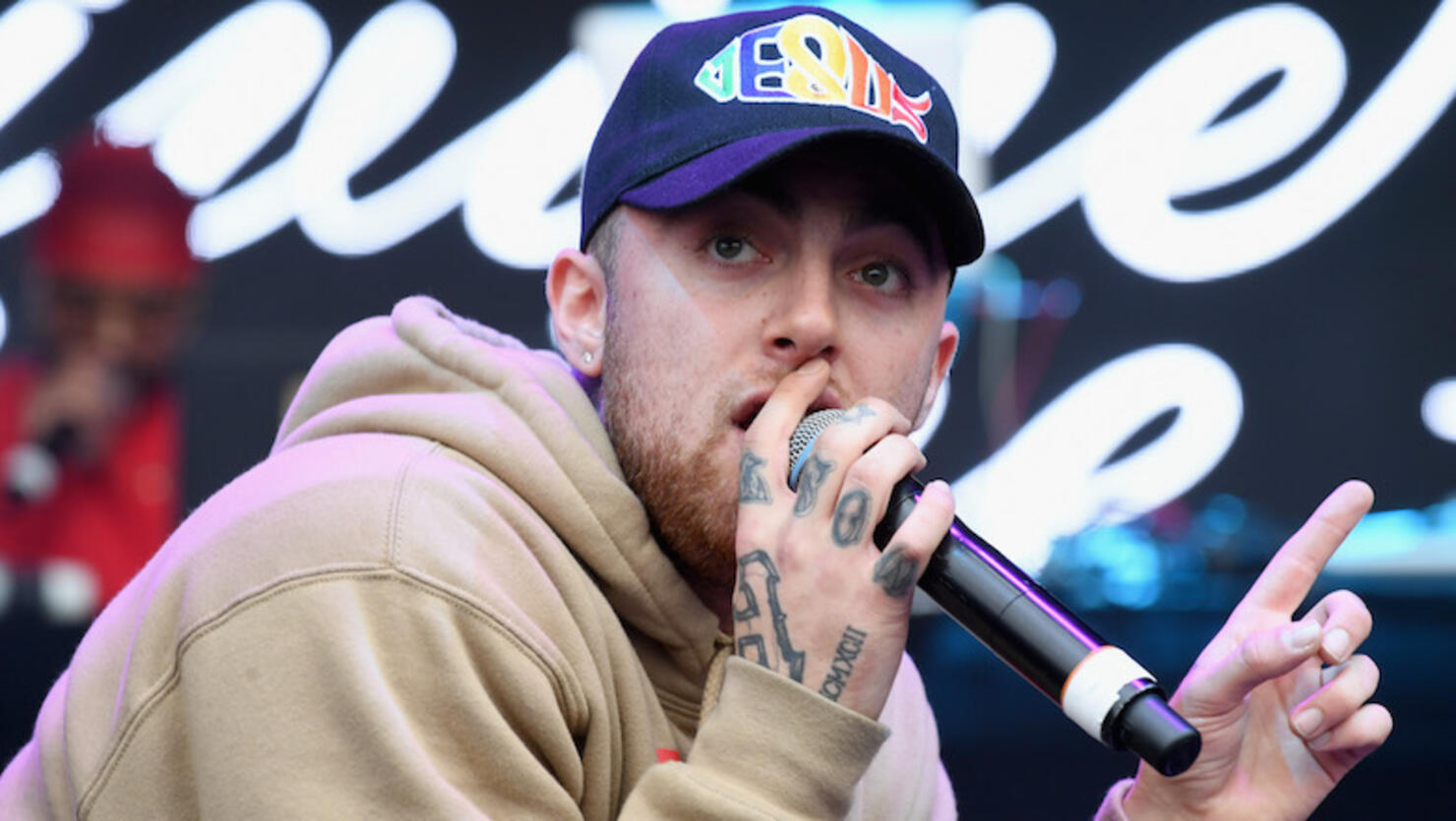 Mac Miller's fans will come together at Pittsburgh's Blue Side Park in a moment of celebration to honor the rapper's life on the anniversary of his death.
The Mac Miller Memoir Twitter account announced the memorial service over the weekend. According to the tweet, the vigil will take place at 12 p.m. September 7, 2019 — exactly one year after Miller died — and last until mourners are ready to go. "We will have music & videos being played. This is a time to share the amazing memories of an amazing person," the statement adds.
The "Self Care" emcee, as you know, tragically passed away at his San Fernando Valley home of an accidental drug overdose on September 7. He was 26.
Nearly a week after the tragedy, fans held a hometown send-off for the musician at Blue Slide as well. Thousands arrived with flowers, candles, posters and other memorabilia as Miller's supporters played music from what would be the lyricist's final album, Swimming.
For Miller, the playground, also known as "Frick Park," held sentimental value for the departed performer during the formative years of his music career. In 2011, the landmark would later become the title of his debut album, Blue Slide Park, which debuted at No. 1 on the US Billboard 200, selling 145,000 copies in its first week of release.
Earlier this month, Miller's ex-girlfriend, Ariana Grande, who made attempts to help her boyfriend stay on a sober path, spoke about his death to Vogue.
"It's pretty all-consuming," Grande said of her grief over his death. "By no means was what we had perfect, but, like, f**k. He was the best person ever, and he didn't deserve the demons he had. I was the glue for such a long time, and I found myself becoming . . . less and less sticky. The pieces just started to float away."
Photo: Getty Images