Lauren Jauregui Teases Video Shoot For New Song "Running" With Arlissa
By Lindsey Smith
August 1, 2019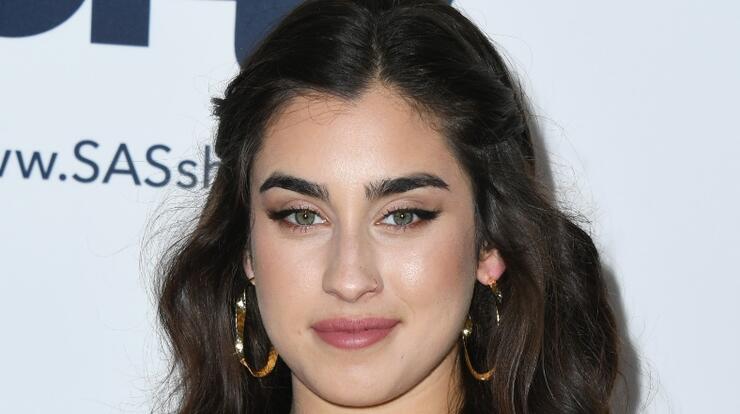 Lauren Jauregui has really kept us waiting for new music but it seems like the 23-year-old is finally ready to release a new track.
On Thursday (August 1), she uploaded a photo to Instagram sitting in the driver's seat of a convertible (TBH, I'd legit go anywhere with her in that car so I'm already sold). Singer Arlissa is seated next to her; which means we're definitely getting a collab!
She left a simple caption on the photo — "I got to drive #Running" — making fans flood her Instagram comments asking all sorts of questions and begging for the song's release. Over on Arlissa's Instagram post with the same photo, a fan pleaded with her to give a snippet of the song and she replied "soon." 
Jauregui last released "More Than That" all the way back in January of this year. So it's safe to say fans are ready for the next hit from her. The former Fifth Harmony singer has been hard at work on her debut album and has updated fans along the way by sharing photos of herself in the studio — including her most recent photo on July 21.
In our previous interview with Jauregui, the singer opened up about how personal the songs she writes are. "All the songs that I have written have come from a very genuine place in my heart," she said. "Whenever I hear sounds or create sounds to write to, I definitely come from a place of authenticity. I think that's really all I can give. You're going to get all the different parts of me."
Photo: Getty Images
Chat About Lauren Jauregui Teases Video Shoot For New Song "Running" With Arlissa