ASAP Rocky Breaks Silence Following Release From Swedish Jail
By Hayden Brooks
August 2, 2019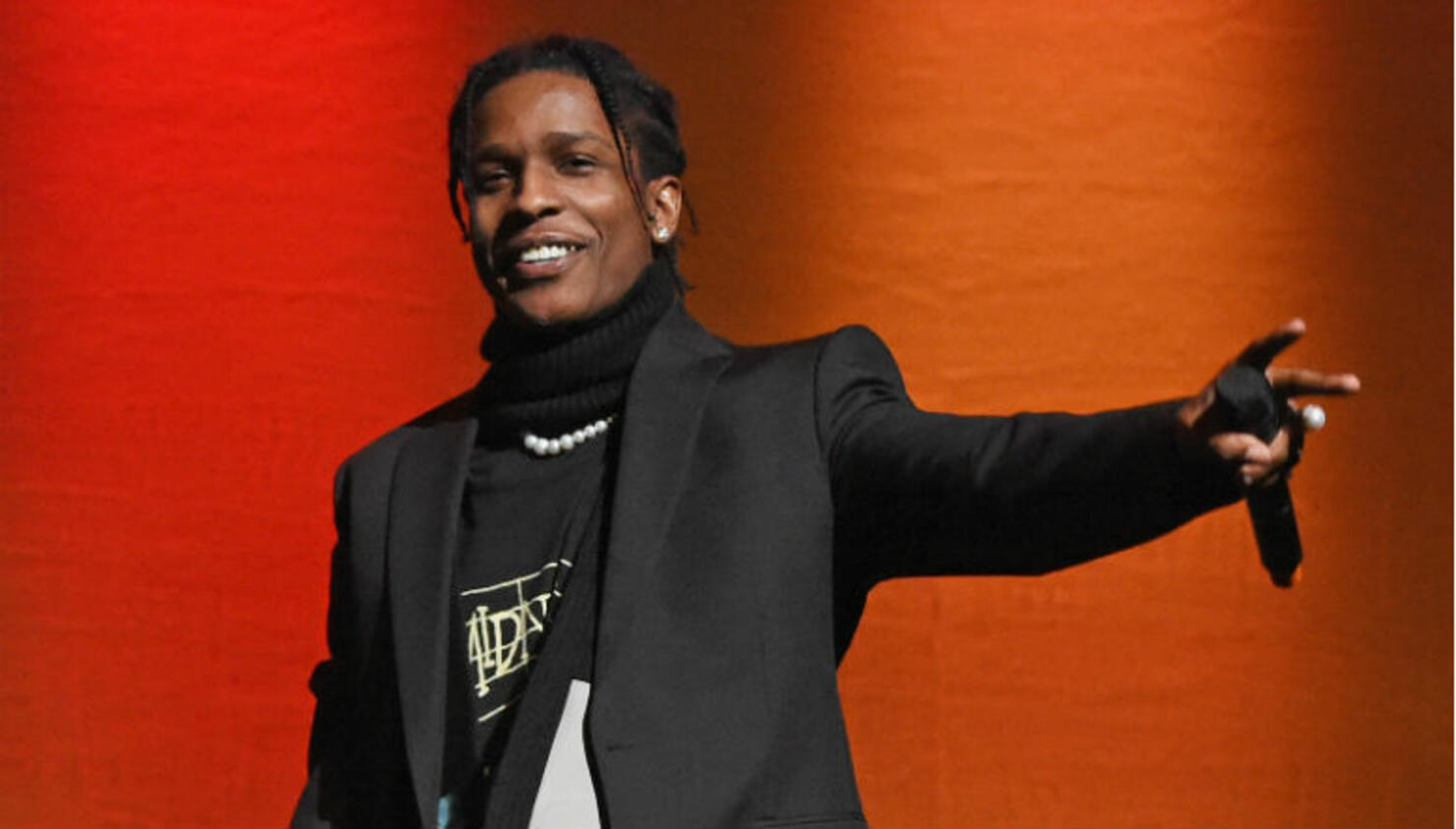 Shortly after news broke that A$AP Rocky was released from jail in Sweden, the hip-hop titan took to Instagram to issue a statement on the announcement and it was filled with gratitude for his longtime supporters.
"Thank you from the bottom of my heart to all of my fans, friends and anyone across the globe who supported me during these last few weeks," the 30-year rapper captioned a close-up shot of himself. "I can't begin to describe how grateful I am for all of you. This has been a very difficult and humbling experience. I want to thank the court for allowing me bladi and thoto to turn to our family and friends. Thanks again for all of the love and support."
As you know, the rapper was on trial for a street fight in Stockholm in July. He and co-defendants Bladimir Emilio Corniel and David Tyrone Rispers have been behind bars in a Swedish jail for the past month, and stood before a judge who decided their fate earlier today. A$AP pleaded not guilty to assault charges, which prompted prosecutors to push to have the star receive a six-month sentence while a verdict was made, but a judge disagreed. As TMZ reported, A$AP, Corniel and Rispors were released from jail while the judge mulls over their case. They are free to leave the country while awaiting the verdict, which is expected to arrive August 14.