Children's Roller Coaster Derails Injuring 3
By Dave Basner
August 7, 2019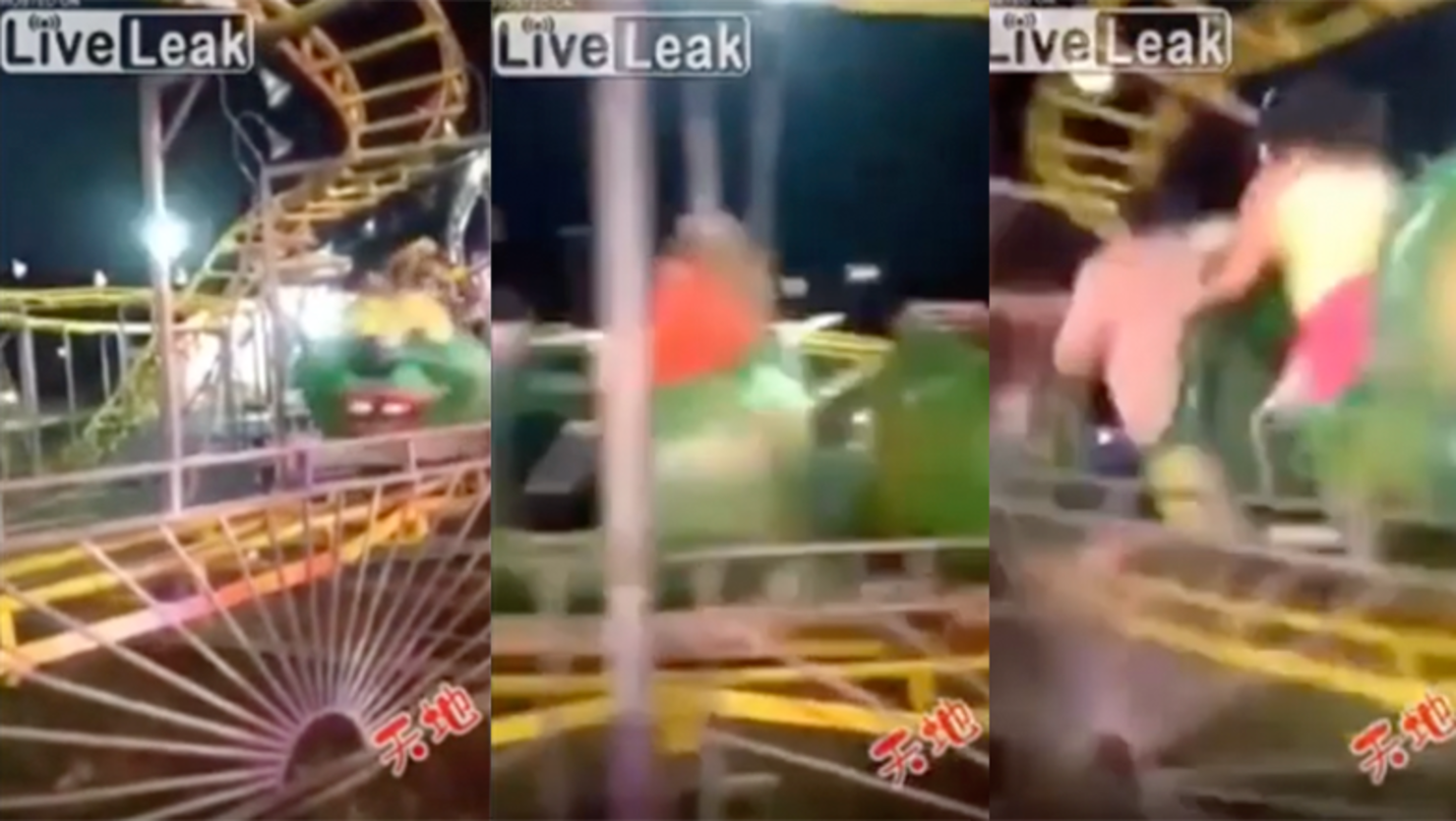 It's summertime, which means that many places are holding outdoor carnivals and fairs featuring food, fun, games and rides. However, since those rides are only there for the duration of the event, they aren't always safe. While most areas have strict guidelines and inspections to ensure that riders won't get hurt, accidents still happen, and one just did on a kiddie roller coaster ride in Brazil and it was all caught on camera.
It happened at a festival in the town of Cianorte on a ride they call Minhocão but Stateside is known as the Pinafari Wacky Worm. The video shows the coaster rounding the track and derailing, sending the children and adults on the ride hurtling off the track.
While no serious injuries were reported, three people did get hurt in the accident and needed to be treated at the local hospital. Authorities are investigating what exactly caused the derailment.
Photo: YouTube