Bebe Rexha Poses In Underwear After Being Told She's 'Too Old' To Be Sexy
By Lindsey Smith
August 12, 2019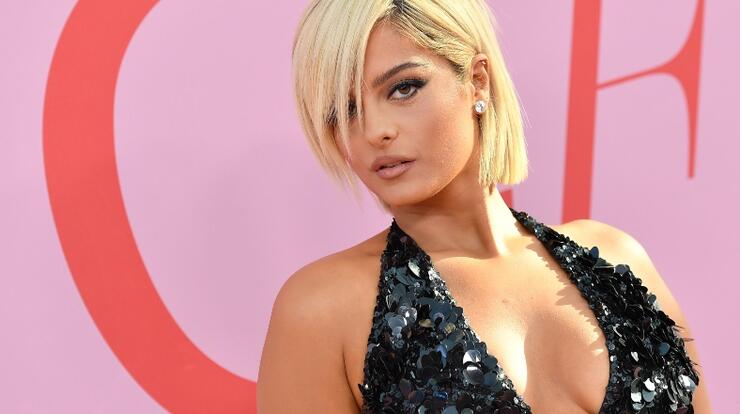 Bebe Rexha "don't need a lecture."
The 29-year-old singer has always been outspoken about the unfair way she and many women are treated in the music industry. From body positivity and speaking up about mental health, she isn't shy about being real — which is one of the many reasons I adore her.
On Monday (August 12), she posted a stunning black-and-white photo in just her bra and underwear. But there was more behind the reasoning of the photo than just the "Last Hurrah" singer feeling herself. It turns out, she was recently told by a male music executive that she was getting "too old" to look sexy and her "brand was confusing." *record scratch* excuse me?!?
"I'm fed up with being put in a box. I make my own rules," she wrote. "I'm tired of women getting labeled as 'hags' when they get old and guys get labeled as sexy with age." Preach it girl!
The popstar will be celebrating her golden 30th birthday on August 30 and she is welcoming the new decade with open arms. "I'm turning 30 on August 30 and you know what, I'm not running away from it," she continued in the post. "I'm not gonna lie about my age or sing songs that I feel will sell better because they sound 'younger.'" read her whole post below.
Earlier this year, she spoke with Marie Clare magazine where she previously said she would never lie about her age "like she's supposed to." SLAY!
In honor of her upcoming 30th birthday, Rexha revealed she will be debuting a new song called "Not 20 Anymore" as a treat for fans.
Photo: Getty Images
Chat About Bebe Rexha Poses In Underwear After Being Told She's 'Too Old' To Be Sexy