Bastille's Dan Smith Explains The Meaning Behind 'Joy': Watch
By Katrina Nattress
August 14, 2019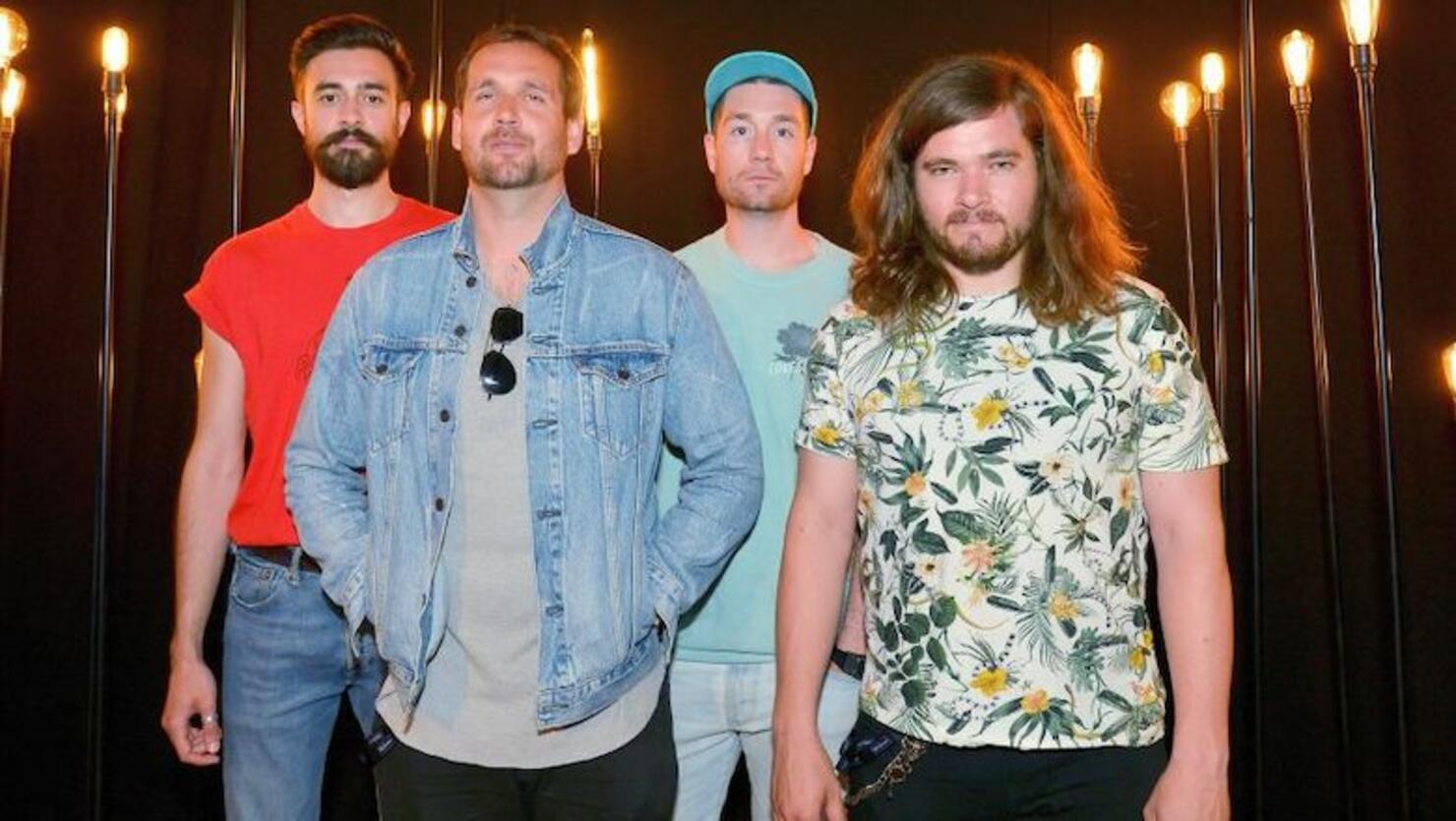 Bastille's latest album Doom Days is meant to follow a single night that begins with a house party and ends with the apocalypse; however, the album's closer and hit single "Joy" was written to give listeners an uplifting end to an otherwise dark journey.
The band's frontman Dan Smith recently broke down the song's lyrics and explain its meaning for Genius' "Verified" webseries. "It's kind of hinting at the apocalypse," he explained. "It could be the wreckage of this city that's been destroyed. It's the wreckage of the house party, and it's the wreckage of your thoughts. It kind of embodies the levels that the album, hopefully, exists on, as you choose to interpret it."
Though it's the last song on the record, "Joy" was actually one of the first songs written for the project. "It felt sort of uplifting, which is kind of out of place on this record but it's relatively dark in a lot of respects," he said. "I wanted it to sound cinematic and kind of be talking to the listener. Asking them to fall in with you, I thought was kind of a nice way to draw people in."
The track's pre-chorus and chorus erupt into jubilation, and that wasn't by accident. "The smallest gesture, just a phone call from someone, can offer redemption and pull you back from the brink. It's that thing of like, sometimes your worst enemy is your own head, and sometimes all it takes is a call from somebody to snap you out of it and turn things around," he said before adding that the chorus represents "that feeling of relief, when something distracts you and takes you out of the sort of negative parts of your brain. That feeling can be totally liberating."
Watch Smith break down "Joy" below.