'The Last Song' Producer Reacts To Miley Cyrus & Liam Hemsworth's Breakup
By Hayden Brooks
August 15, 2019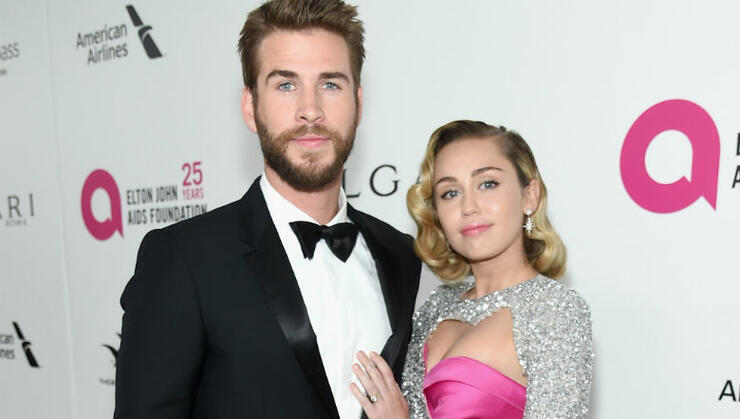 Miley Cyrus and Liam Hemsworth's split seemingly hit harder because it exceeded reality and spilled onto the big screen in their 2010 film, The Last Song. Director Adam Shankman, who produced the romance film, spoke with ET about the couple's headline-making separation and it's safe to say that he is with the majority.
"I'm sad, I just want them both to be happy," the 54-year-old creative told ET's Keltie Knight at the 2019 Industry Dance Awards on Wednesday night in Los Angeles. "I mean, I produced the movie where they met. I feel a part of their relationship. I am sort of responsible for introducing them. So, I'm bummed about it because I love them so much."
Still, Shankman went on to praise the two as individuals, stressing that he trusts their judgement in the matter. "They are both such good people but I don't think that they would do this if they didn't think it was the right thing to do and they're not capricious people," he explained. "They've been together for a really long time. Their love is real and very deep, so if this is what's right for them right now, I trust them and I just want them to be happy.
As you know, Cyrus and Hemsworth prompted shock when the former's rep announced that the two had separated after seven months of marriage. Shortly after, photos of the pop titan kissing Brody Jenner's ex Kaitlynn Carter surfaced. While Cyrus shared introspective take on the split, Hemsworth has been direct with his feelings on the matter.
Chat About 'The Last Song' Producer Reacts To Miley Cyrus & Liam Hemsworth's Breakup