Suspicious Minds: Rumors Of A Coverup Examined On Hell And Gone
By Diana Brown
August 21, 2019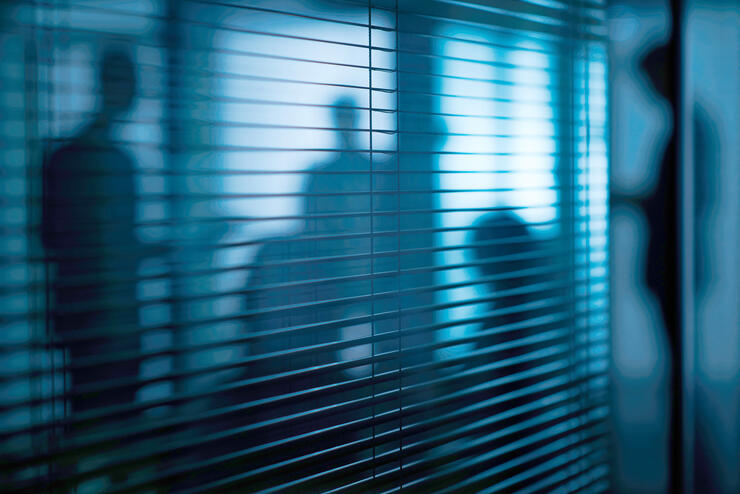 Arkancide, the new episode from true crime podcast Hell and Gone, is dedicated to the rumors and suspicion surrounding the 1989 death of 16-year-old Janie Ward, who authorities said died from a fall at a party. But as the investigation continued, due to the efforts of Janie's father, Ron Ward, more and more inconsistencies were revealed: the timeline of the night of her death, the unaddressed questions about why her clothes were wet when she was brought to the morgue, the botched autopsy from the Arkansas State Crime Lab, even the clothes she was wearing caused concern. "It's been thirty years," Catherine Townsend, author and investigator, says, "and no one can answer the question, 'what killed Janie Ward?'" Residents of the small town of Marshall, Arkansas, where Janie lived and died, have their own theories - namely, "that Janie was hit in the face with a blunt force object, causing a catastrophic injury to her spinal cord," Catherine tells us. "And that her death was covered up because it affected powerful families in Marshall. Families with connections to people in the highest offices of Arkansas government."
In an earlier episode, we learned that the other kids who attended the party where Janie fell weren't her usual companions; Janie was part of the school band, who worked as a waitress and belonged to the Future Business Leaders of America. The kids at the party were more of the popular crowd, including cheerleader and pageant girl Sarah. After Janie's death, the Wards told the lead investigator on the case, Bill Beach, that Janie had complained about trouble with girls at school. "At first, Sarah is not the girl Ron suspects Janie was having problems with," Catherine says, but a number of things happened after Janie died that made them suspicious. Sarah changed her story about the night of the party in her two interviews with Bill, but that didn't seem to bother him much. And though she was one of only three people to claim they had seen Janie fall, he didn't include her in the walkthrough of the cabin like the other two witnesses - as if he was going easy on her. There was also a rumor that "a girl was heard...the night Janie died saying that her daddy would get her out of trouble," Catherine says. "This quote is cited in several newspaper articles, but it's never attributed to anyone in particular...but people start to assume it was Sarah." Because Sarah's daddy, Jerry, was a prominent judge in town, who had helped deliver Searcy County to then-governor Bill Clinton. 
But most damning of all was the second autopsy.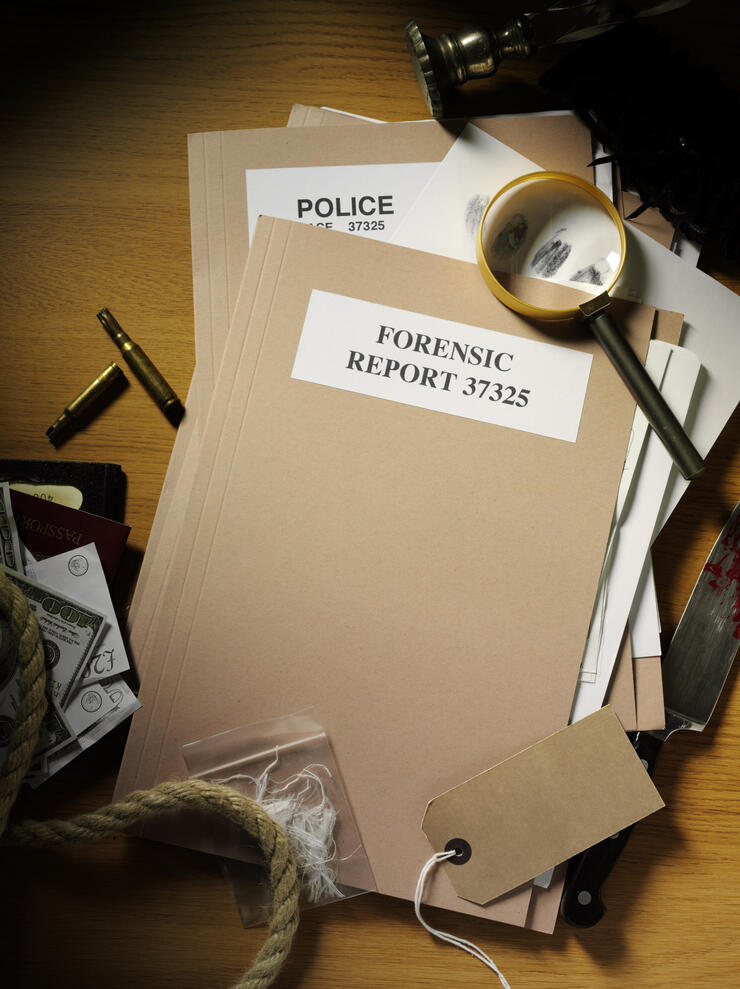 In 2004, the Wards took advantage of a "second opinion" service from a nonprofit organization, Parents of Murdered Children, which helps families connect to volunteer prosecutors, pathologists, and investigators to review their children's cases when they seem unfinished. Dr. Harry Bonnell, a trusted and competent forensic pathologist, offered to do a second autopsy for free. In the first autopsy, no bruising or broken bones were noted on Janie's body, and the manner of death is listed as "undetermined." But Dr. Bonnell's report had startlingly different results. He said that "something hit her in the face...her head was not too far backwards and there's a fracture of the spine in the neck. Dr. Bonnell also notes extensive damage to Janie's face and neck...On the front page of his report, Dr. Bonnell says the cause of death is blunt impact to the face. The manner is homicide." 
It's worth noting that both Jerry and Sarah vehemently deny any wrongdoing, but the shadow of suspicion still lingers. Why did the Wards and other investigators allegedly get death threats and offers of payoffs for them to shut up? Why were prosecutors sending information about the case to the governor's office? Is this just a matter of incompetence creating holes easily filled by a conspiracy theory, or is there really a coverup? Find out on this episode of Hell and Gone. 
If you want to be sure you're listening to the podcasts everyone else is checking out, iHeartRadio has you covered. Every Monday, iHeartRadio releases a chart showing the most popular podcasts of the week. Stay up to date on what's trending by checking out the chart here. There's even a chart just for radio podcasts here, featuring all your favorite iHeartRadio personalities like Bobby Bones, Elvis Duran, Steve Harvey and dozens of others.
Photos: Getty Images
Chat About Suspicious Minds: Rumors Of A Coverup Examined On Hell And Gone