Eddie Money Reveals He Has Stage 4 Esophageal Cancer
By Paris Close
August 25, 2019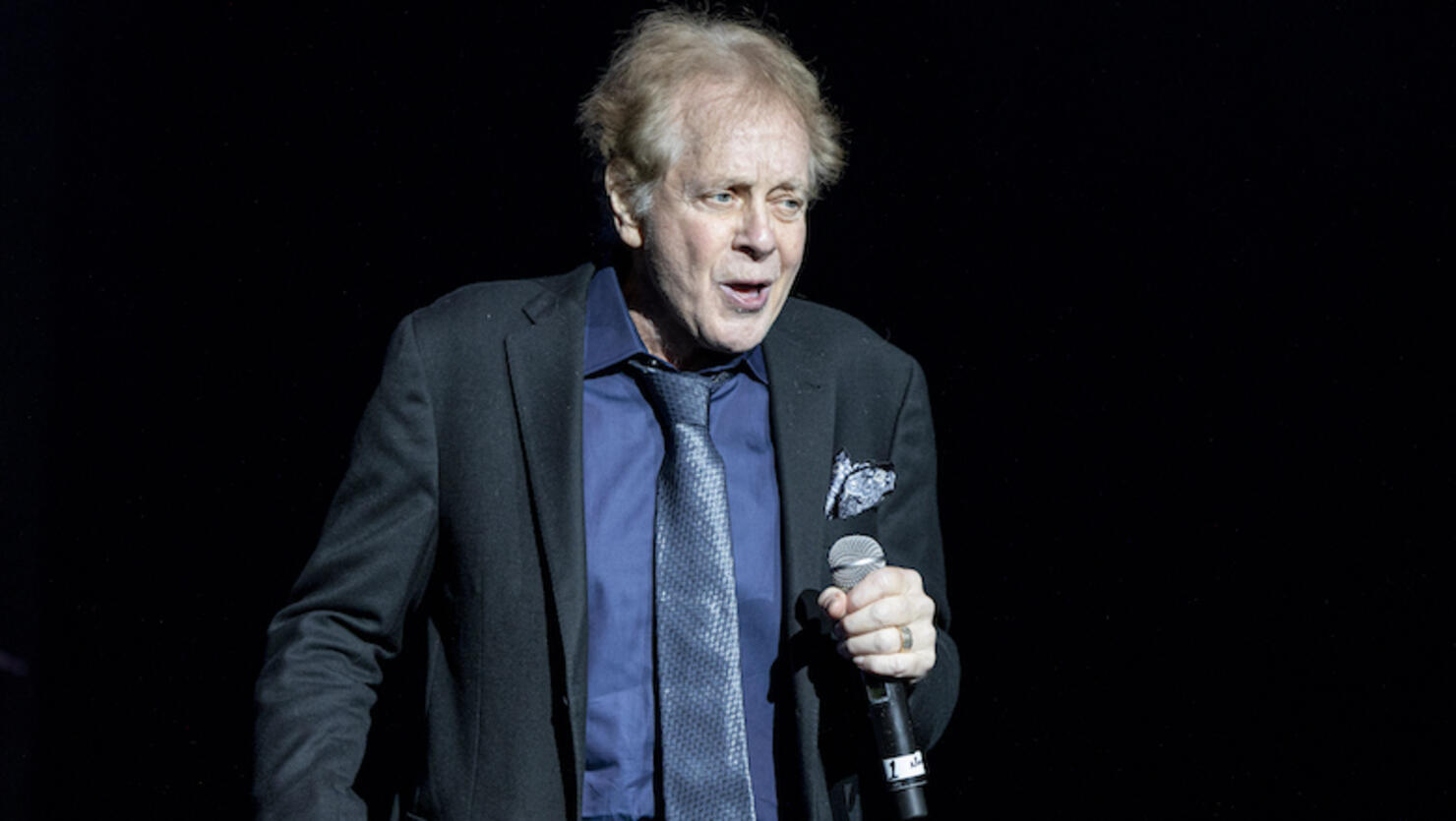 Eddie Money has been diagnosed with stage 4 esophageal cancer.
The rock musician revealed the heartbreaking news of his diagnosis in a clip from his AXS TV show Real Money, released on Saturday (August 24). "I thought I was going in for a check-up and [the doctor] told me I have cancer," Money says in the preview below.
"Eddie has been diagnosed with Stage 4 esophageal cancer. It's in his esophagus, it's at the top of his stomach – it's where the tumor is – and it's also spread to his liver," Money's wife Laurie added for clarification. "We found out that I had cancer and that it was stage 4 and that it was in my liver and my lymph nodes and a little bit in my stomach," the "Shakin'" singer added. "It hit me really, really hard."
According to The Hollywood Reporter, the 70-year-old learned about his diagnosis while filming the second season of his reality show last fall.
"What I don't want to do is I don't want to keep the fact that I have cancer from everybody. It's not honest. I want to be honest with everybody," Money continued. "I want people to know that cancer [treatment] has come a long way and not everybody dies from cancer like they did in the Fifties and Sixties. Am I going to live a long time? Who knows? It's in God's hands."
As fans know, the "Take Me Home Tonight" start recently suffered a bout of pneumonia while recovering from a heart valve procedure he had in June, which caused him to cancel his summer tour performances with Rick Springfield.