Taylor Swift's 'Lover' Generates 2019's Largest First-Week Sales In One Day
By Katrina Nattress
August 25, 2019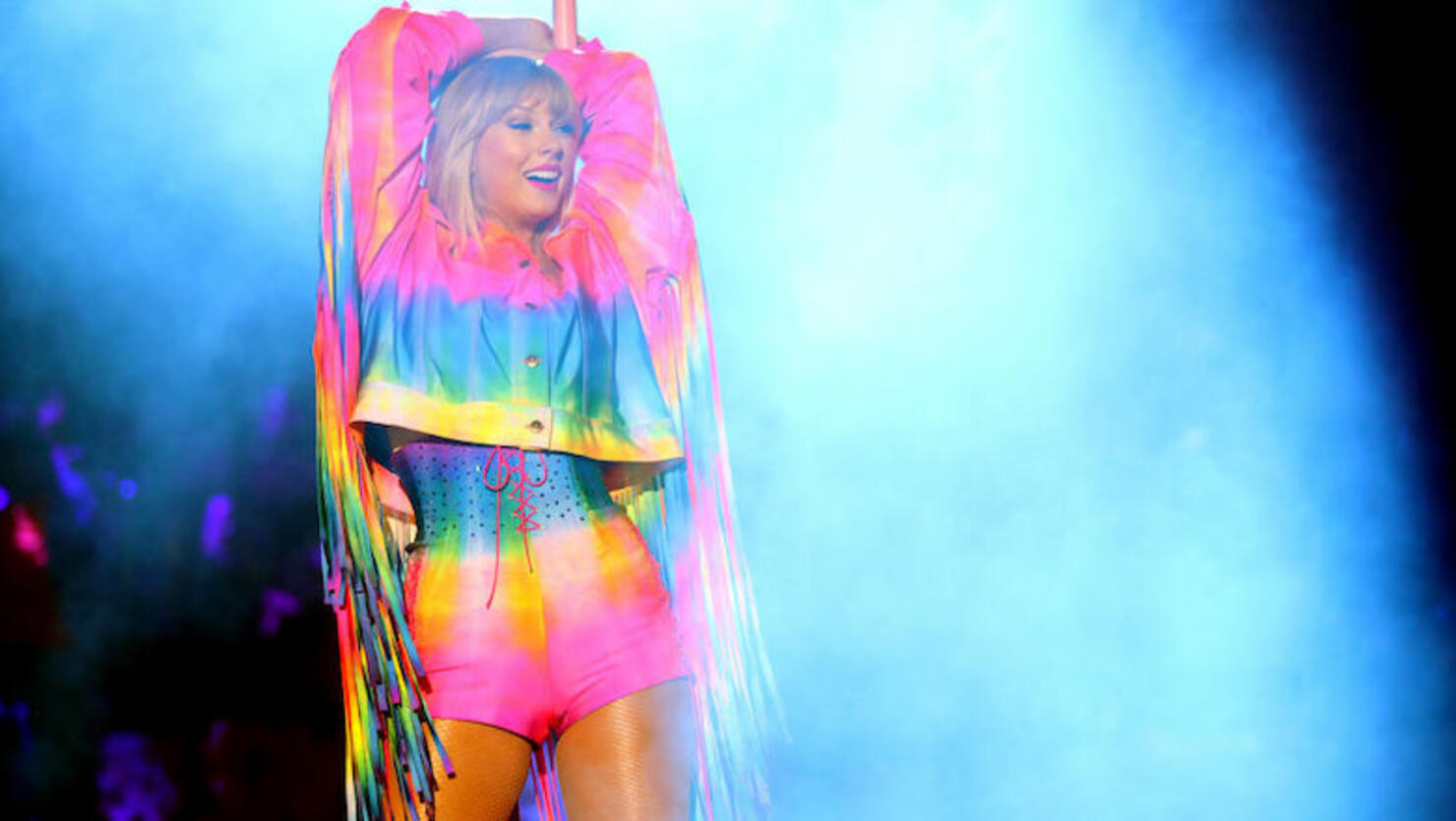 Anyone who says people don't buy music anymore clearly has not met a Taylor Swift fan. When the pop star dropped her seventh studio album Lover on Friday (August 23), it generated the largest first-weeks sales in the U.S. in its first day alone. According to initial sales reports from Nielsen Music (via Billboard), the album sold around 450,000 on release day, thanks in part to strong pre-sale numbers. Jonas Brothers previously held the title of largest first-week sales when their comeback album Happiness Begins sold 357,000 copies during its release week.
Aside from breaking the 2019 record, Lover is already having the biggest sales week for any album since Swift's own reputation sold 1.216 million copies its first week in December 2017.
With the new album unleashed into the world, Swifties are eagerly awaiting a tour announcement, and many are convinced the "You Need to Calm Down" singer hinted at when she'll hit the road during her CBS Sunday Morning interview. However, no matter when she decides to launch the Lover tour, fans shouldn't expect to hear "Soon You'll Get Better" — Swift recently confessed that she's unsure if she'll ever be able to play the emotional song live.
Photo: Getty Images