Pregnant Mom Films Unborn Child Dancing In Her Belly To 'Baby Got Back'
By Dave Basner
August 26, 2019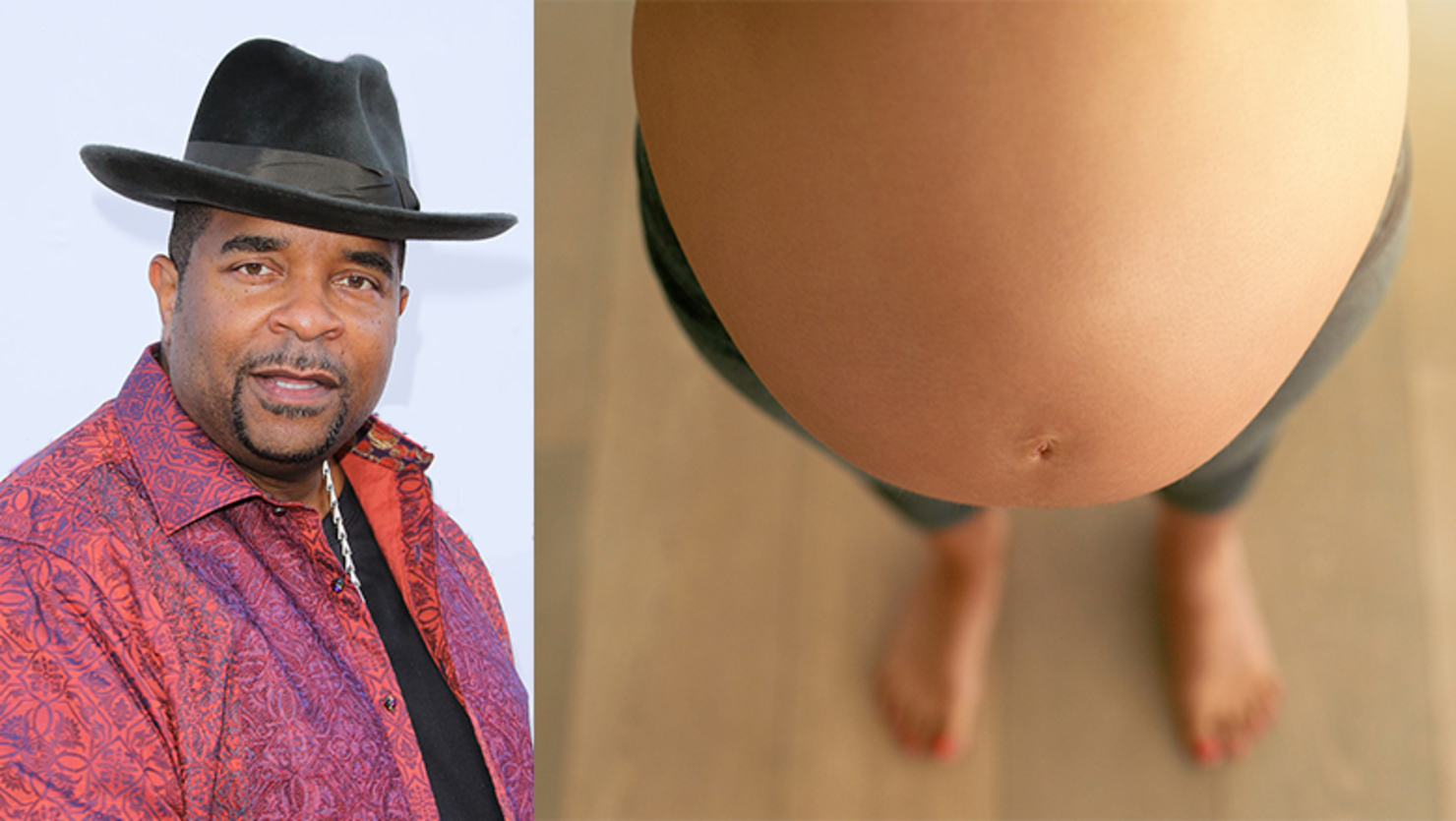 Experts are always saying that parents-to-be should speak to their unborn kids by talking to the expectant mother's pregnant belly. Some people might doubt that the child can actually hear them, but a new video puts those skeptics to shame. It's from a woman named Danielle Sapienza who is currently pregnant with her second child. The clip, which Danielle shared on Instagram, shows a phone next to her baby bump playing the opening to Sir Mix-a-Lot's hit 1992 song "Baby Got Back." Once the iconic hip hop artist raps "I like big butts and I cannot lie," the baby clearly moves gets into it and seemingly dances.
She captioned the video, "Apparently, baby got back. What else ya gonna play to your unborn child?! 🤷‍♀️. He's digging it."
Sapienza, who is 34 weeks pregnant, explained why they decided to play the song, telling local news reporters, "We ALWAYS have jams on, especially 90s hip hop as it always brings back good memories. We thought it was fitting since he's always pushing his butt against my stomach to play 'Baby Got Back.'"
Keep up to date here for any more in-utero dancing from Danielle's child.
Photo: Getty Images