Nick Jonas Just Took His Love Of Tequila To A Whole New Level
By Lindsey Smith
August 28, 2019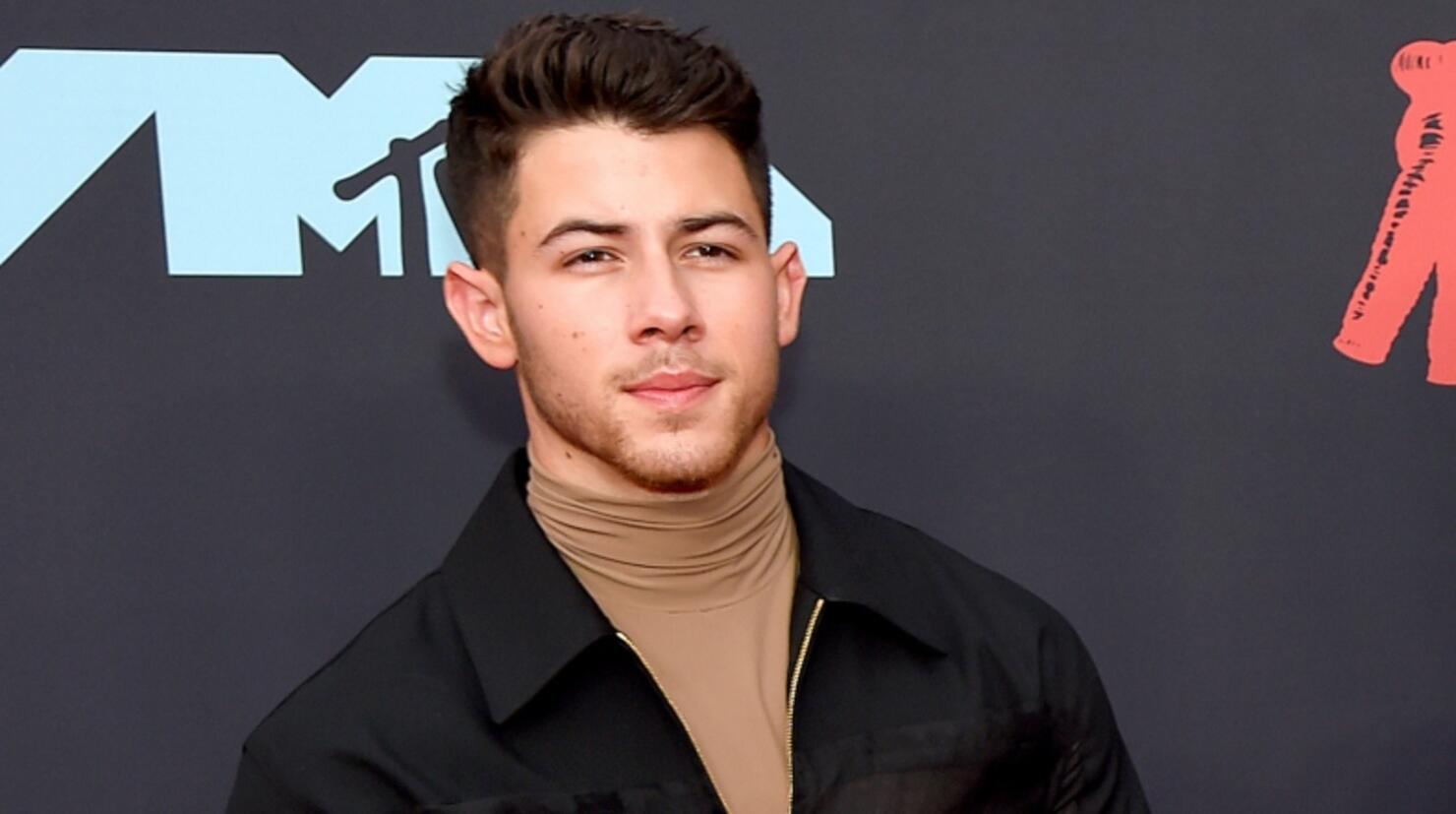 Nick Jonas is a singer, actor, model, husband, and now… tequila brand owner? Yep, the Jonas Brothers singer announced his new brand of tequila, Villa One, on social media Wednesday (August 28).
The new business venture shouldn't come as that big of a surprise to fans as the 26-year-old has always had a huge affinity for tequila and talking about the alcohol so it's a match made in heaven.
Jonas took to Instagram to introduce his fans to the brand and explain how it all came together. "I've been waiting for quite some time to share some exciting news with you guys," he started his post. "Over the past couple years, @JohnVarvatos and I have really enjoyed bonding over our love for tequila… we're incredibly proud of this product we've worked so hard on and hope you guys love it too."
Later in the caption, he explained how the tequila brand is made and how it is different from others on the market. "Our ultra-premium tequila hand crafted by Master Distiller Arturo Fuentes. Unlike other Tequilas, #VillaOne uses 100% blue weber agave from both the highland and the lowland regions of Jalisco giving unique character and a distinctively smooth finish," he wrote.
The tequila comes in three different colored bottles and variations: Silver, Reposado, and Añejo. So now 21+ fans can get "drunk to an 80s groove" while jamming out to his music — sounds like a good time to me!
The singer has been keeping busy in addition to his new tequila. He's currently on tour with Kevin and Joe and will also be starring in a new film out later this year called Midway.
Cheers!