Noel Gallagher Says He Could Continue Performing Live Into His 90s
By Andrew Magnotta @AndrewMagnotta
August 28, 2019
The Rolling Stones' persistence is heartening to anyone who doesn't want to leave their chosen career behind, let alone other musicians.
Even Noel Gallagher can't deny that Mick Jagger's rally and recovery from heart valve replacement surgery this spring to then tour the U.S. this summer is inspirational.
In a recent interview for iHeartRadio, Gallagher conveyed to Q104.3 New York's Jonathan Clarke mixed feelings on his own prospective longevity.
"Well, I haven't got any moves [like Jagger's] to protect into my 70s, so I could probably do the standing still thing well into my 90s, should I ever live to be 90," Gallagher deadpanned.
The former Oasis songwriter/guitarist continued, suggesting that he hopes to find other ways to keep busy in his golden years. But he's not sure if there's anything better than playing music.
"Will I be doing it at 70? Part of me genuinely hopes not," he said. "And then an equal part of me hopes I genuinely am."
As long as the songs keep coming, there's a good bet Gallagher will find a place to sing them, and there's no question people will show up to see it. His latest EP with his High Flying Birds band, Black Star Dancing, arrived in June. He has another EP, This Is The Place, coming September 27.
He notes that his new music seems to gain traction the more the band plays it live.
"Hopefully it'll be the same for 'This Is The Place,'" he adds. "They're a quite challenging sound for my audience, who are stuck in their ways."
Check out the full interview in the player above or here.
Get all the tour dates for Noel Gallagher's High Flying Birds here.
1 of 3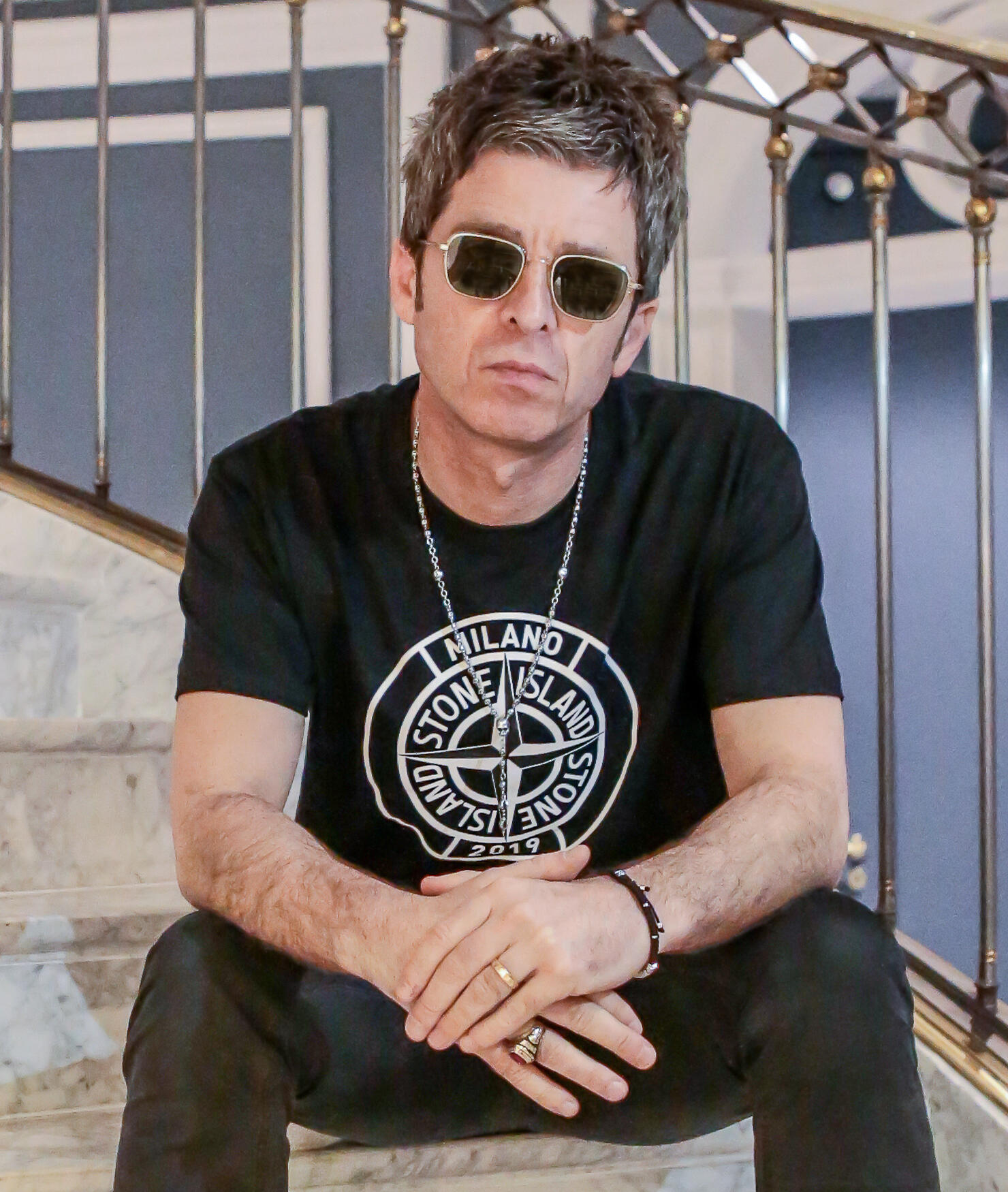 2 of 3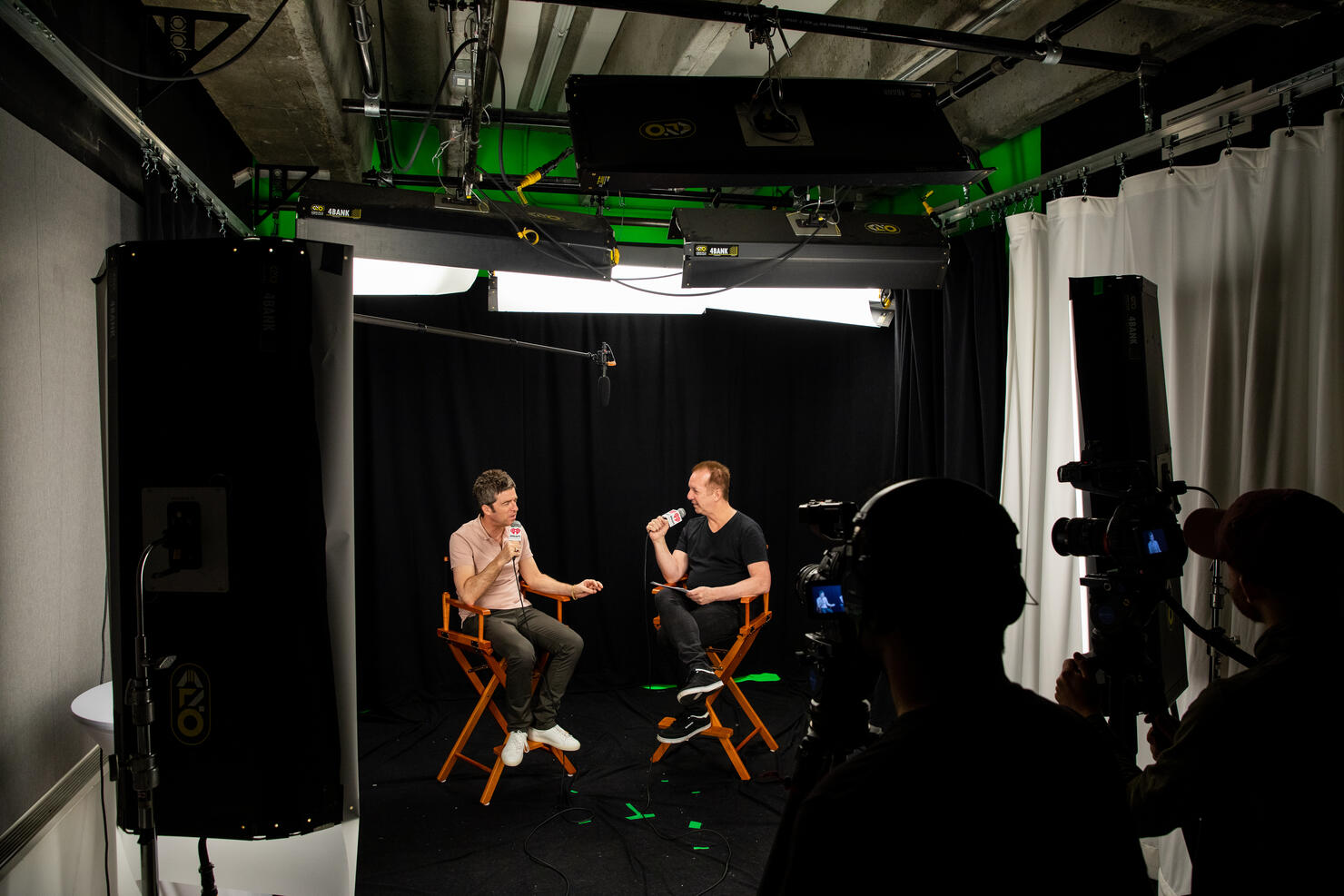 3 of 3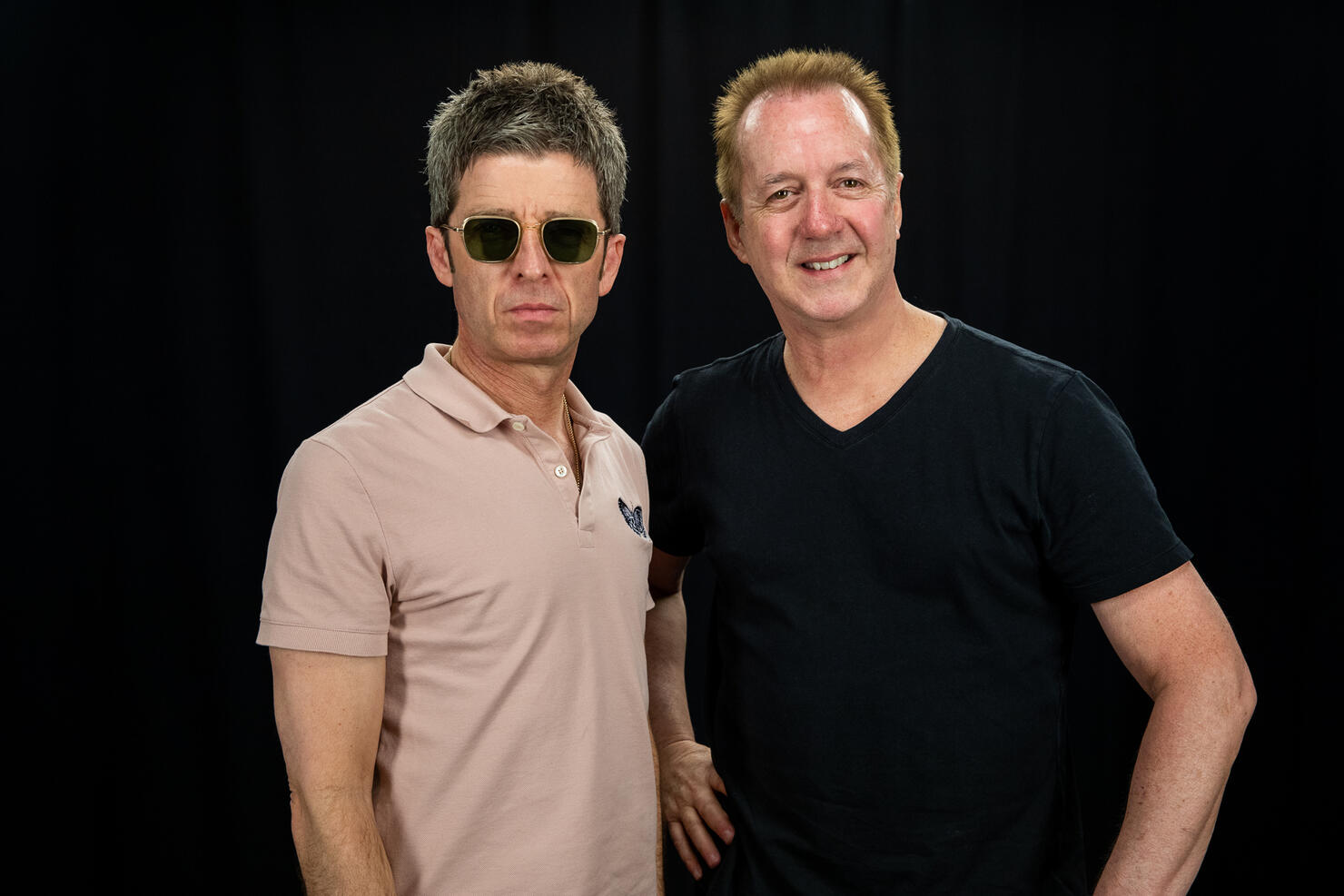 Here's the official music video for "Black Star Dancing":