Olympian Simone Biles' Brother Charged In Cleveland Triple Homicide
By Paris Close
August 30, 2019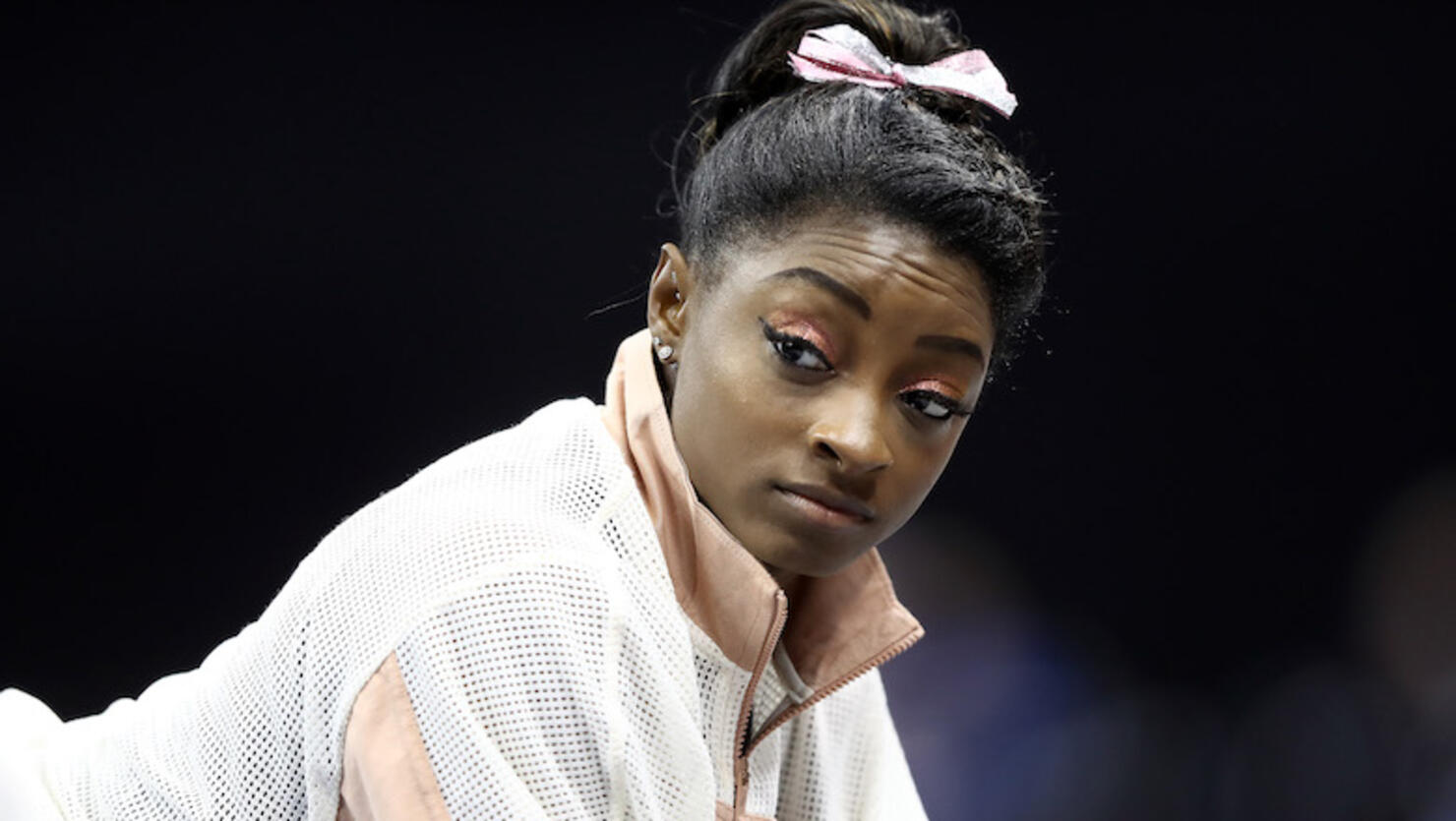 Tevin M. Biles-Thomas, 24, the brother of Olympic gold medalist Simone Biles, has been arrested and charged for his alleged involvement with a triple-homicide in Cleveland that transpired on New Year's Eve.
According to Daily Mail UK, Tevin was booked in Georgia on Thursday (August 29) and indicted on three counts of first-degree murder and second-degree murder, three counts voluntary manslaughter, five counts of felonious assault, and one count of perjury in connection to a shooting at an AirBnB rental that left three dead: Devaughn Gibson, 23, Toshon Banks, 21, and DelVaunte Johnson, 19.
Police responded to a shots fired call on Denison Avenue on December 31 around a quarter to midnight following a brawl between partygoers and uninvited guests at the Cleveland AirBnB where a house party had taken place. Gunfire eventually ensued, leaving three dead and two others injured. Cops recovered no weapons at the scene, and the shooter(s) were believed to have fled the apartment, which prohibits parties of any kind.
It's not clear what led homicide detectives to suspect Tevin's involvement in the shooting. Simone, who recently made history at the U.S. Gymnastics Championships, tweeted on the day of his arrest: "eating my feelings don't talk to me."
"The relentless persistence of Cleveland police homicide detectives helped secure an indictment in this case. It is through their hard work that we can begin to seek justice for these victims," Cuyahoga County prosecutor O'Malley told Cleveland.com in a statement.
As yet, Tevin remains behind bars at Liberty County Jail until his extradition to Cleveland. He is expected to appear for arraignment in Cuyahoga County Common Please Court on September 13.
Photo: Getty Images