Here's Your Chance To Party With Cardi B On Halloween
By Lauren Crawford
September 6, 2019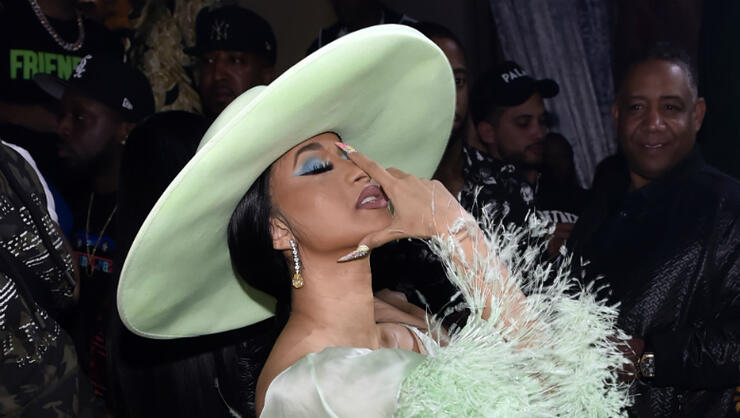 Who's ready to get spooky with Cardi B?
The "Press" rapper is set to kick off the grand opening of dome season with a "Demon Dome" Halloween party, inspired by the movie Mad Max, at Palms Casino Resort's nightclub KAOS on October 31.
On Friday (September 6), the Las Vegas resort and casino announced its KAOS Dome, which is the resort's new seasonal structure that fully encloses its dayclub/nightclub and pool area. The 70-foot tall transparent dome is the largest climate-controlled, fully enclosed domed structure in Sin City and will be open fall through spring so Vegas travelers and locals alike can keep the party going all year long, regardless of the weather, including on Halloween night when Cardi takes the stage!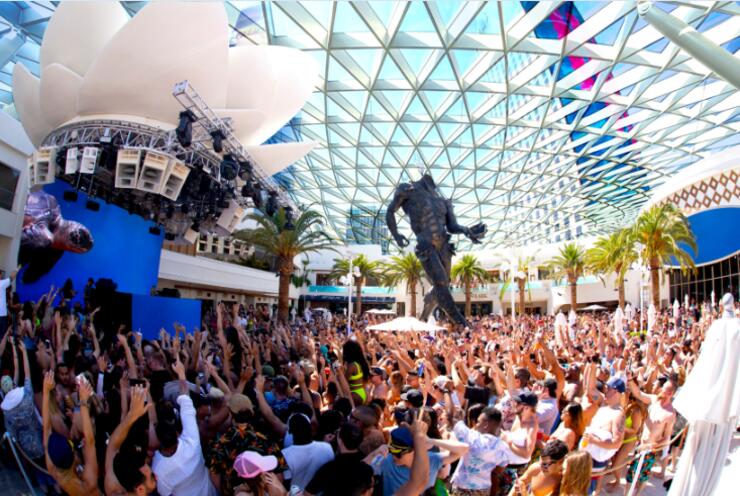 As fans know, the 26-year-old rapper kicked off her residency at KAOS back in April. During the nightclub's grand opening weekend, Cardi proudly proclaimed that she was ready "take over everything," telling reporters, "everything they think I can't do, I will do."
She's definitely stuck to her word in the months since. In addition to owning the KAOS stage time and time again over the last four months, Cardi's landed a starring role in Jennifer Lopez's upcoming stripper film Hustlers, she's interviewed Presidential candidate Bernie Sanders, she announced a new business venture with her husband Offset, and that's just the half of it!
To get more details on Cardi's upcoming Halloween show at KAOS, click HERE!
Photo: Getty Images
Chat About Here's Your Chance To Party With Cardi B On Halloween