Kim Kardashian Makes MILLIONS In MINUTES After Shapewear Launch
By Peyton Blakemore
September 11, 2019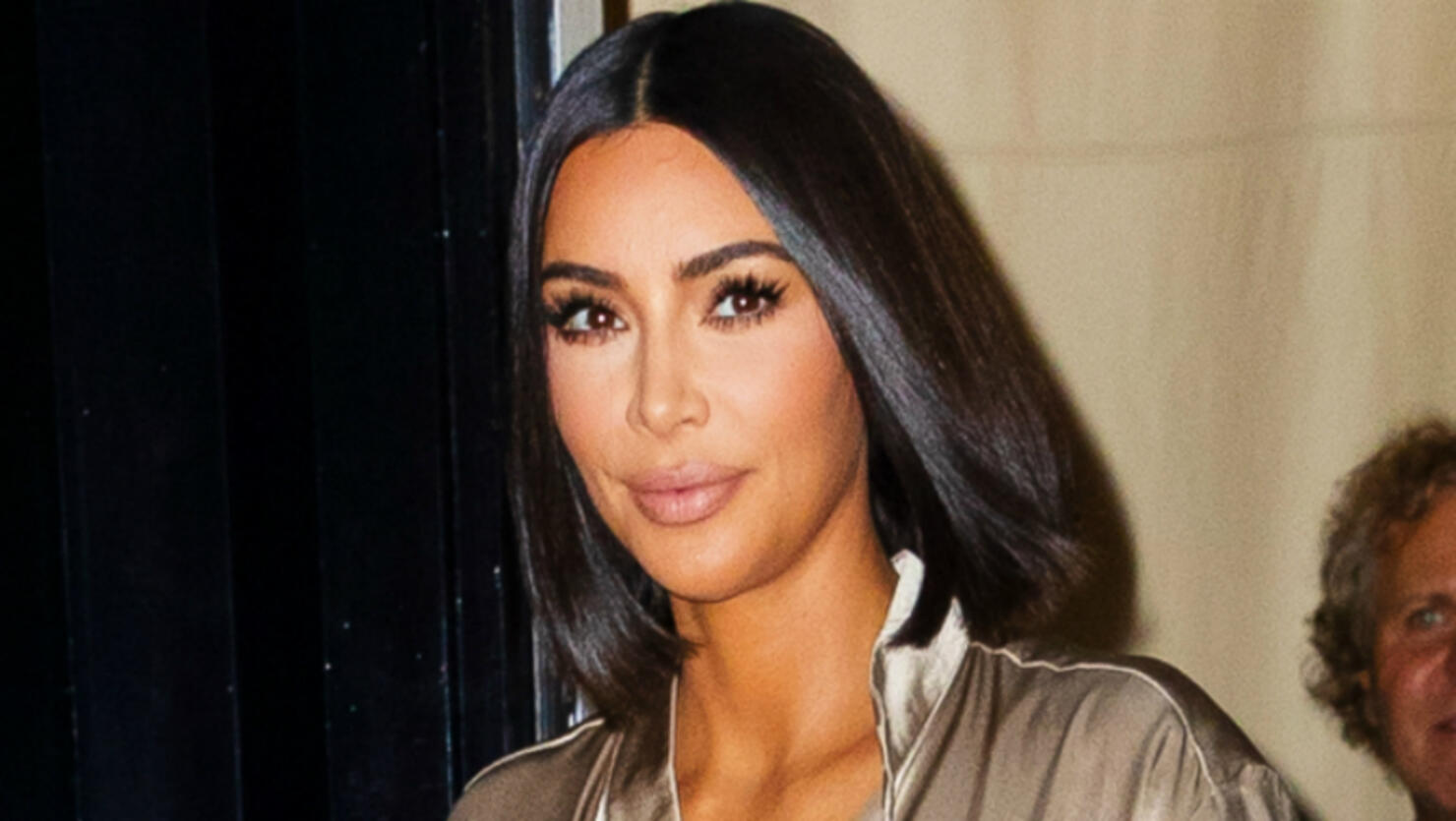 In a matter of minutes, Kim Kardashian West was able to make MILLIONS with the launch of her SKIMS Solutionwear.
According to TMZ, the reality star turned business mogul was able to "push $2 million in product" within the first few minutes of the SKIMS online campaign going live Tuesday (September 10), and "nearly every piece of inventory sold out in lightning speed."
Sources told the outlet SKIMS' first-day sales numbers are "unprecedented for shapewear and undergarment brands." By comparison, Spanx made $4 million in profits in its first year while SKIMS made half of that in just a few seconds. To be fair, Kim is the head and face of SKIMS, giving it both built-in brand recognition and great influence.
SKIMS' first-day traffic was so high, the company's website crashed even before the shapewear was released, which caused the launch to be delayed by an hour. However, a short delay didn't stop fans from getting their hands on "thousands of items," which TMZ reports were priced below $100.
Given SKIMS already great success, Kim's team is reportedly already working "feverishly to restock and produce more products to get to consumers ASAP."
As fans know, SKIMS record-setting launch came months after Kim decided to rebrand the company following backlash over its previous name Kimino, which many deemed "culturally insensitive."
"I understood what people were saying, and I would never want to intentionally disrespect a culture," she said on TODAY Tuesday when asked about the name chance.
Photo: Getty Images