Ed Sheeran Finds 'New Way To Be Creative' With Painting: See His Artwork
By Lindsey Smith
September 26, 2019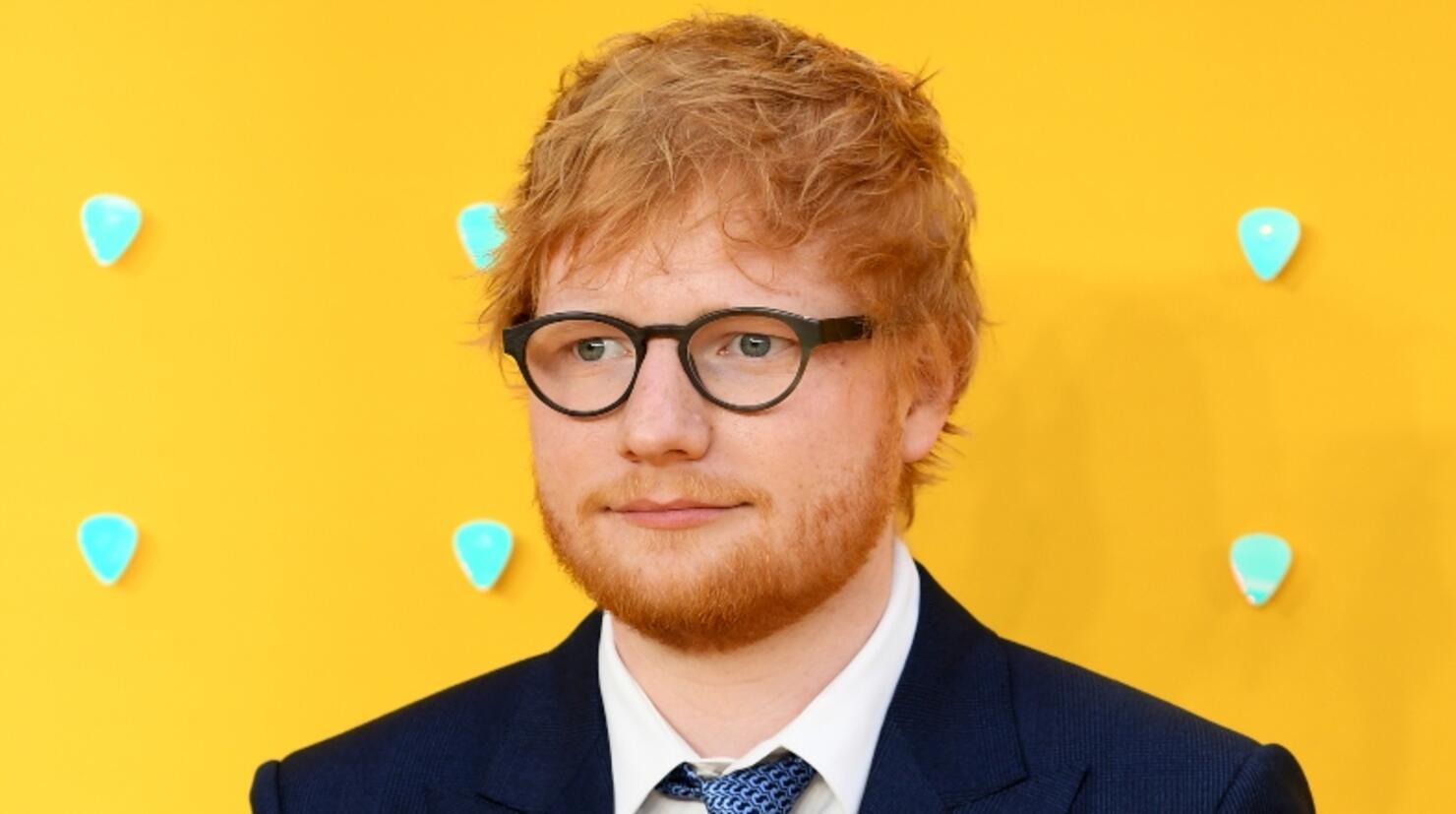 Ed Sheeran took a mini-break from his hiatus to update fans on what he's been up to since announcing his retirement from live shows at the end of August.
The 28-year-old "Beautiful People" singer took to Instagram on Thursday (September 26) to post a series of photos that showcase his newfound hobby: painting. "Spent an entire month since tour ended painting, which I've never done before," he wrote in the caption "Had so much fun doing it."
The chart-topper went on to say that he chose the new hobby because he "felt a bit useless once tour had ended" and was in need of a new creative outlet.
In the photos, Sheeran shows off two huge canvases inside of a house that are splattered with a variety of different colors. He also posted a couple close up shots of the artwork and another in action where he's sitting on the floor using a paintbrush. The last photo he shared shows him with a smile on his face admiring his masterpieces. 
Seriously, get these in a museum now! 
"I'd recommend anyone getting a few paints and having a splash around, it's so fun," he wrote at the end of his caption before signing off with, "Righto - back to hibernation."
Sheeran's decision to "hibernate" after he spent two years on the road for the Divide Tour — which became the highest-grossing tour in 2018 and grossed more than any other artist in three decades. He's using the time to be with his wife as well as family and friends and won't be touring for at least 18 months.
Luckily, there's not complete radio silence from Sheeran. He also just started teasing the "South of the Border" video; which features Cardi B and Camila Cabello.