Can You Guess The Taylor Swift Video From A Single Screenshot?
By Lindsey Smith
October 1, 2019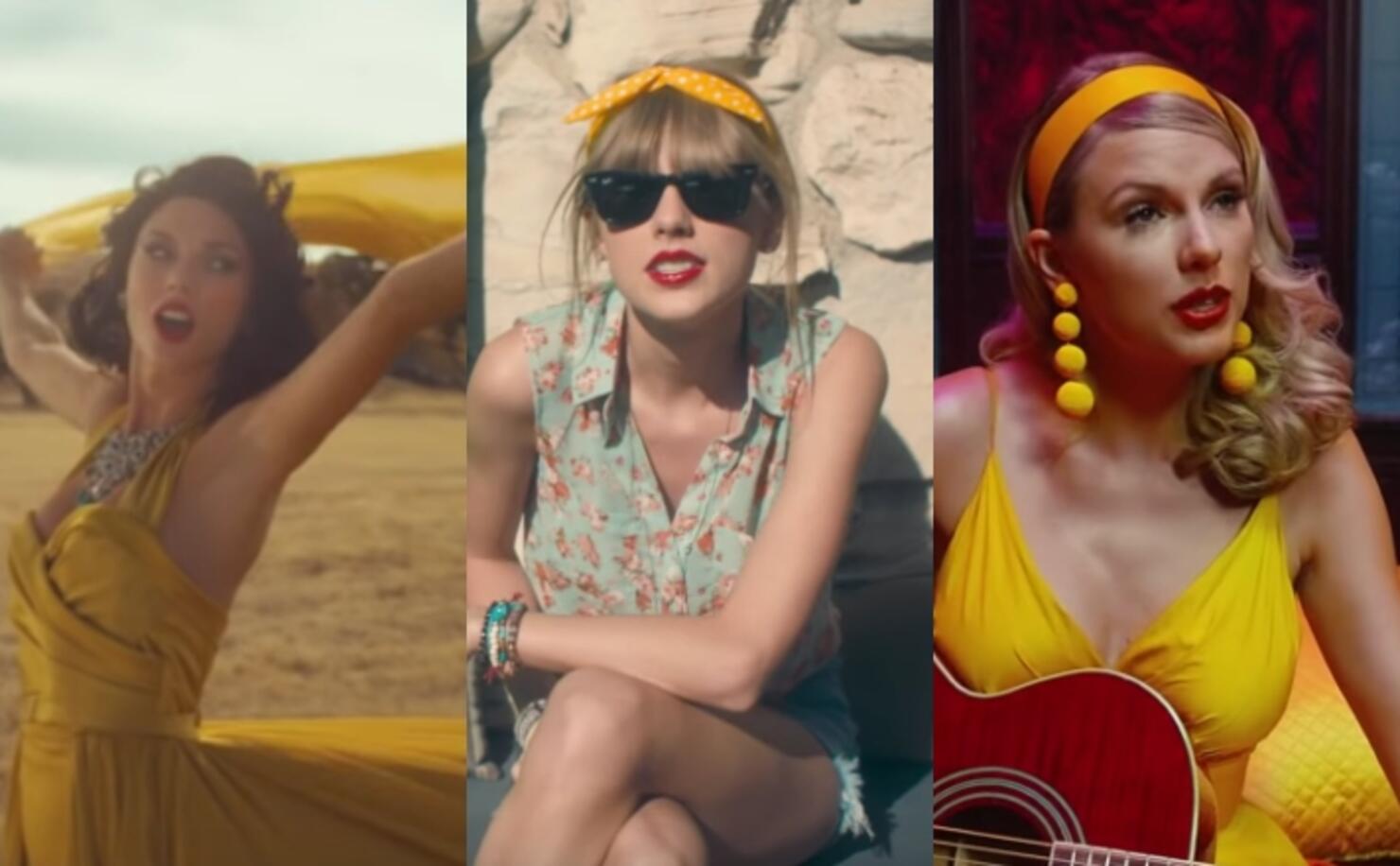 There's nothing quite like watching a Taylor Swift video because of how detailed she makes every single one.
From the clothes, locations, co-stars, and, of course, all those infamous easter eggs, she goes above and beyond when it comes to shooting one of her cinematic masterpieces. Sometimes I legit wanna grab some popcorn because it feels like I'm watching a blockbuster film every time one is released.
If you're like any Swiftie, you definitely have your favorites out all of her videos and you've also probably contributed hundreds or maybe even thousands (guilty!) of views to the billions she has accumulated across all of her vids. But do you really know them as well as you think you do?
Test your Taylor Swift video knowledge below by trying to guess the music video from a single still — and no cheating!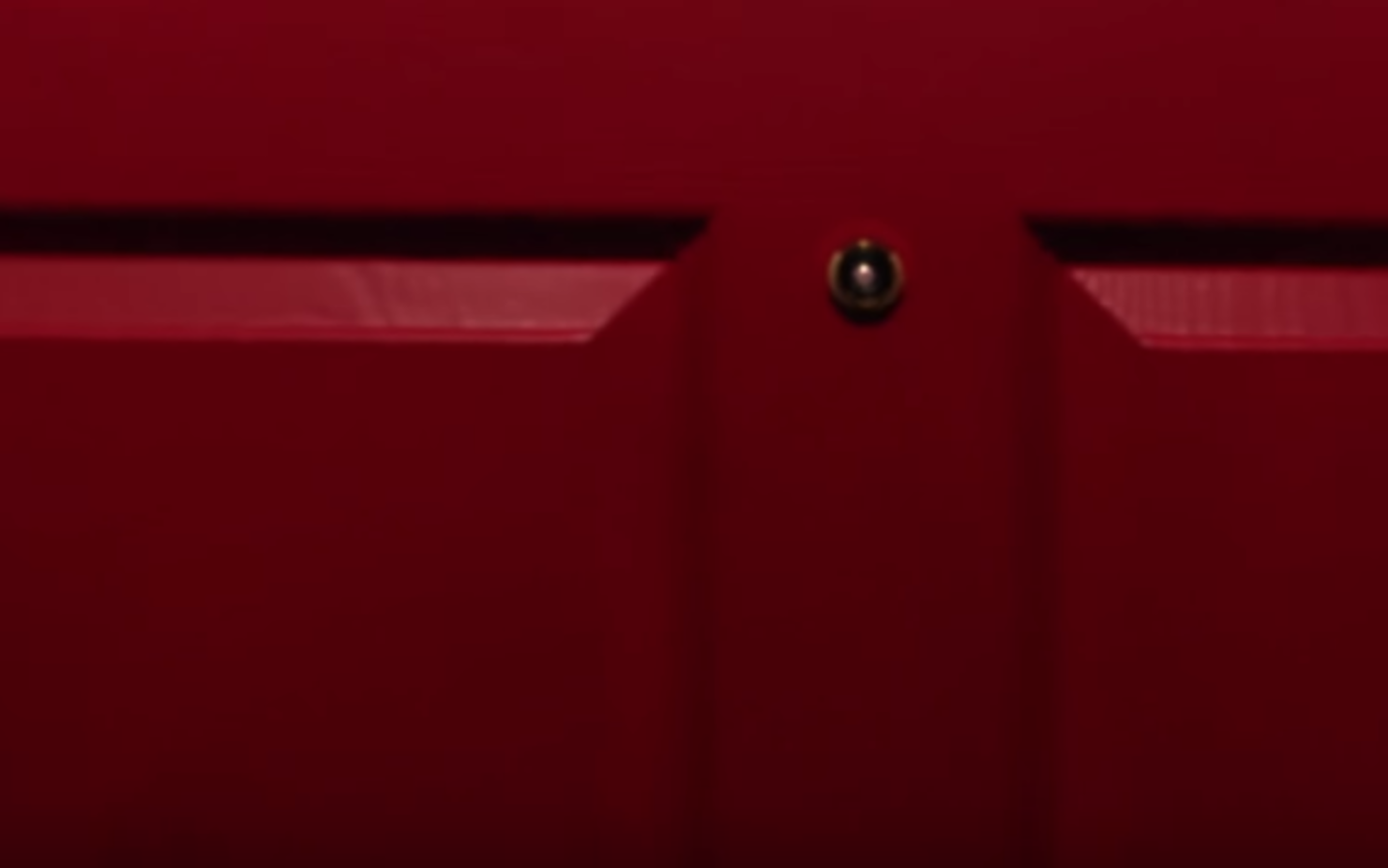 "Mean"
"Lover"
"We Are Never Ever Getting Back Together"
"Everything Has Changed"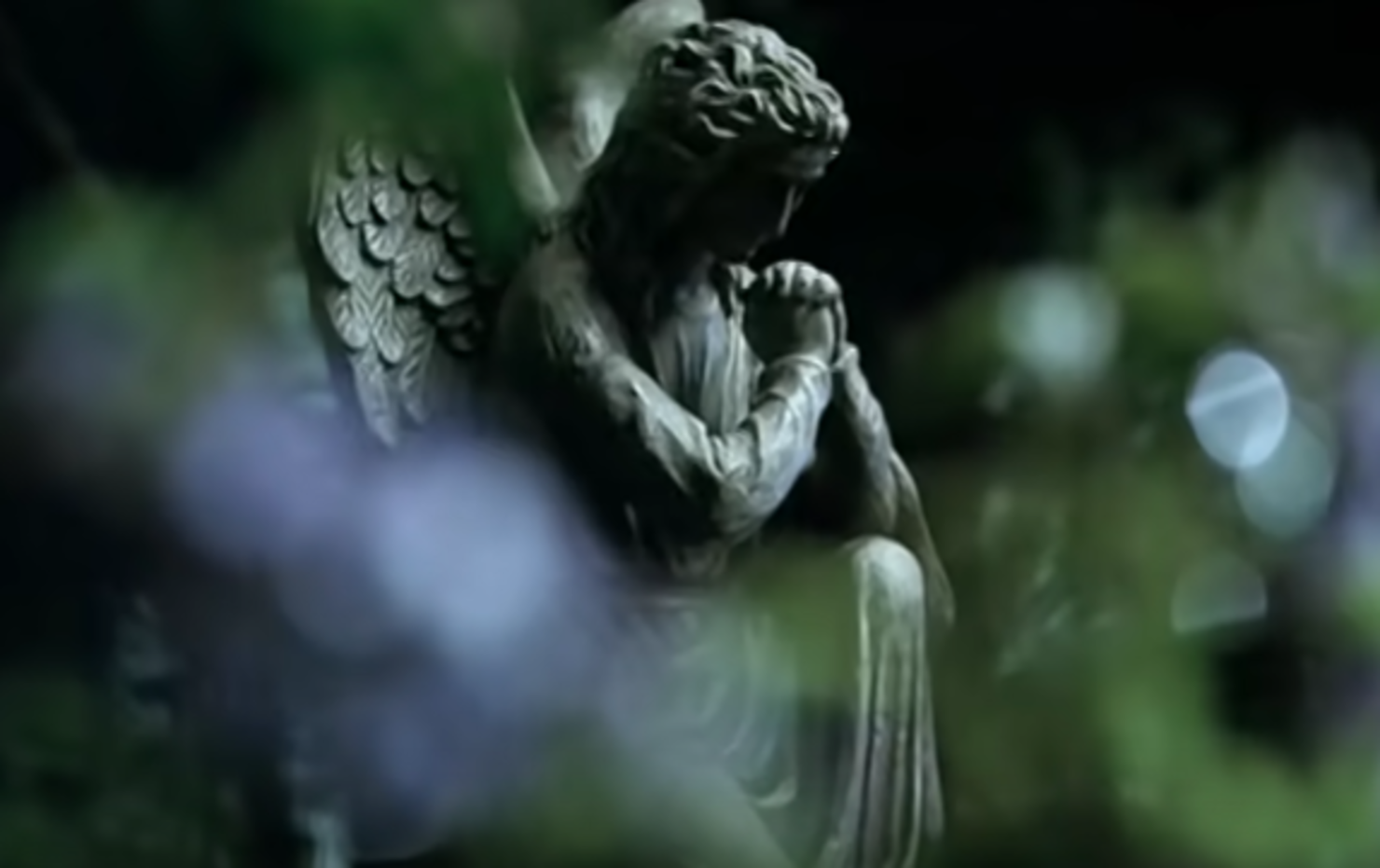 "Out Of The Woods"
"Fifteen"
"White Horse"
"Love Story"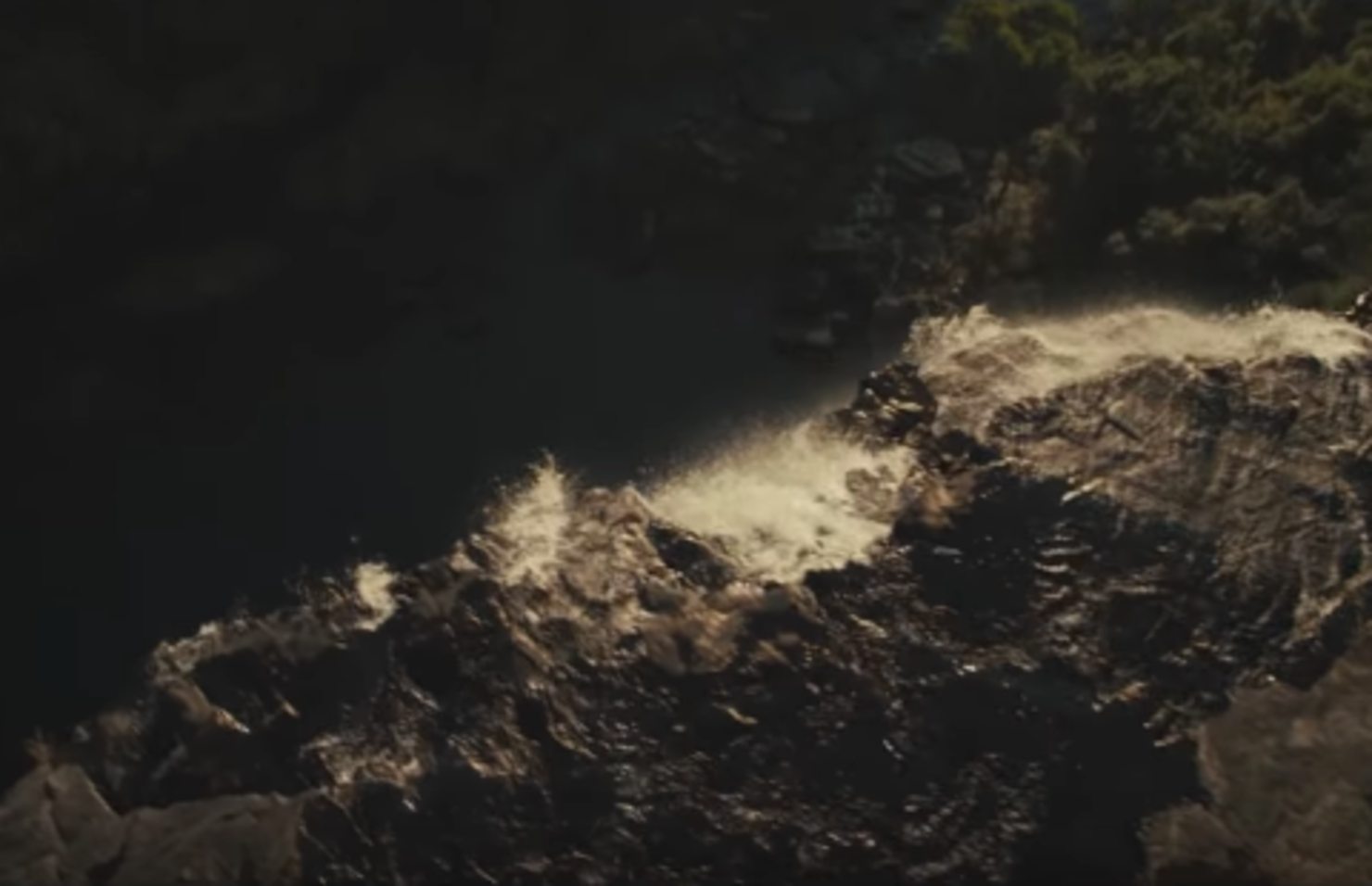 "Wildest Dreams"
"Out Of The Woods"
"Style"
"...Ready For It"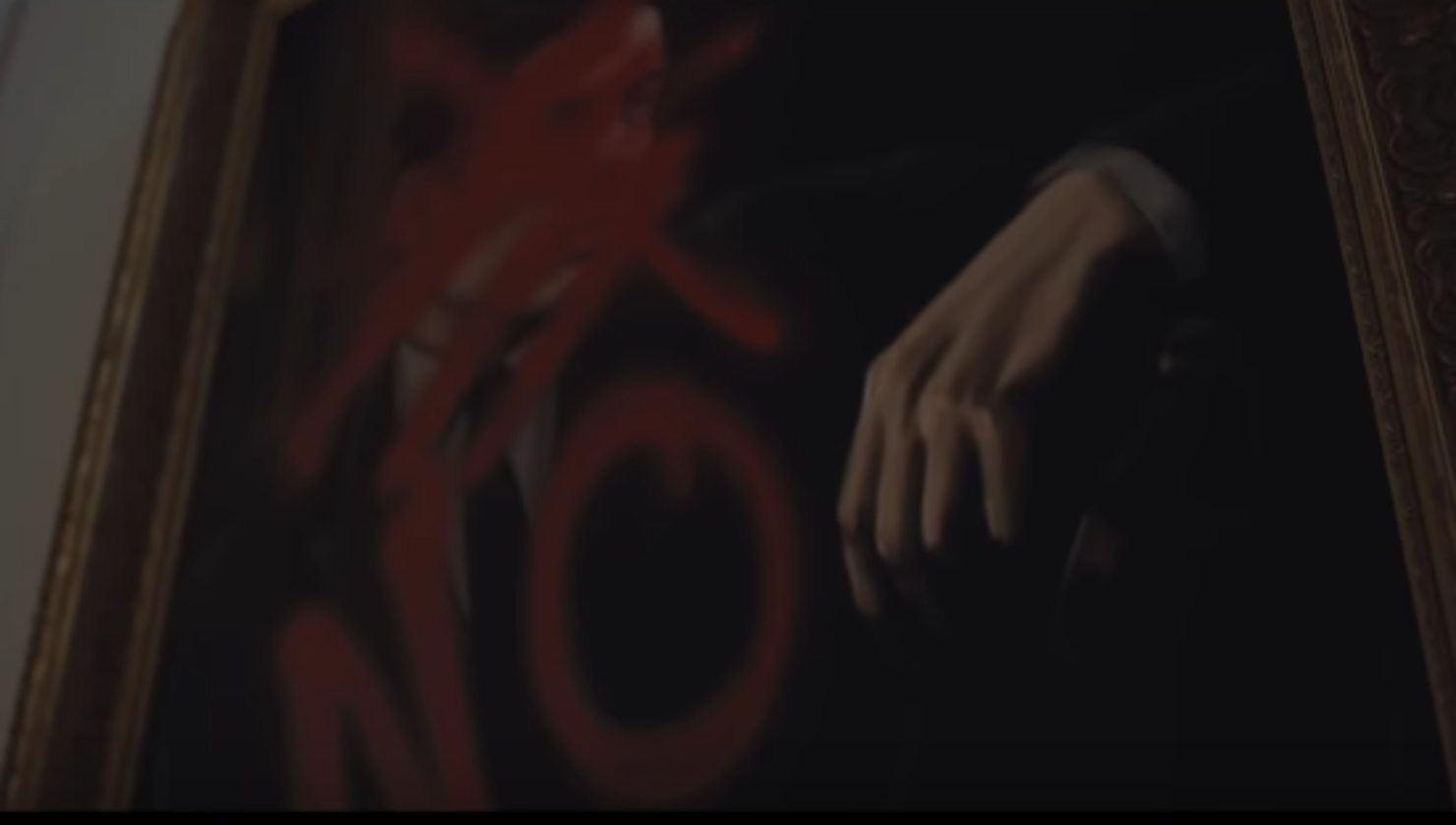 "Shake It Off"
"I Don't Wanna Live Forever"
"Blank Space"
"Back To December"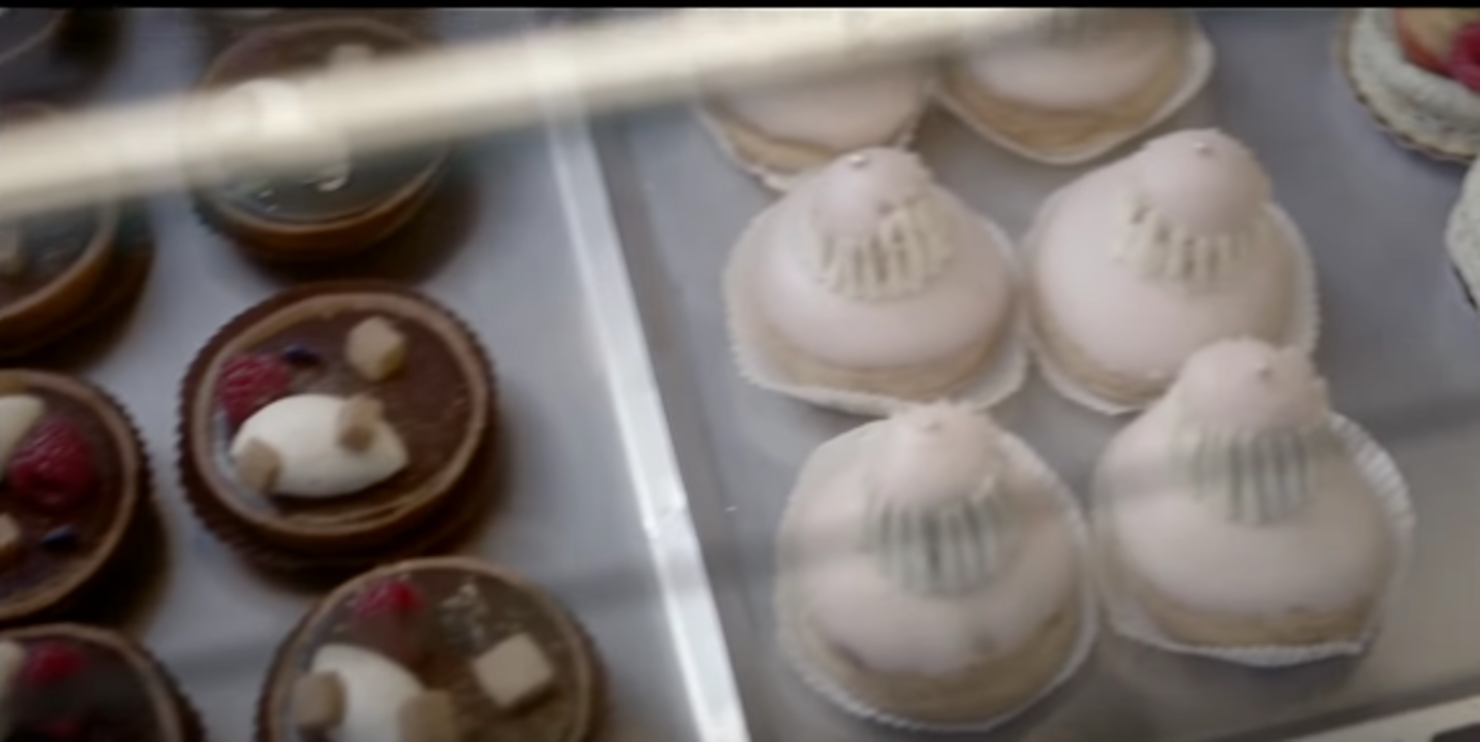 "You Belong With Me"
"Begin Again"
"Our Song"
"The Best Day"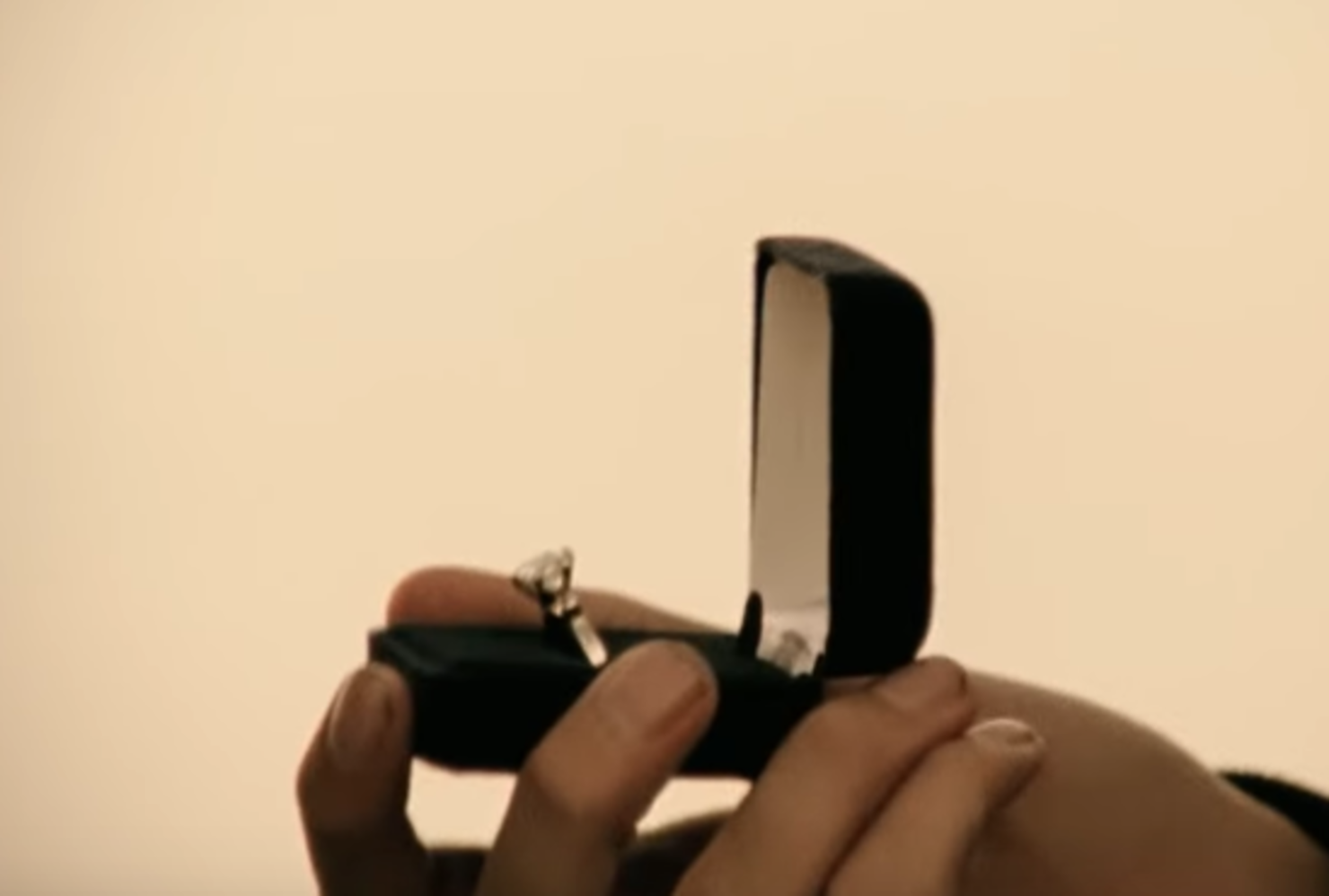 "ME!"
"You Belong With Me"
"Mine"
"Tim McGraw"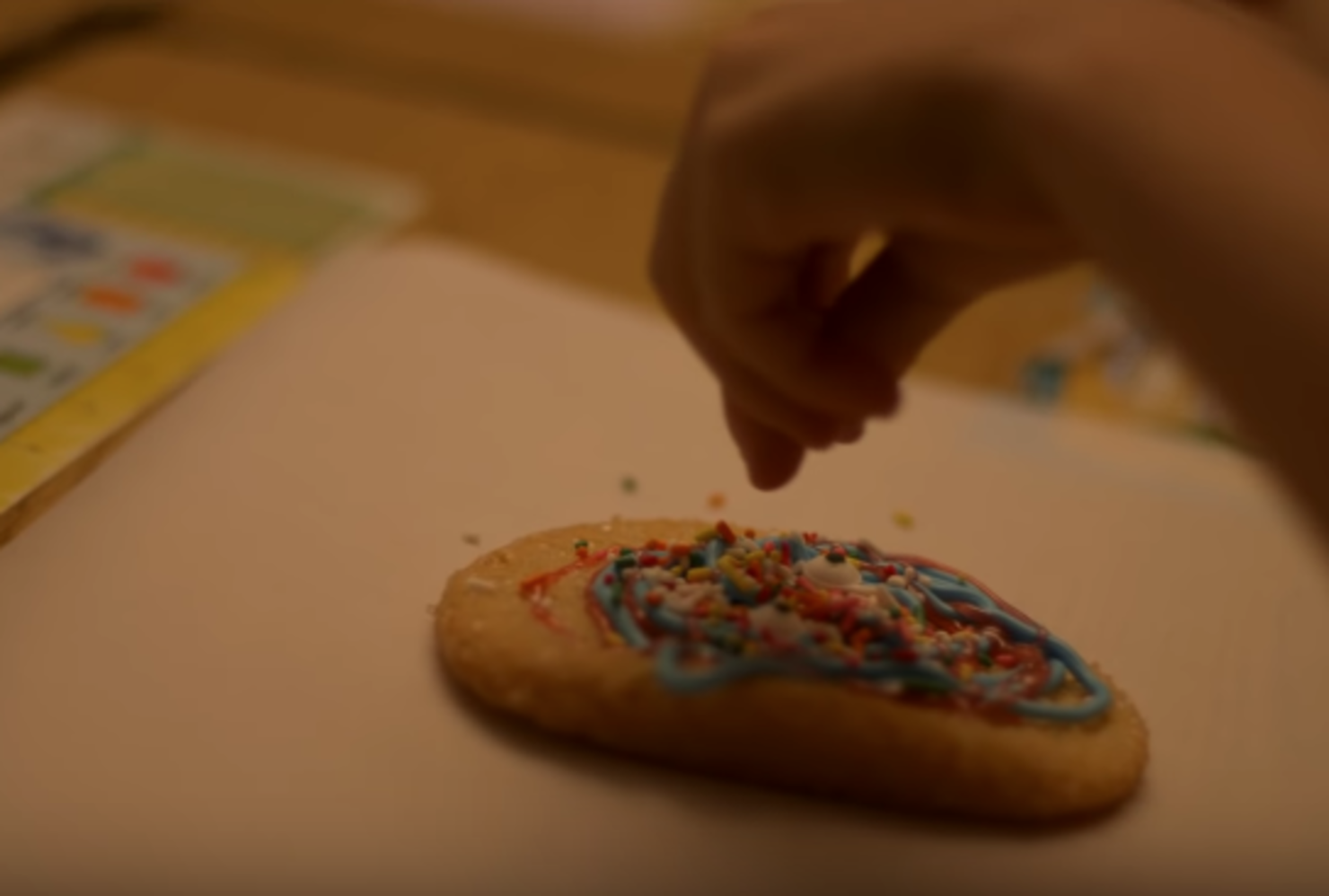 "Everything Has Changed"
"You Need To Calm Down"
"The Story Of Us"
"Change"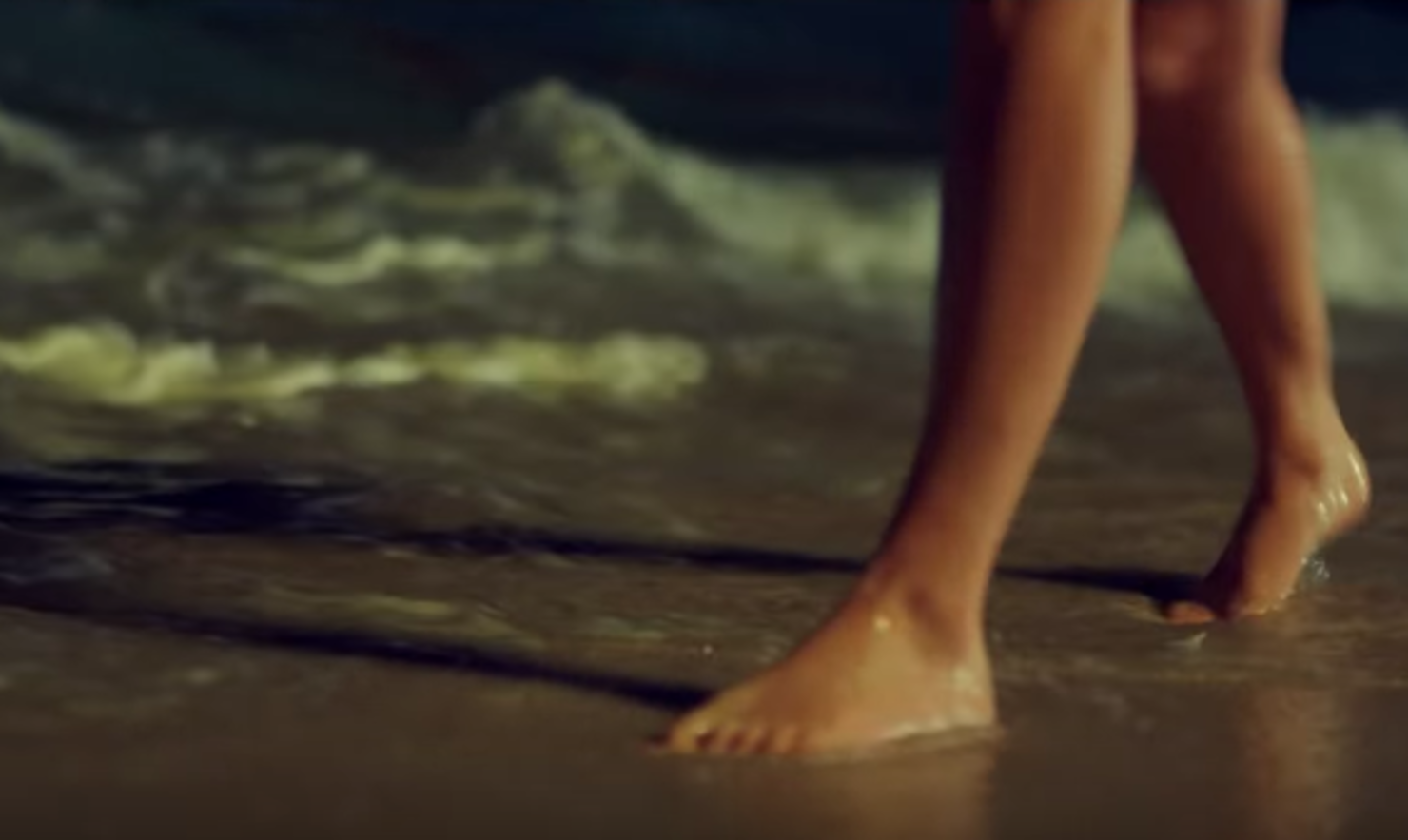 "Mine"
"End Game"
"Style"
"Out Of The Woods"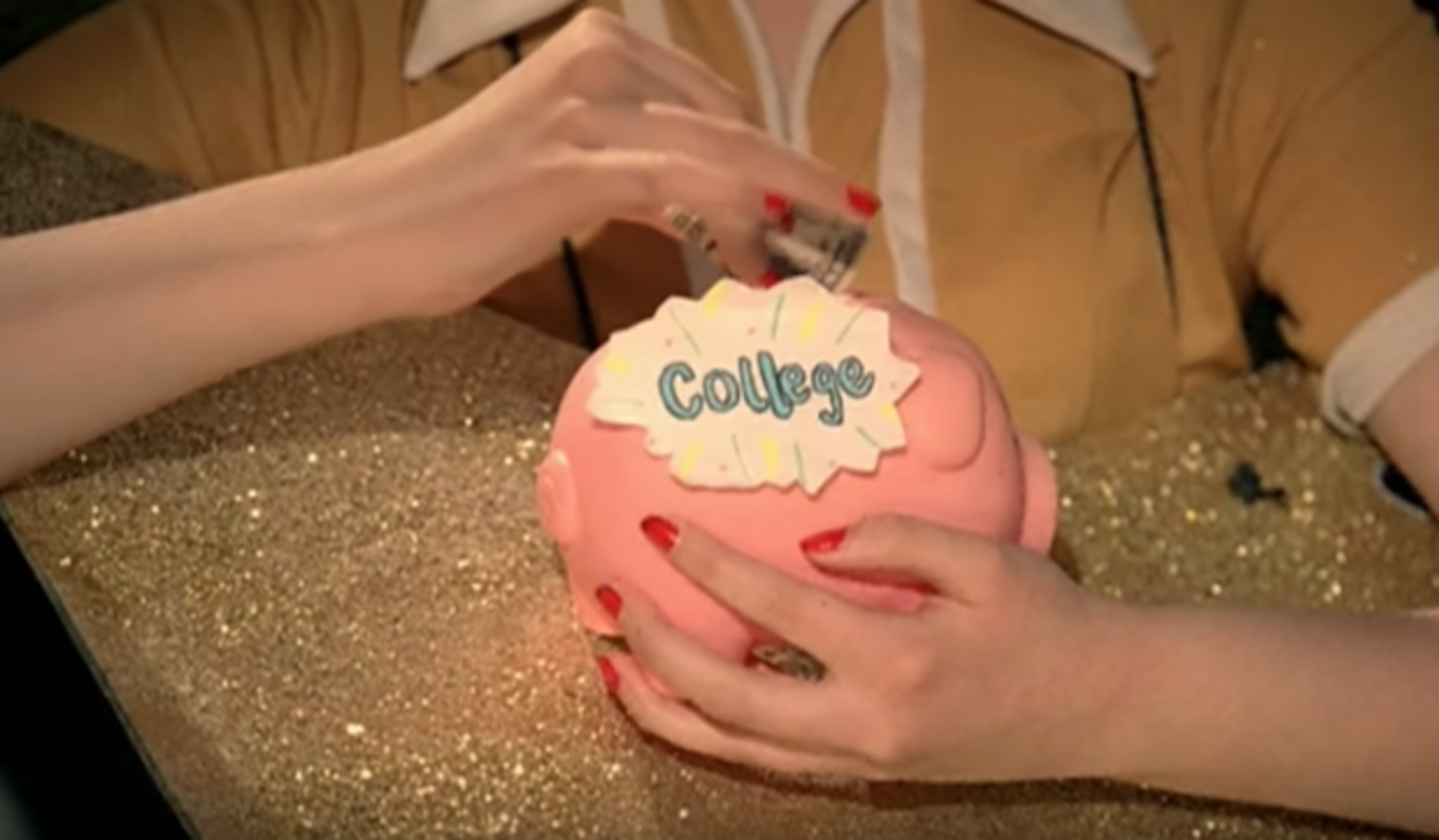 "Teardrops On My Guitar"
"Mean"
"Look What You Made Me Do"
"Picture To Burn"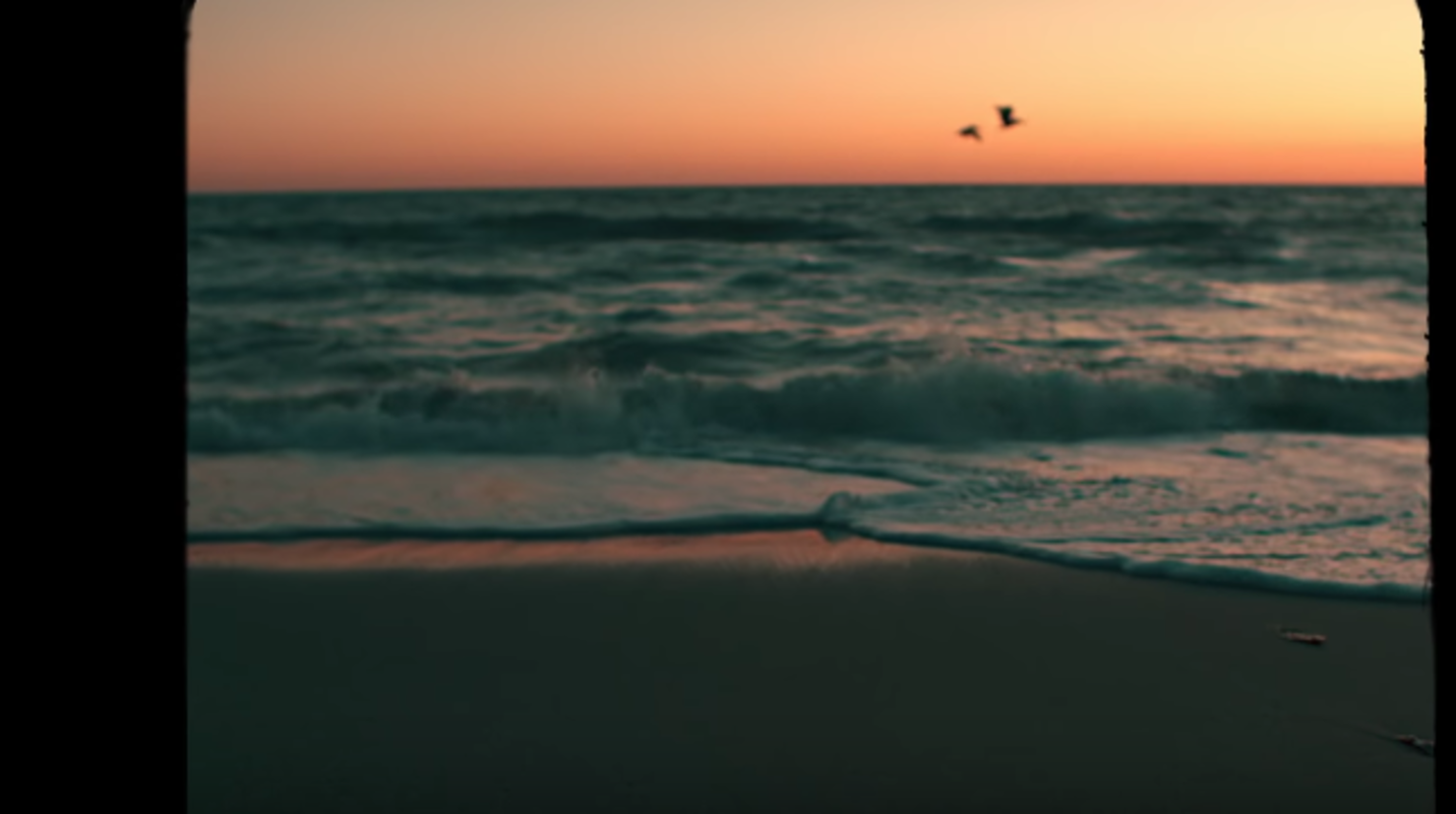 "Bad Blood"
"I Knew You Were Trouble"
"22"
"Safe & Sound"
So, how'd ya do? Let us know on Twitter!
Photos: YouTube/Taylor Swift