Buzz For Harry Styles' New Album Begins: See The Mysterious Poster
By Hayden Brooks
October 9, 2019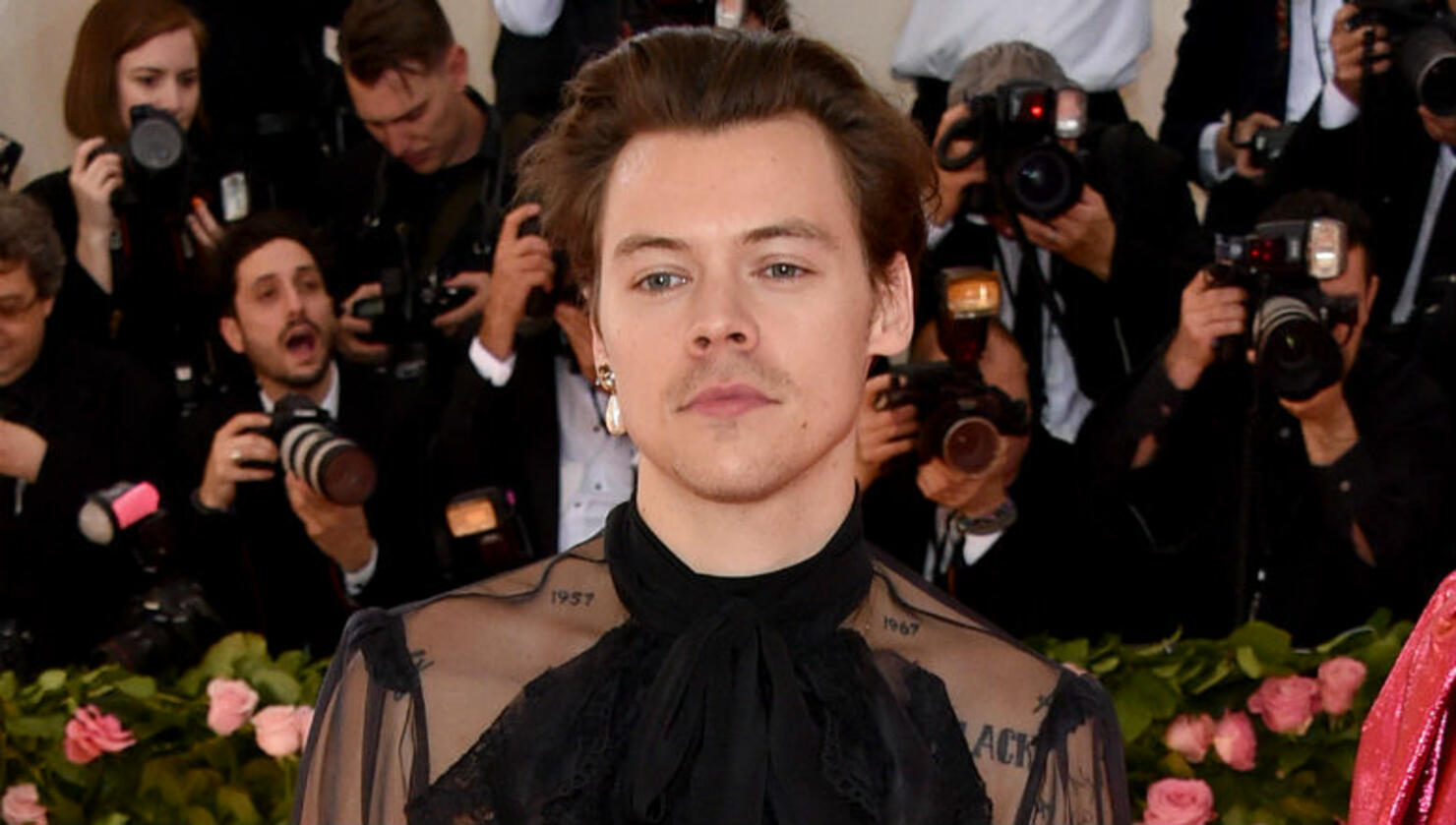 Buzz around Harry Styles' new album is beginning with apparent album posters promoted by Columbia Records.
On Wednesday (October 9), Styles' fan Twitter account @hsdaily shared shots of his apparent album campaign artwork in Australia. Not only do the posters include the Columbia Records logo, but it also includes the title, "Do You Know Who You Are?," as well as the acronym "TPWK," which is seemingly shorthand for the phrase: "Treat People With Kindness." In case you aren't familiar, the phrase is often found on his merchandise collection. Sightings of the Aussie posters comes after Styles, 25, who remains notoriously quiet on Twitter, tweeted the word, "Do," on Saturday.
In his recent cover story for The Face, it was revealed that Styles' new album has already found some fans in the likes of Liam Gallagher and Stevie Nicks. While the former compared the new music to that of Bon Iver, Nicks said that it's a departure from the Harry that he know. ​"It's not like his last album. It's not like any­thing One Direc­tion ever did. It's pure Har­ry, as Har­ry would say. He's made a very dif­fer­ent record and it's spectacular," she explained to the mag.