Drake Shares Rare Glimpse At His Life With Son Adonis On His 2nd Birthday
By Peyton Blakemore
October 12, 2019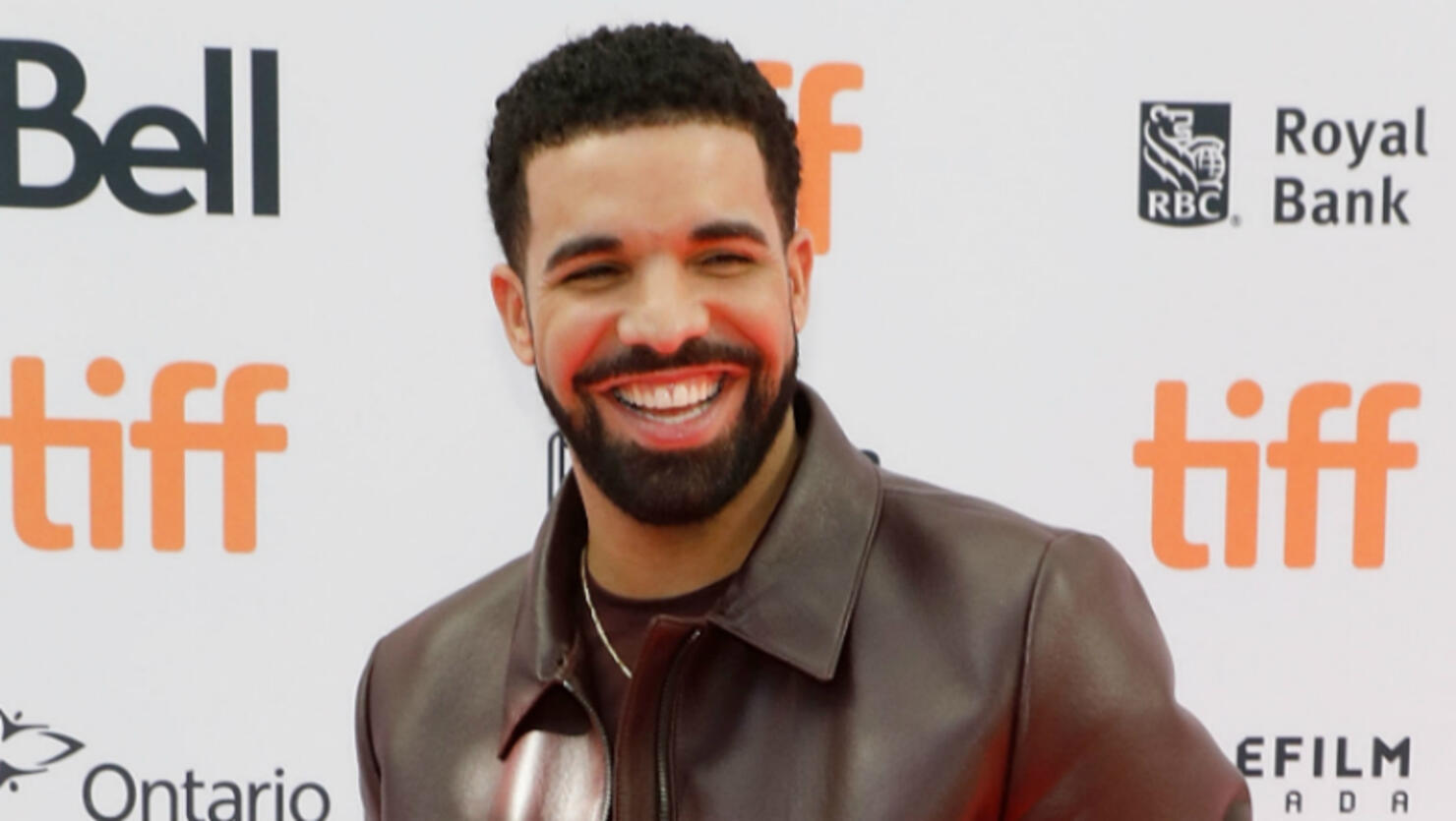 Drake is one proud dad!
On Friday (October 11), the "Money In The Grave" rapper shared a rare look at his life as a father, posting a snapshot from a recent birthday celebration in his son Adonis' honor. "Happy Birthday King 💙, " he captioned the post that showed Adonis' name spelled out in gold balloons.
Drake's sweet post came just one day after his son's mom, former adult film star and artist Sophie Brussaux shared throwback photos from her pregnancy in anticipation of Adonis' birthday. "Today, it's been 2 years I was having 50-sec contractions every 3 min for 24 hours man…all worth it," she captioned a throwback Boomerang that showed her showing off her burgeoning belly in a body-hugging black dress.
The original caption was also shown in her TBT Instagram Story post, which read, "Only a handful of weeks left, over 200lbs. Looks like I'm carrying twins, but I swear I'm not."
Sophie later shared a post of her holding her baby boy, with his face covered, that she captioned: "Song of my life, being your mom is the most beauitful thing in the world ❤️... 2 years already my adonis."
As fans know, Sophie and Drake welcomed Adonis in 2017. While the co-parents kept Sophie's pregnancy and Adonis' birth a secret, Pusha T revealed that Drake was a father on his infamous track "The Story of Adidon" in May 2018.
Last October, the Canadian rapper opened up about his co-parenting relationship with Sophie while on an episode of Lebron James' The Shop. "I am a single father learning to communicate with a woman who, you know, we've had our moments," he shared before, explaining that having a baby with someone he was not in a relationship with wasn't what he necessary planned for his life. However, he said he has "unconditional love" for the mother of his child.
"I do want to be able to explain to my son what happened," he continued. "But I don't have any desire for him to like not love his mother or I don't want like, I don't ever want the world to be angry at his mother. Like, we have found ourselves in a situation and we are both equally responsible and now, like, I'm just really excited to be a great father." Adding, "Because I want [my son] to love his mother and I have to project that energy. But I didn't come from that. I came from my mother being like, 'Nah, your dad is this.' But one thing my dad would never speak ill of my mother, ever ever ever, and my mother is the nicest, kindest, sweetest woman, but she's a woman scorned and a woman who, you know, is exhausted."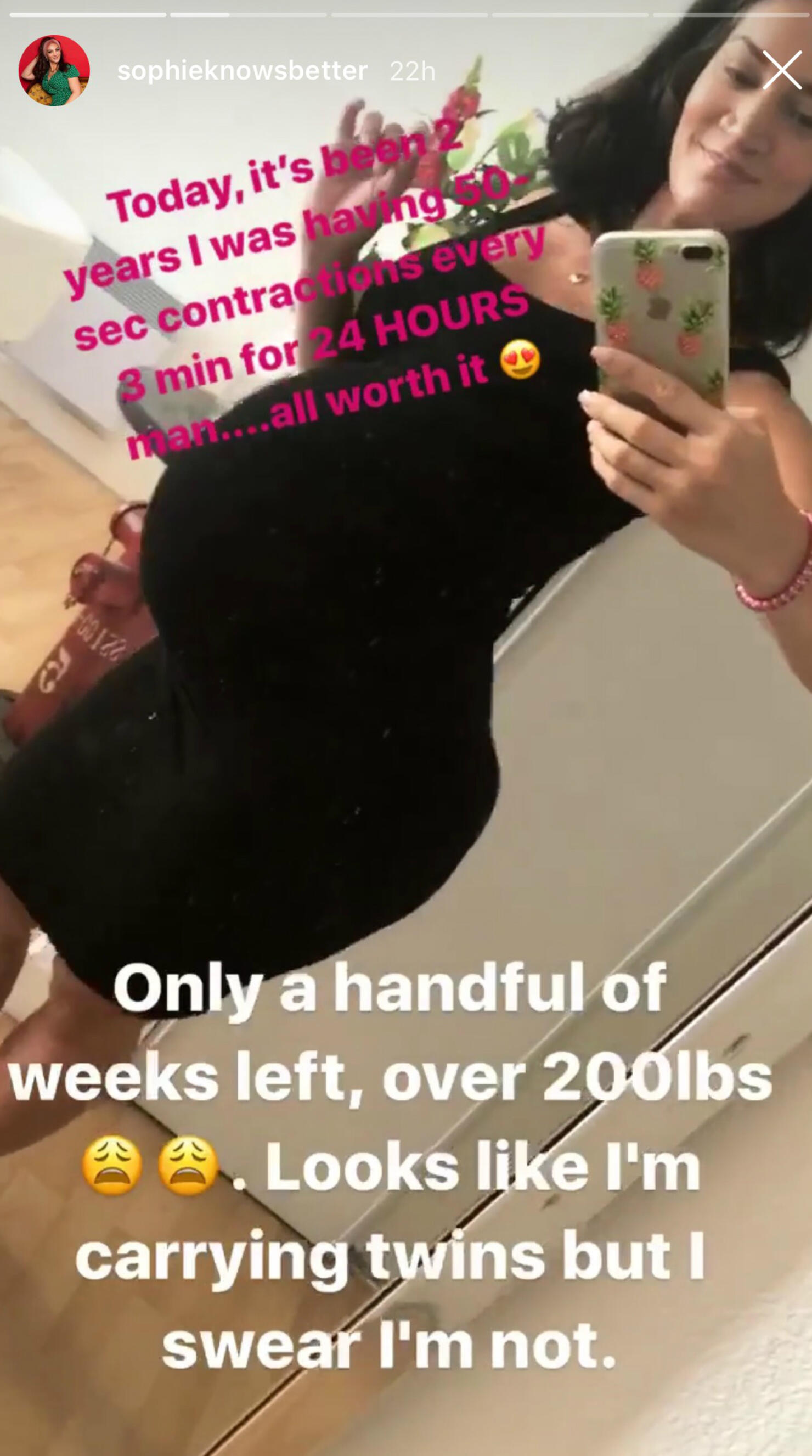 Photos: Getty Images/Instagram @SophieKnowsBetter