Taylor Hawkins Says Dave Grohl Is 'Mapping Out' Next Foo Fighters Album
By Katrina Nattress
October 24, 2019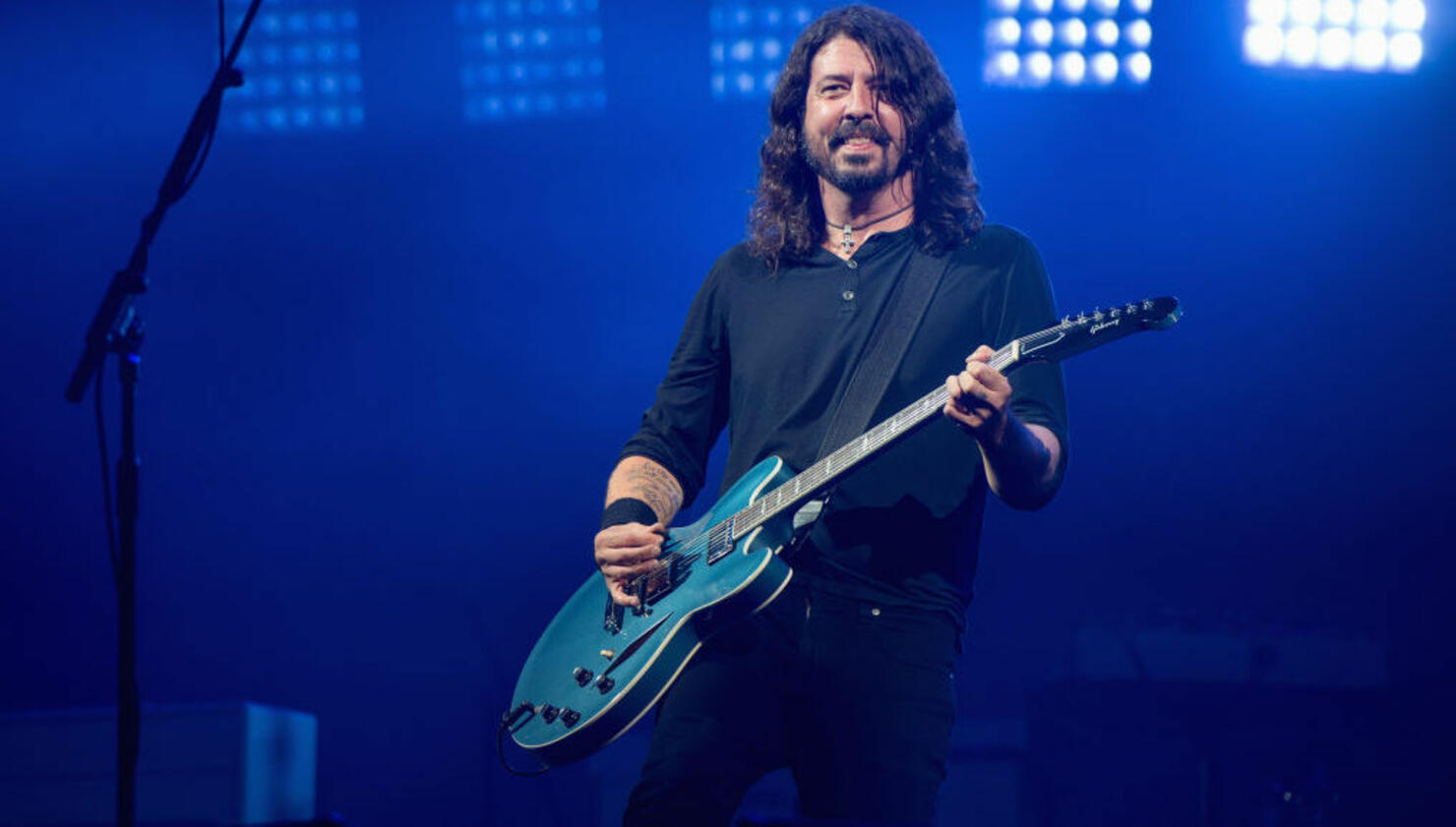 Dave Grohl likes to keep himself busy, and instead of taking some well-deserved time off after the Foo Fighters wrapped up their tour this month, he'd rather start working on the band's 10th studio album.
The Foos' drummer Taylor Hawkins recently sat down with Kerrang!, where he gave some more information on plans for the followup to 2017's Concrete and Gold.
"Well, it's very possible," he said when asked if we could expect new music from the rockers in 2020. "There's a lot of talk, and I think Dave is already mapping out what he wants the next record to be, so I wouldn't be surprised if there's something coming down the pipe. I can't 100 percent spell it out for you for sure, because I'm always the last to know and I don't want to give it away. But I would imagine there will be something made of the 25th year of the Foo Fighters, for sure. You know us, we never stop."
Speaking of never stopping, the percussionist is actually gearing up to release an album with his band The Coattail Riders. The star-studded project, titled Get The Money, is slated to drop on November 8.
Photo: Getty Images