Kanye West Says He's Going On A 'Jesus Is King' Tour 'Right Away'
By Katrina Nattress
October 26, 2019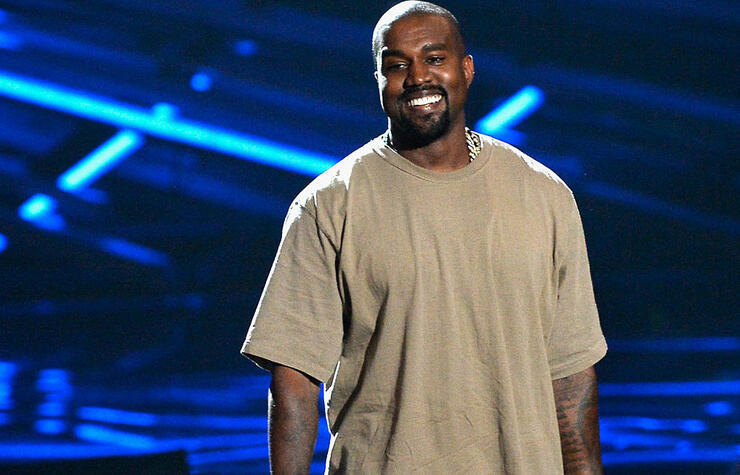 After a series of delays, Kanye West finally dropped his anticipated gospel album Jesus Is King on Friday (October 25). Now, he's assuring fans won't have to wait long to hear the new material live.
While walking the streets of New York City with his wife Kim Kardashian, TMZ caught up with the rapper and asked when we can expect a Jesus Is King tour. "Right away" he said with a smile. This will be Ye's first tour in three years. When asked if he's going to use a floating stage again, he said "it'll be something different."
From the sounds of it, West has some plans up his sleeves. Watch the interview below.
The 42-year-old has previously said that he plans on only making gospel music from now on, and during a recent interview expanded on his intentions with Jesus Is King.
"Now that I'm in service to Christ, my job is to spread the gospel, to let people know what Jesus has done for me," he shared. "I've spread a lot of things. There was a time I was letting you know what high fashion had done for me, I was letting you know what the Hennessy had done for me, but now I'm letting you know what Jesus has done for me, and in that I'm no longer a slave, I'm a son now, a son of God. I'm free."
He also divulged that he plans on releasing another project on Christmas. "Sunday Service album, Jesus Is Born [is coming on] Christmas," he revealed. "It's coming."
Photo: Getty Images
Chat About Kanye West Says He's Going On A 'Jesus Is King' Tour 'Right Away'