Bastille Congratulates Couple That Got Engaged During Concert Soundcheck
By Katrina Nattress
October 29, 2019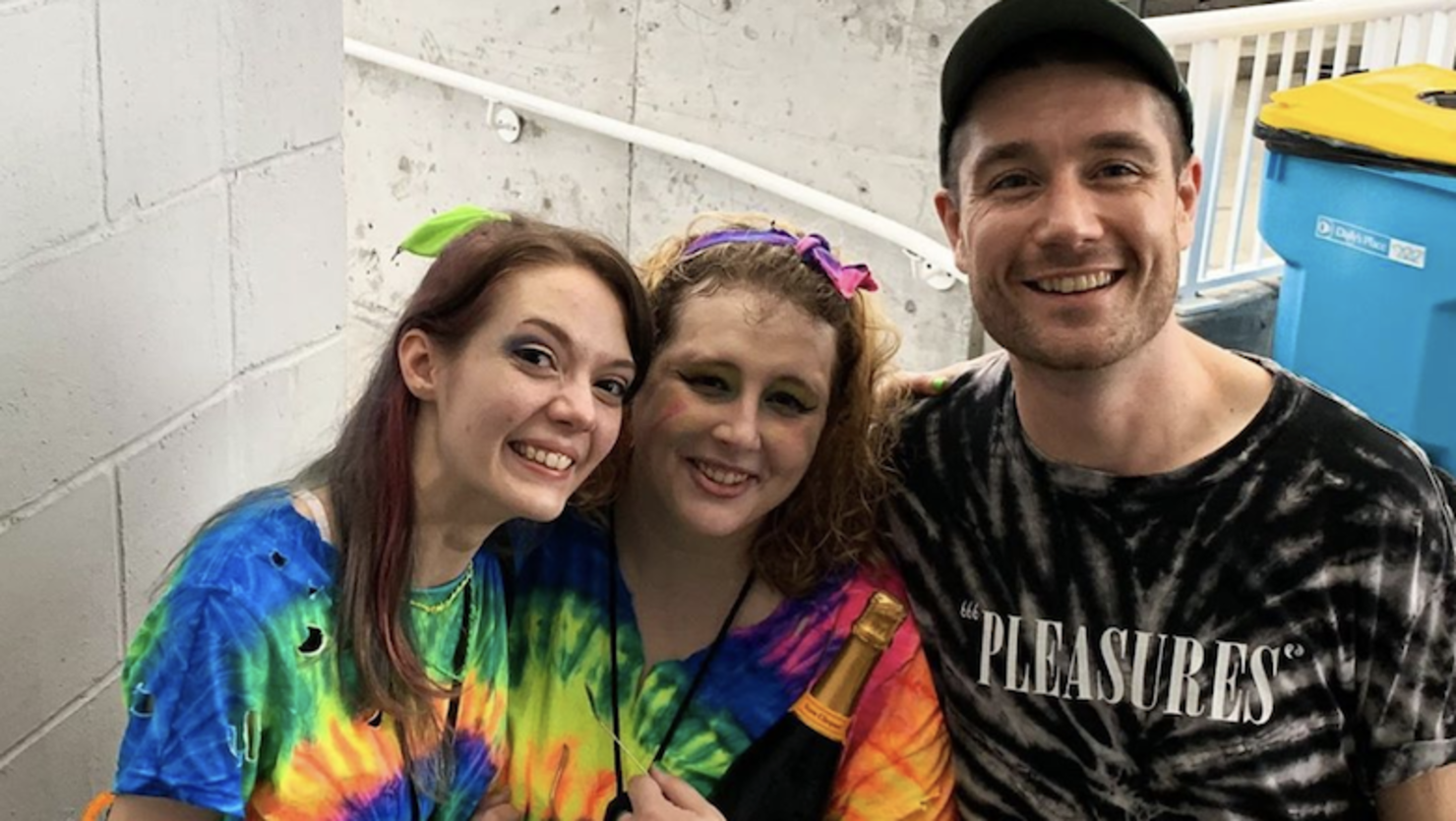 Every proposal has a good story, and for two Bastille fans that story included the band. During the indie pop group's show in Jacksonville, Florida over the weekend, the members were surprised (and delighted) to hear that a couple got engaged during their soundcheck. In fact, it brought them so much joy (pun intended) that singer Dan Smith shared the touching moment on Instagram with a photo of himself with the happy couple and a short video clip of him meeting and congratulating them after the proposal.
"THESE TWO GOT ENGAGED AT OUR SOUNDCHECK YESTERDAY," he captioned the post. "Totally blew us away, honoured that they chose to do it with us lot around. Massive congratulations & so good to meet you both. Scroll ➡️ to see more... (PS we had no idea this was going to happen)"
Check out the heartwarming post below.
Bastille is currently wrapping up a tour in support of the band's latest album Doom Days. They'll be playing in Mexico City, Mexico on Tuesday (October 29) and New York City on November 7 before heading back to the UK for special "Dooms Days Club Nights" shows to end the year, and an Australian tour in early 2020. Check out a full list of dates here.
Photo: Instagram @bastilledan