Lori Loughlin Is 'About to Break' As She Prepares For Next Court Date
By Emily Lee
October 30, 2019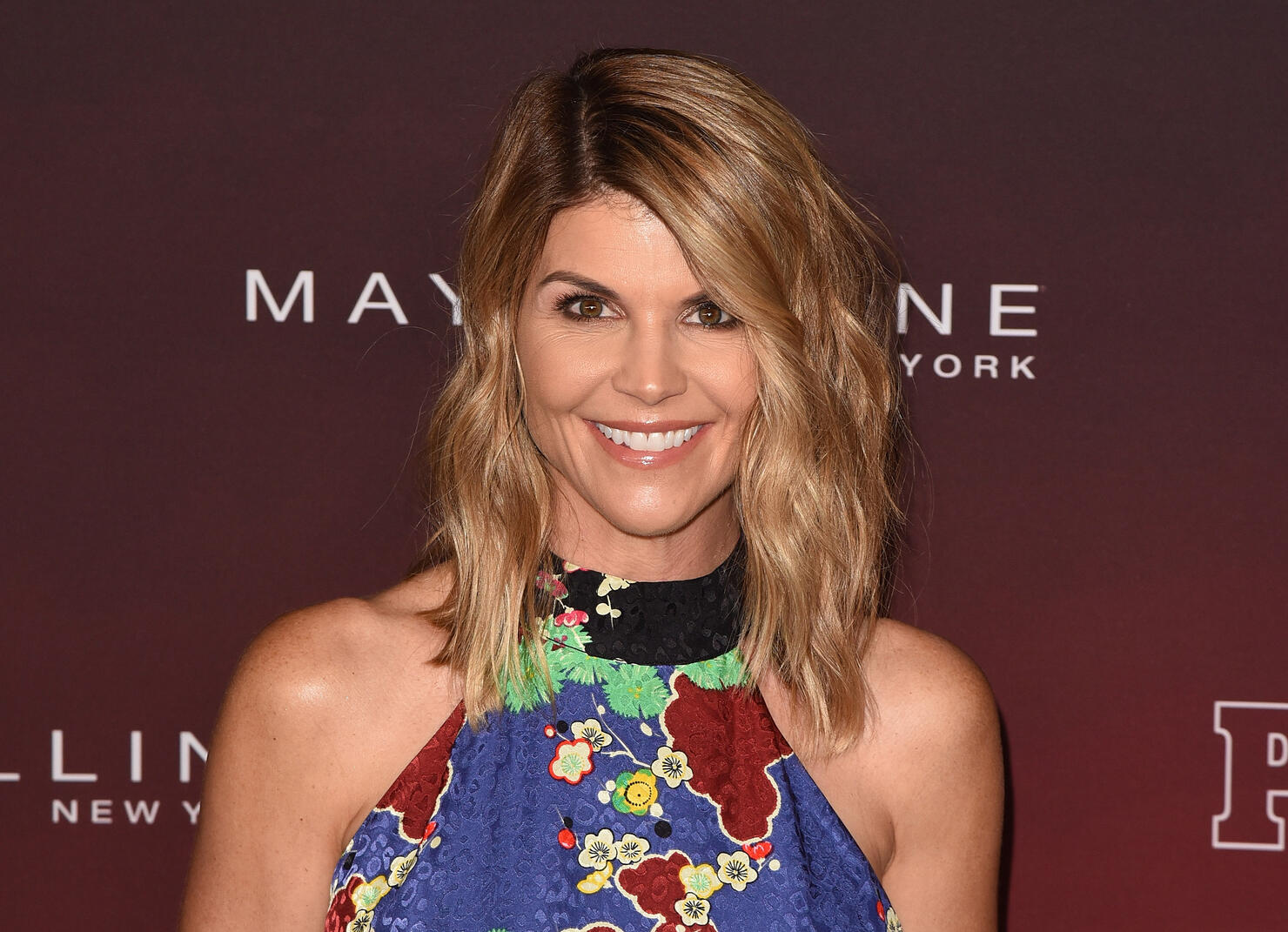 Lori Loughlin and her husband Mossimo Giannulli were recently indicted on an additional bribery charge in the ongoing college admissions scandal. Along with nine other defendants, Loughlin and Gianulli are now charged with one count of conspiracy to commit federal programs bribery. While the Fuller House actress already faced up to 40 years in prison if found guilty of the original charges of money laundering conspiracy, conspiracy to commit mail and wire fraud and honest services mail and wire fraud, the additional charge could potentially add another 10 years to her sentence. According to sources close to Loughlin and her family, the actress is not taking this development well.
"The entire family is in chaos right now," an insider confessed to People. "They knew this was a possibility, but they thought perhaps it was just a bargaining tool from the prosecution. Now that the charges are official, they are realizing that there is no way to avoid a moderately long prison sentence, unless they are found not guilty in a trial."
Another source previously told the outlet that Loughlin and Giannulli "feel like this is David versus Goliath. How do you go up against the federal government, when the government has decided to make an example out of you? How can you possibly move forward from this? This stress is about to break them."
"She is angry, she is sad, but most of all, she is terrified," the source continued. "It just gets worse and worse for her. And you have to remember: nothing new has happened. They could have charged her with all of this last spring. But they waited. She feels like she is a scapegoat."
Though Loughlin reportedly now regrets not taking a plea deal, she still feels she hasn't done anything wrong. "Does she regret not taking the deal? Of course she does, because it would have been easier," People's source explained. "But taking the deal would have admitted guilt, and she believes she was duped by unscrupulous people who enriched themselves off of her. It is her position that she was not some sort of criminal mastermind. She just wanted what was best for her daughters. And it has turned into an ongoing nightmare."
While all of this trouble started because Loughlin and Gianulli allegedly paid $500k worth of bribes in order to secure their daughters acceptance to USC, neither Olivia Jade Gianulli or Isabella Giannulli are currently enrolled in the school.
Photo: Getty