'This Is Spinal Tap' Co-Creators Settle $400 Million Copyright Lawsuit
By Andrew Magnotta @AndrewMagnotta
November 5, 2019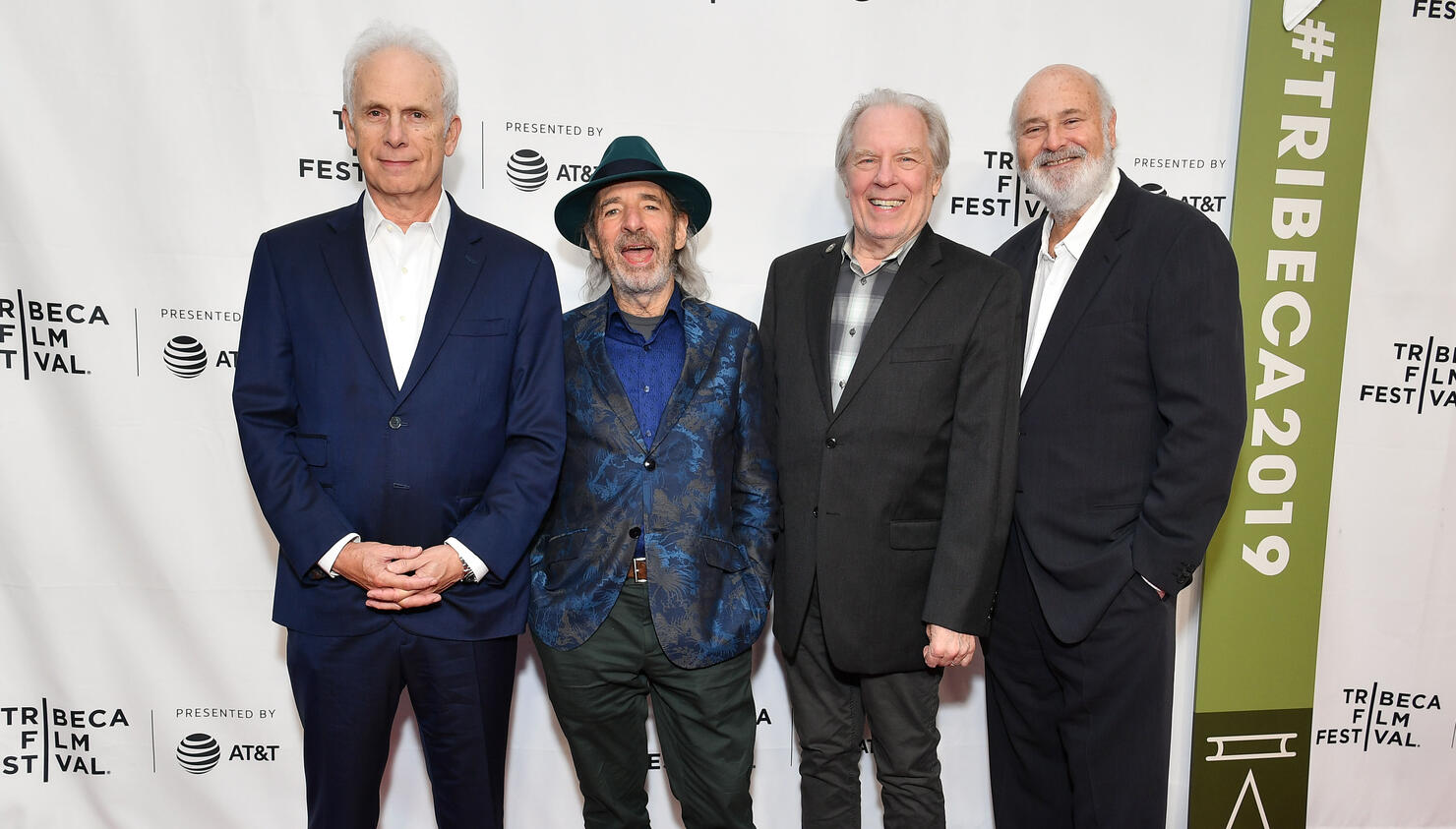 The four co-creators of the iconic 1984 cult classic mockumentary This Is Spinal Tap have settled their copyright lawsuit with Universal Music Group.
Under terms of the agreement, Spinal Tap's recorded catalog will continue to be distributed via UMG. But the rights will eventually be returned to the co-creators of the film and band, Harry Shearer, Christopher Guest, Michael McKean and Rob Reiner.
The co-creators have been involved in numerous disputes over the years regarding profits from the film. Shearer initially filed suit against Vivendi and Universal Music Group in 2016; his fellow filmmakers joined the lawsuit the following year seeking $400 million and in 2018 all parties agreed to mediation.
Shearer and Guest said in a statement that they are thrilled to have resolved the dispute amicably.
"I must admit, from the moment we first began mediation with them to now, I've been impressed by UMG's respect for creatives and their distinctive desire to seek a prompt and equitable solution to the issues," Shearer said.
Guest added: "It was refreshing to be treated so constructively and with such courtesy by UMG and I'm pleased we have been able to resolve this."
Aside from reprising their roles in a handful Spinal Tap "reunion" shows over the years, the co-creators claimed in their initial complaint that they earned less than $200 off the film from merchandising and music sales for over three decades.
Although This Is Spinal Tap's initial run in theaters went unnoticed by most, the film exploded in popularity when it was released to home video and is now a touchstone for music fans.
By the early 1990s, Spinal Tap was a household name. The band even performed at the Freddie Mercury Tribute Concert in '92.
This past spring, Shearer, Guest and McKean celebrated the 35th anniversary of the film at the TriBeCa Film Festival.
Photo: Getty Images