Vince Neil Downplays Mötley Crüe Reunion Rumors, Says Band Isn't In Touch
By Andrew Magnotta @AndrewMagnotta
November 6, 2019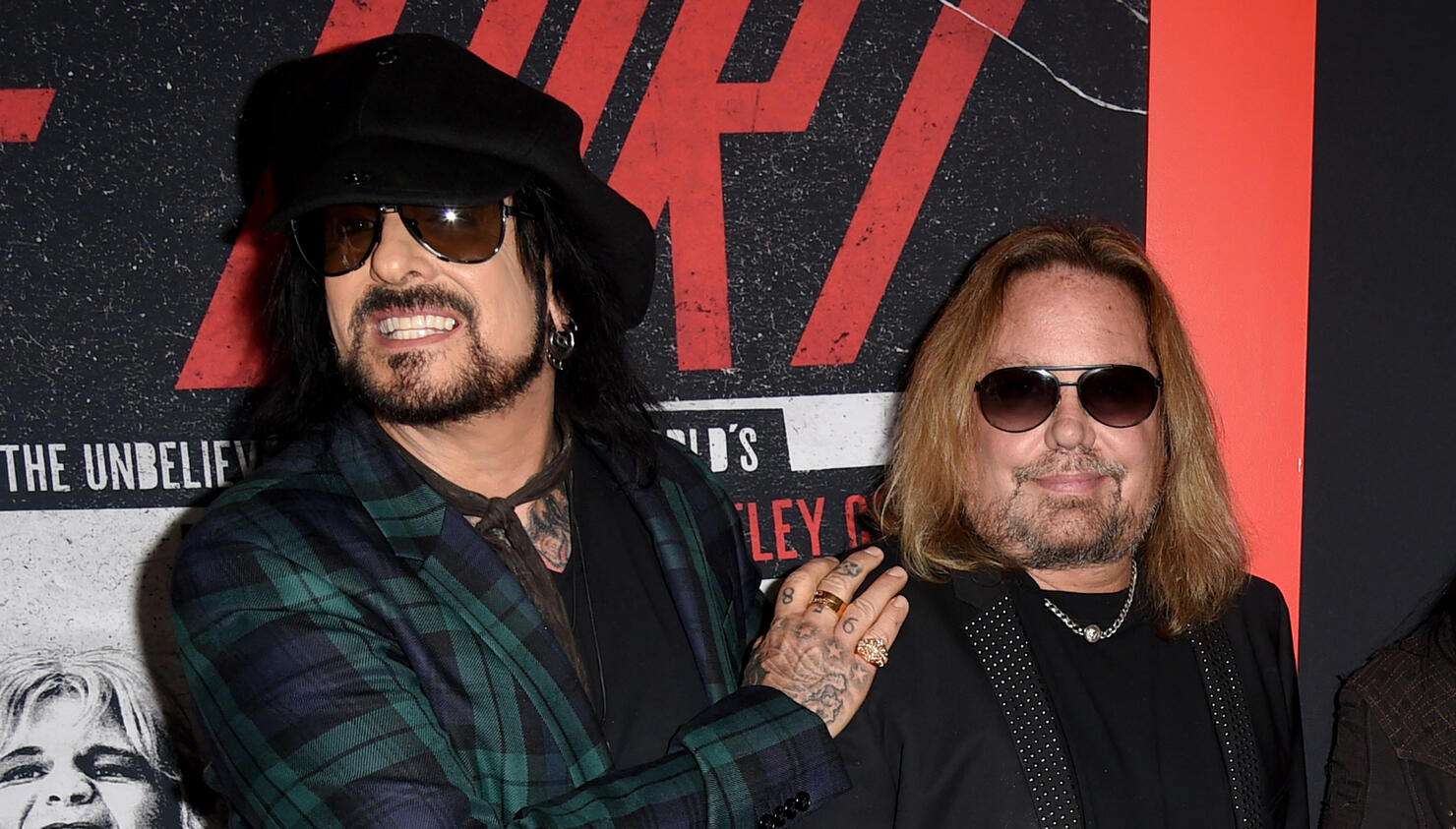 Mötley Crüe frontman Vince Neil doesn't have encouraging news for fans hoping for a post-The Dirt reunion of the band.
Neil recently took to Twitter to respond to a report that he and and drummer Tommy Lee are bickering over details of a big reunion tour offer.
The report (which was not been substantiated by any other source) stated that the supposed $150 million tour contract is contingent upon Neil losing 40 pounds. Neil countered the weight-loss clause by insisting Lee go to rehab for alcoholism.
Neil says none of it is true.
"People these rumors are false," Neil said in the post. "I haven't spoken to any band member's [sic] since movie premiere. I had to cancel shows due to back problems which I am getting treatment now. There is no tension between me and Tommy. Don't believe anything from These so-called gossip sites. Keep Rocking"
People these rumors are false. I haven't spoken to any band member's since movie premiere. I had to cancel shows due to back problems which I am getting treatment now. There is no tension between me and Tommy. Don't believe anything from These so-called gossip sites. Keep Rocking

— Vince Neil (@thevinceneil) November 5, 2019