David Lee Roth Booked For Epicenter Festival 2020 Alongside Metallica
By Andrew Magnotta @AndrewMagnotta
November 19, 2019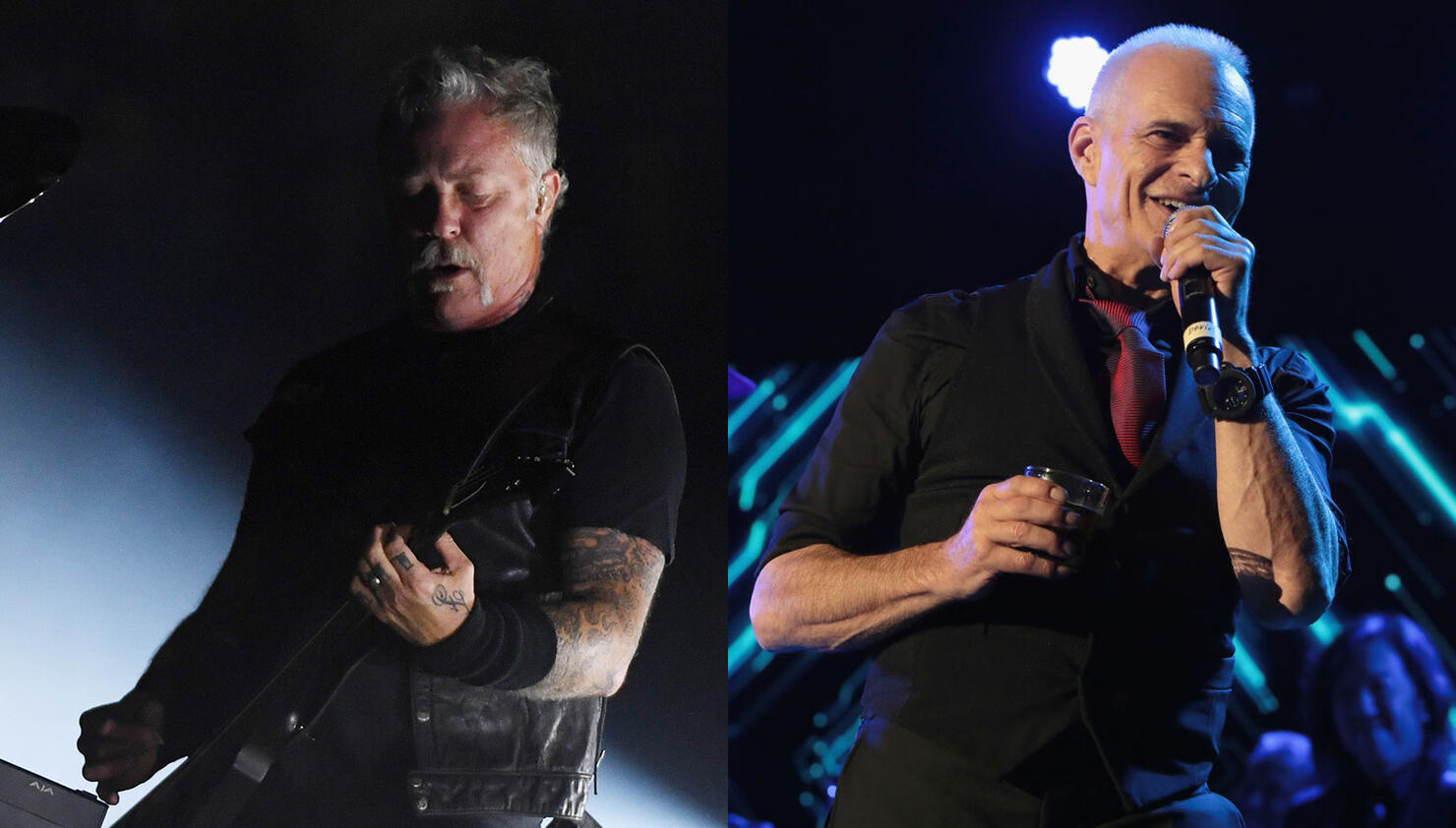 In addition to being headlined by Metallica, North Carolina's upcoming 2020 Epicenter festival will feature sets by Rock and Roll Hall of Fame acts David Lee Roth and Lynyrd Skynyrd.
Roth will share the main stage with Metallica on Friday, May 1. Skynyrd will provide main support for Disturbed the following night, Saturday, May 2. Then Metallica will close the festival Sunday, May 3, with another unique set, supported by Deftones, Volbeat and Gojira.
With Roth already preparing for a 2020 residency in Las Vegas, the new booking is the latest evidence that suggests he is aiming for a full relaunch of his career as a solo artist with the future of Van Halen in doubt.
Although Roth has taken up the mantle of caring for Van Halen's legacy, he has added that his own band aims to recreate the sound of Van Halen's albums and his own solo work, not Van Halen's live concerts.
"We do not sound like Van Halen live," he told Van Halen News Desk. "You have not heard this. Van Halen live is lead guitar, bass, drums, sing. Here, we bring it the way a record brings it. To do that requires two or three guitars. We have five people hollerin'. It's a big rock sound. It's not [1985's] 'Just a Gigolo.' It's not brass band. That was a quickie vacation."
Meanwhile, Epicenter is one of several domestic rock festivals Metallica is anchoring in 2020 in partnership with Danny Wimmer Presents.
Get all the Epicenter festival details here.
Photos: Getty Images