Robert Pattinson Hopes 'The Batman' Won't Be As Big As 'Twilight'
By Katrina Nattress
December 1, 2019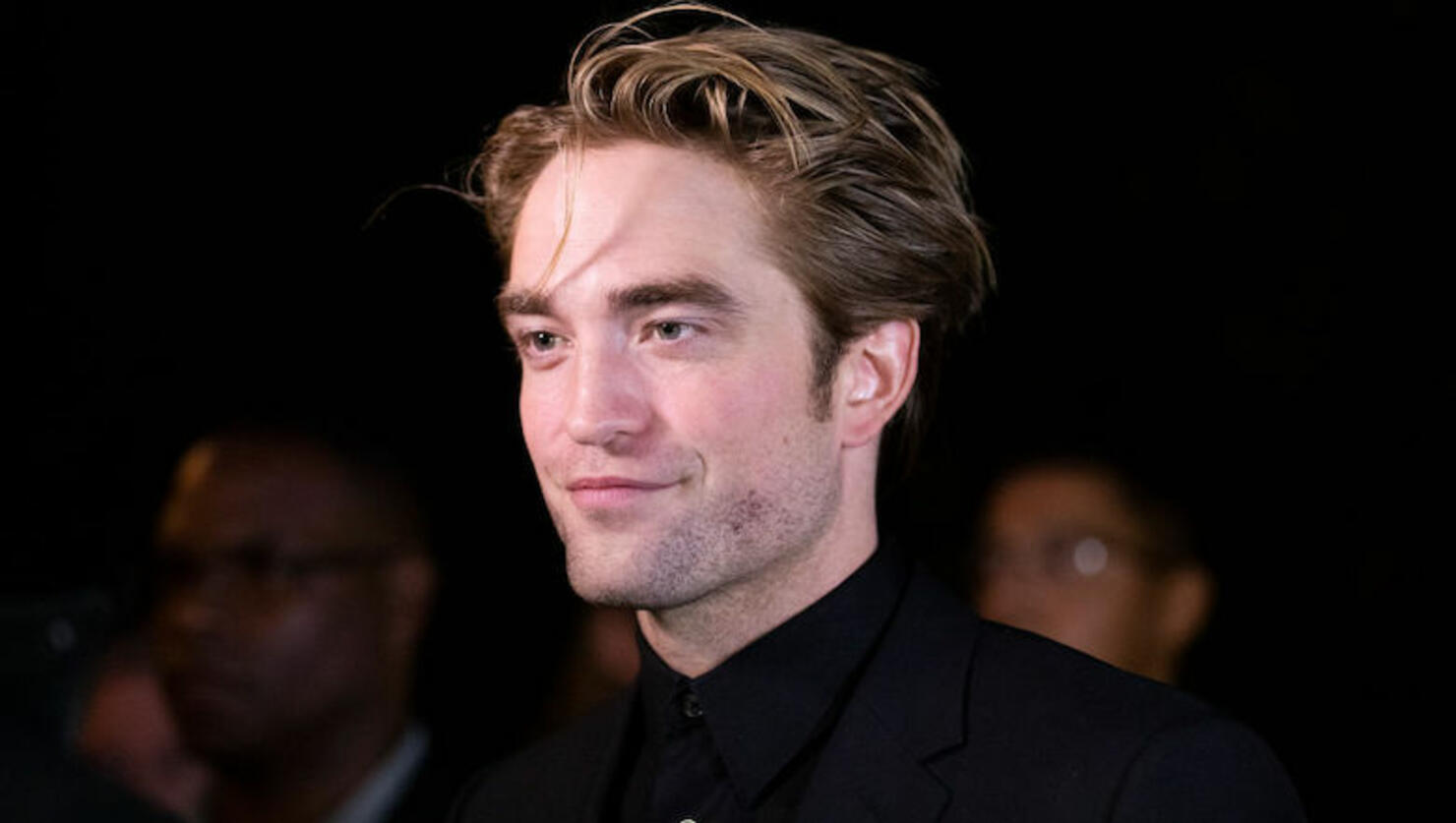 Robert Pattinson is no stranger to starring in iconic movie franchises, but that doesn't mean he likes the attention that comes with them. The actor made his start playing Edward Cullen in the storied Twilight series more than a decade ago, and though the role jump-started his career he'd rather not live through the Twihard chaos again.
In a teaser for his upcoming Sunday TODAY with Willie Geist interview, the 33-year-old admitted that he hopes his upcoming titular role in The Batman doesn't ignite the same kind of mania. "There's a part of me that just thinks it's impossible to be what happened with Twilight because it was so sudden," he said. "I'm hoping it won't be people hanging out outside my place. I just think I'm kind of boring and old now."
Earlier this year, Pattinson confessed that he no longer hates the Twilight series, and one of those reasons is because the insanity has died down. "It's lovely now that the mania is not so intense. People come up [to me] and just have very fond memories of it. It's a really sweet thing," he said. "I think the only scary part was right in the thick of it all, when it was very, very intense. Now the intensity has died down and it's just very warm memories."
Photo: Getty Images