Remy Ma Beats Assault Case; Judge Drops All Charges
By Peyton Blakemore
December 2, 2019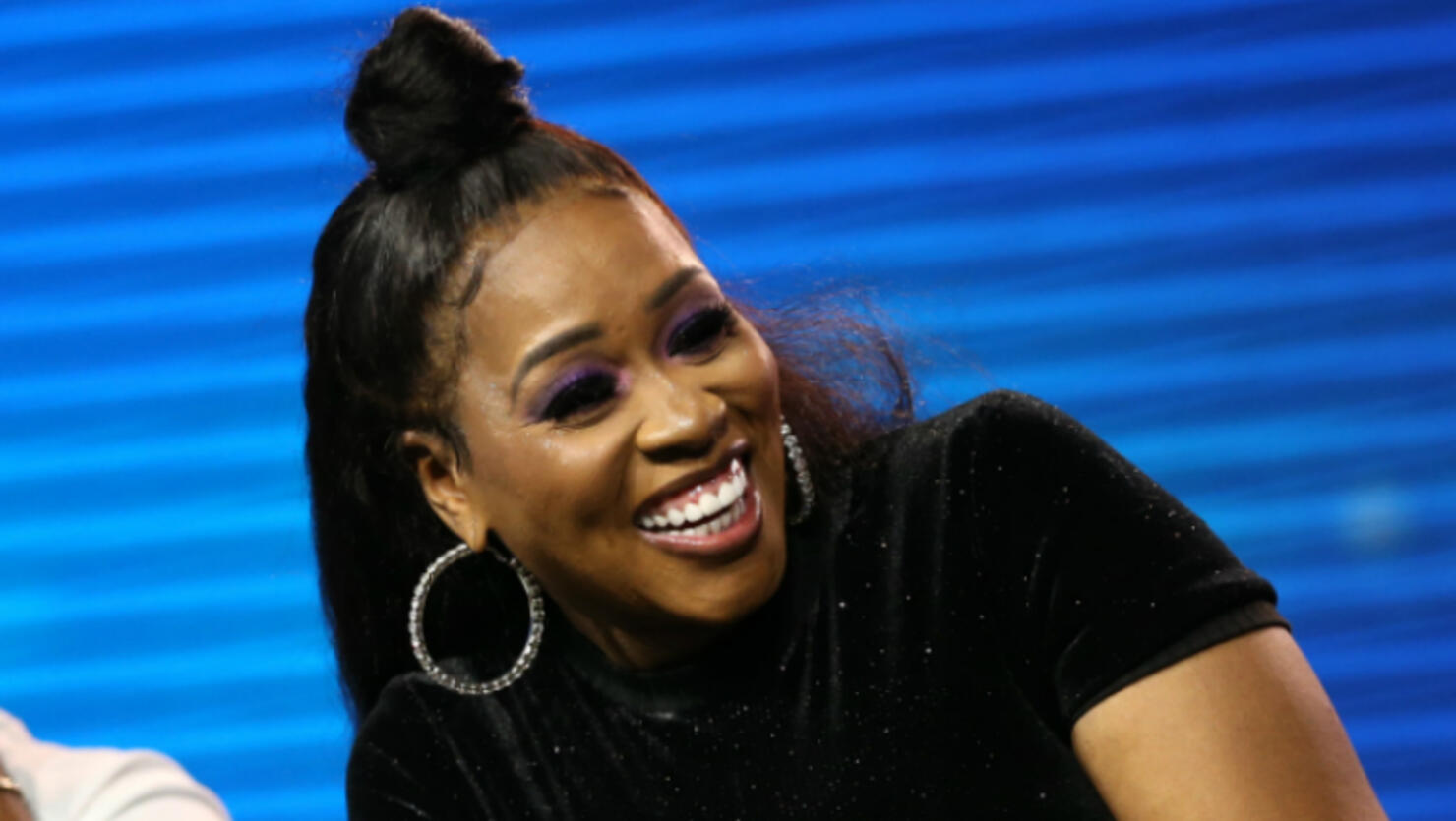 Remy Ma's assault case is officially behind her.
On Monday (December 2), a judge dropped all charges against her after prosecutors made it clear that they couldn't prove beyond a reasonable doubt that Remy committed the alleged assault on Love & Hip Hop: New York star Brittney Taylor back in April, TMZ reports.
According to the outlet, there was no surveillance video capturing Remy's alleged punching of Britney nor were there any witnesses to the alleged altercation. The lack of said evidence is what led a judge to dismiss the case entirely, dropping the four charges — 2 counts of assault, 1 count of aggravated harassment and another count off harassment in the 2nd degree — against the "CC" rapper.
"Remy has always maintained her complete innocence as she never laid a hand on her celebrity-obsessed, clout chasing, credibility challenged accuser," Remy's attorney Dawn Florio told TMZ after the ruling. "Unfortunately, these manufactured allegations caused my client to suffer the indignities of having to wear an ankle monitor while having her freedom limited by travel restrictions and an 8:00 PM curfew." She added, "These restrictions have hurt my client's ability to perform, causing hundreds of thousands of dollars of lost income. District Attorney Vance's office should be commended for its exercise of sound judgment in agreeing to dismiss these unwarranted charges."
While Remy's attorney didn't explicitly say that they plan to now sue Britney, as TMZ noted, it sure sounds like it.
Photo: Getty Images