Blake Shelton And Gwen Stefani Team Up For New Duet, 'Nobody But You'
By Blake Taylor
December 5, 2019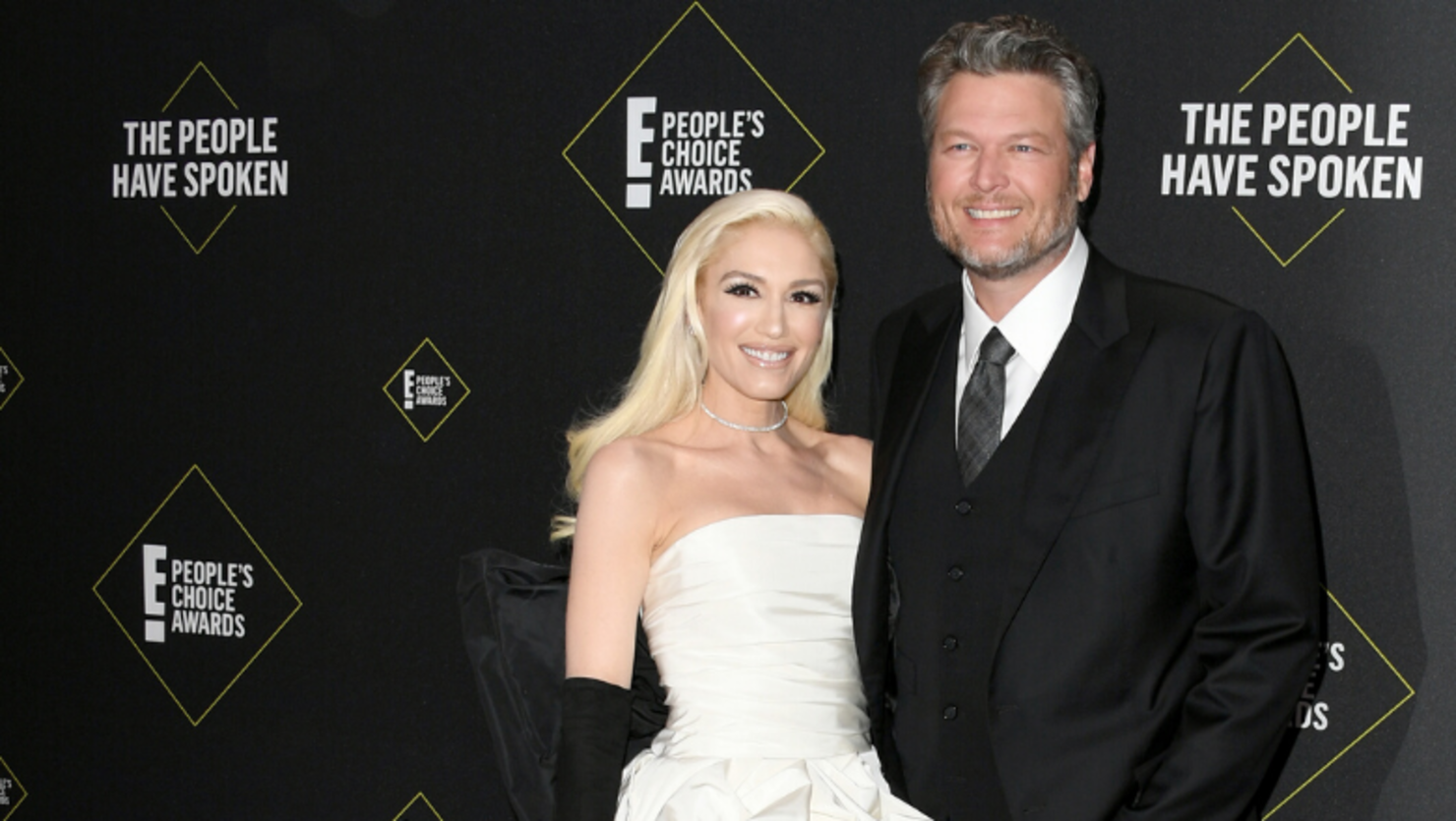 Blake Shelton and Gwen Stefani have teamed up for a duet! 
The couple revealed that they recorded a new track together titled "Nobody But You," written by Nashville songwriters, Shane McAnally, Ross Copperman, Josh Osborne, and Tommy Lee James. The new duet is set to be a part of Shelton's upcoming album, Fully Loaded: God's Country, due out on December 13. 
"This was one of those songs where the more I heard it, the more I fell in love with it," Shelton said. "I also realized how important it is for me and where I am in my life, and I think that's why [writer] Shane [McAnally] was trying to get it to me."
"It fits my story," he added. "I was about to go in and record when I decided that it needed Gwen on it- because it is our song. I think it's magic."
"Nobody But You" is one of five new tracks on Shelton's upcoming project. Chart-topping hits including his duet with Trace Adkins, "Hell Right," and "God's Country" will also be featured on the record.
In 2020, Shelton plans to hit the road for his "Friends and Heroes Tour." The trek, which ran earlier this year, will kick off again on February 16 in Portland, Oregon running through March 21 in Detroit, Michigan.
Back again for the second leg of the tour are supporting acts including Lauren Alaina, The Bellamy Brothers, John Anderson and Trace Adkins. All four of these artists were a part of the tour in 2019.
"We were only able to do a handful of shows last year, so we're going to take the tour to different areas so that fans will get a chance to see what we did," Shelton says. "I feel like it was the best concert experience that I've ever been involved in, and I'm ready to get fired up again."
Tickets for the 2020 "Friends And Heroes Tour" are available now.
Photo: Getty Images