Blake Shelton Reveals Plans For New Album, 'Fully Loaded: God's Country'
By Blake Taylor
September 30, 2019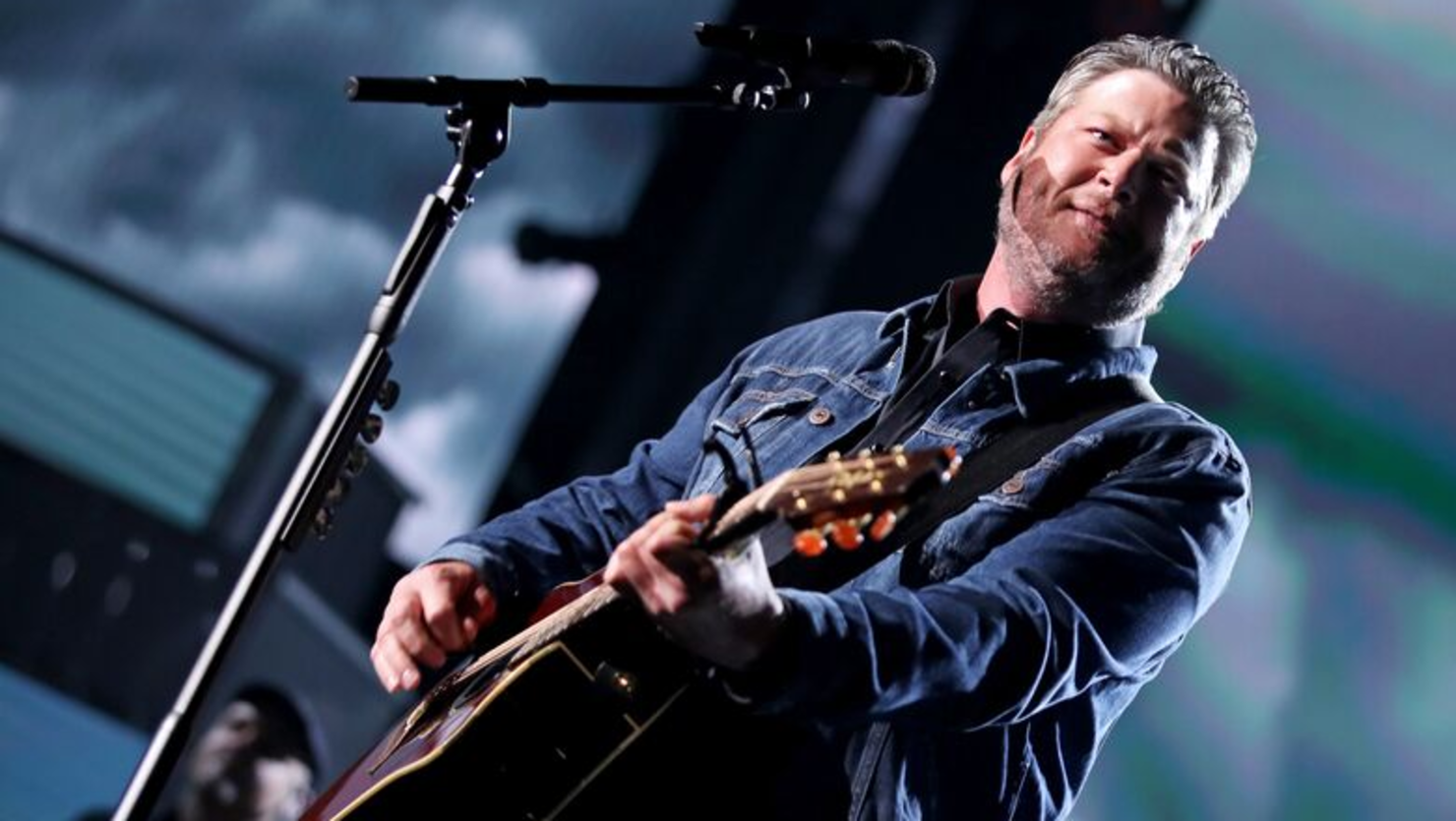 Earlier this year, Blake Shelton, said that a new album wasn't coming anytime soon, explaining how he was instead enjoying sharing one song at a time. Over the last few months, he's worked on singles like "Dive Bar" with Garth Brooks and "Hell Right" with Trace Adkins.
Despite Shelton's previous comments, he just announced Monday (September 30) his plans for a new album, Fully Loaded: God's Country. The new album will be released on December 13 and will feature seven hits from previous albums along with "God's Country," "Hell Right" and three more new songs.
"Well, I knew the label would come up with some plan to release an album. I've been vocal about how much I like this new way of releasing songs more frequently," Shelton jokes. "It keeps me excited and gives me the opportunity to find the hot new songs that I love and get it out to the fans quickly. I think they like it too."
Fully Loaded: God's Country will be Shelton's first full-length album since 2017's Texoma Shore. The 2017 record gave fan-favorite hits like "I'll Name The Dogs," "I Lived It," and "Turnin' Me On."
In the meantime, until the new album, Shelton will keep busy serving as a coach on NBC's The Voice. Shelton's coaching alongside his girlfriend and fellow pop singer, Gwen Stefani, who recently admitted to not knowing the country singer existed prior to the TV show.
Fans can watch The Voice and keep up with Shelton's team every Monday at 8 p.m. on NBC.