Only The Truest Dog Lovers Can Spot The Naughty Pup Among These Presents
By Dave Basner
December 6, 2019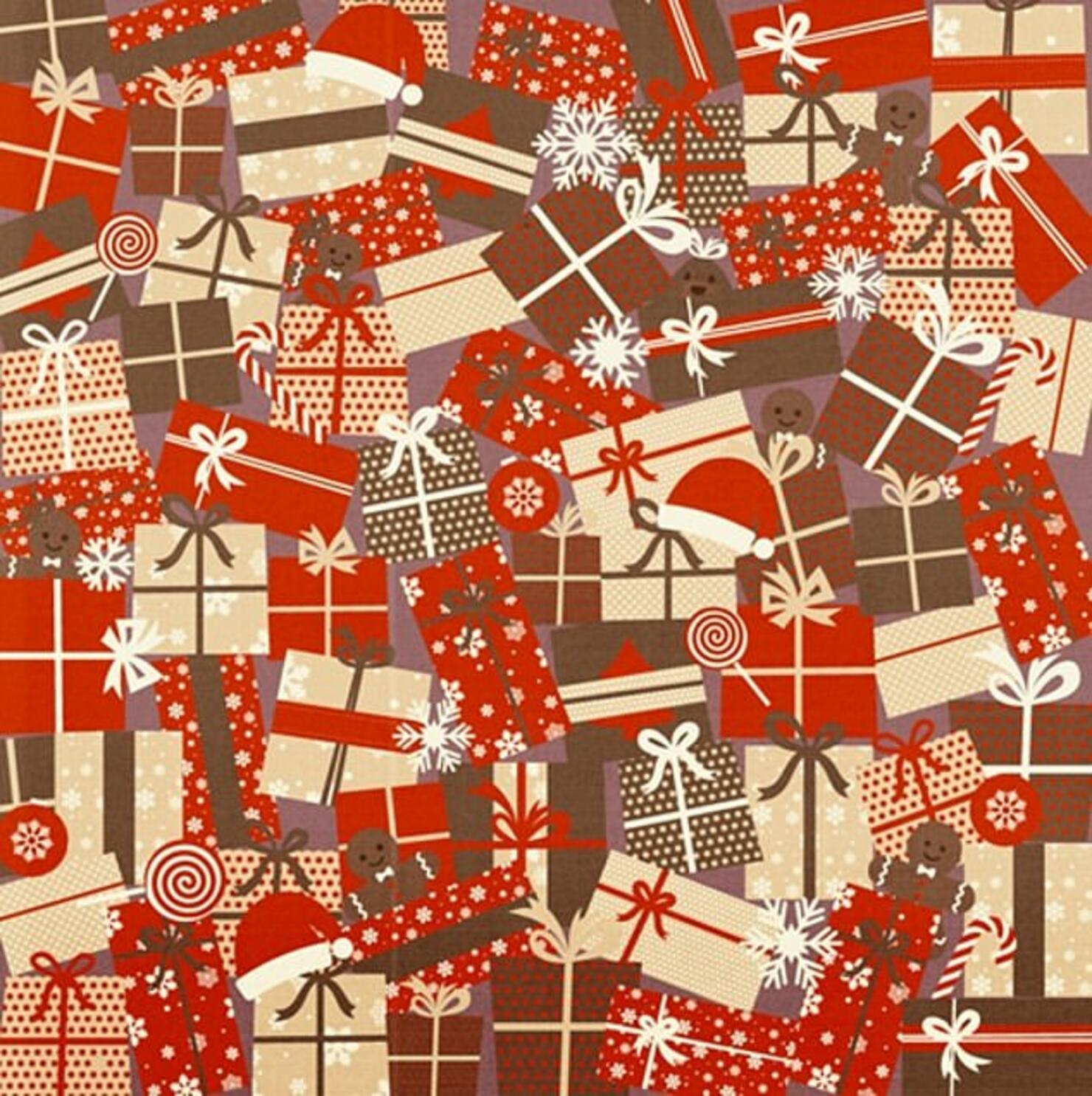 Usually, it's pretty easy to tell where a dog is, even if the pup isn't barking or enthusiastically wagging its tail. However, sometimes, especially when doggies are quiet and naughty, they can be pretty well hidden. Well that's just what's happening with the canine in this puzzle.
It comes from UK-based insurance company Protectivity, who have heard their share of stories about bad dogs causing damage. The image shows gifts wrapped in festive red, brown and tan paper, with candy canes and gingerbread men around them. Also in the picture is a naughty dog that just might be chewing on one of the presents.
Can you spot him? The fastest time seeing the dog is a couple seconds seconds, while the slowest person to spot the pooch clocked in at a whopping three minutes.
If you give up, you can scroll down to see where he is hiding.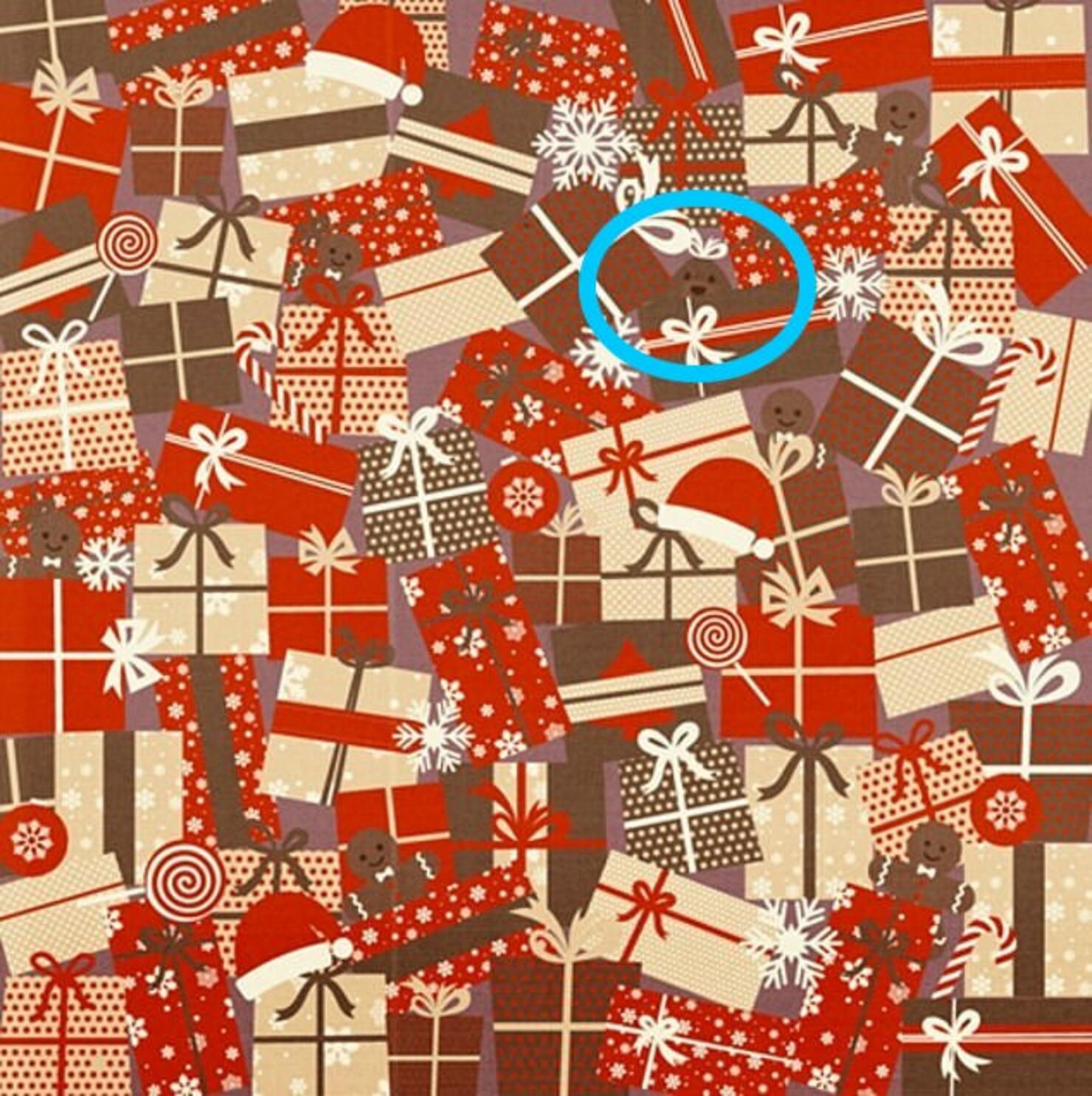 Hopefully your pet is well-behaved around gifts this year.