Juice WRLD's Mom Releases Emotional Statement Following His Death
By Peyton Blakemore
December 12, 2019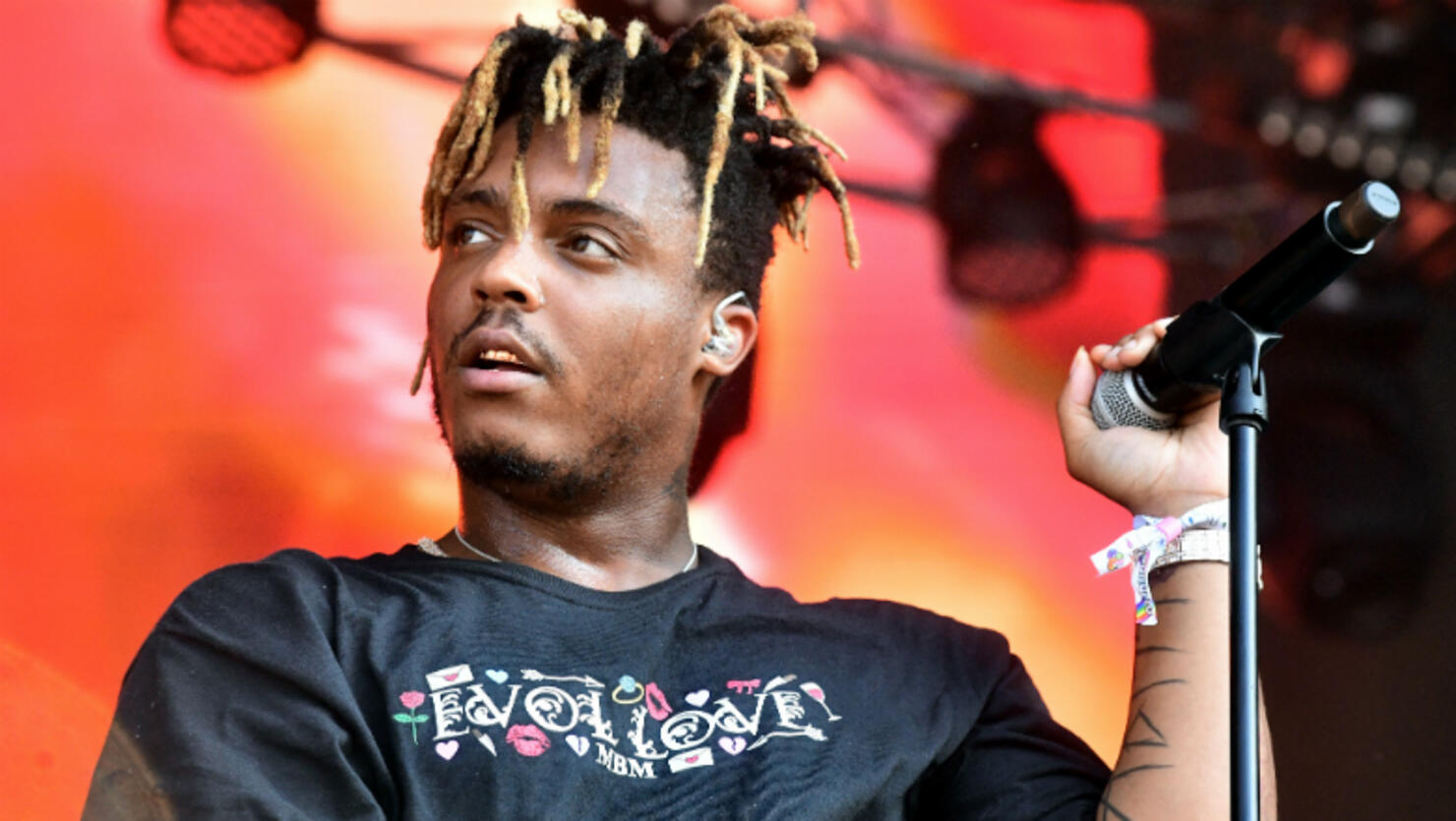 Juice WRLD's legacy will live on.
In a statement to TMZ, the late rapper's mother, Carmella Wallace, opened up about her son's recent death, sharing that he dealt with a longtime battle with prescription drug abuse.
"We loved Jarad with all of our hearts and cannot believe our time with him has been cut short. As he often addressed in his music and to his fans, Jarad battled with prescription drug dependency," she said before explaining that her son rapped about drugs not to promote using, but to help those also battling addiction by letting them know they weren't in the flight alone.
"Addiction knows no boundaries and its impact goes way beyond the person fighting it. Jarad was a son, brother, grandson, friend and so much more to so many people who wanted more than anything to see him defeat addiction," Juice's mother continued. "We hope the conversations he started in his music and his legacy will help others win their battles as that is what he wanted more than anything."
Carmella concluded her statement thanking Juice's supporters during this difficult time, saying, "We know that Jarad's legacy of love, joy and emotional honesty will live on."
As fans know, the 21-year-old rapper passed away on Sunday (December 8) after reportedly going into cardiac arrest at the Chicago Midway International Airport while feds searched him and his entourage for weapons.
A source told TMZ, the pilot who was flying Juice's private plane alerted authorities while they were in the air that the emo rapper's entourage had guns on them, which is not allowed. So, when Juice and his entourage landed in Chicago, FBI and FAA agents were waiting for them. Insiders have since claimed that at "some point between the plane landing and the feds conducting their search, Juice was seen swallowing several Percocet pills in what people believed was an attempt to hide them."
The source noted that the pills may have contributed to Juice's death in a possible overdose.
Photo: Getty Images