Khloe Kardashian Posts About Liars After Jordyn Woods' Lie Detector Test
By Hayden Brooks
December 12, 2019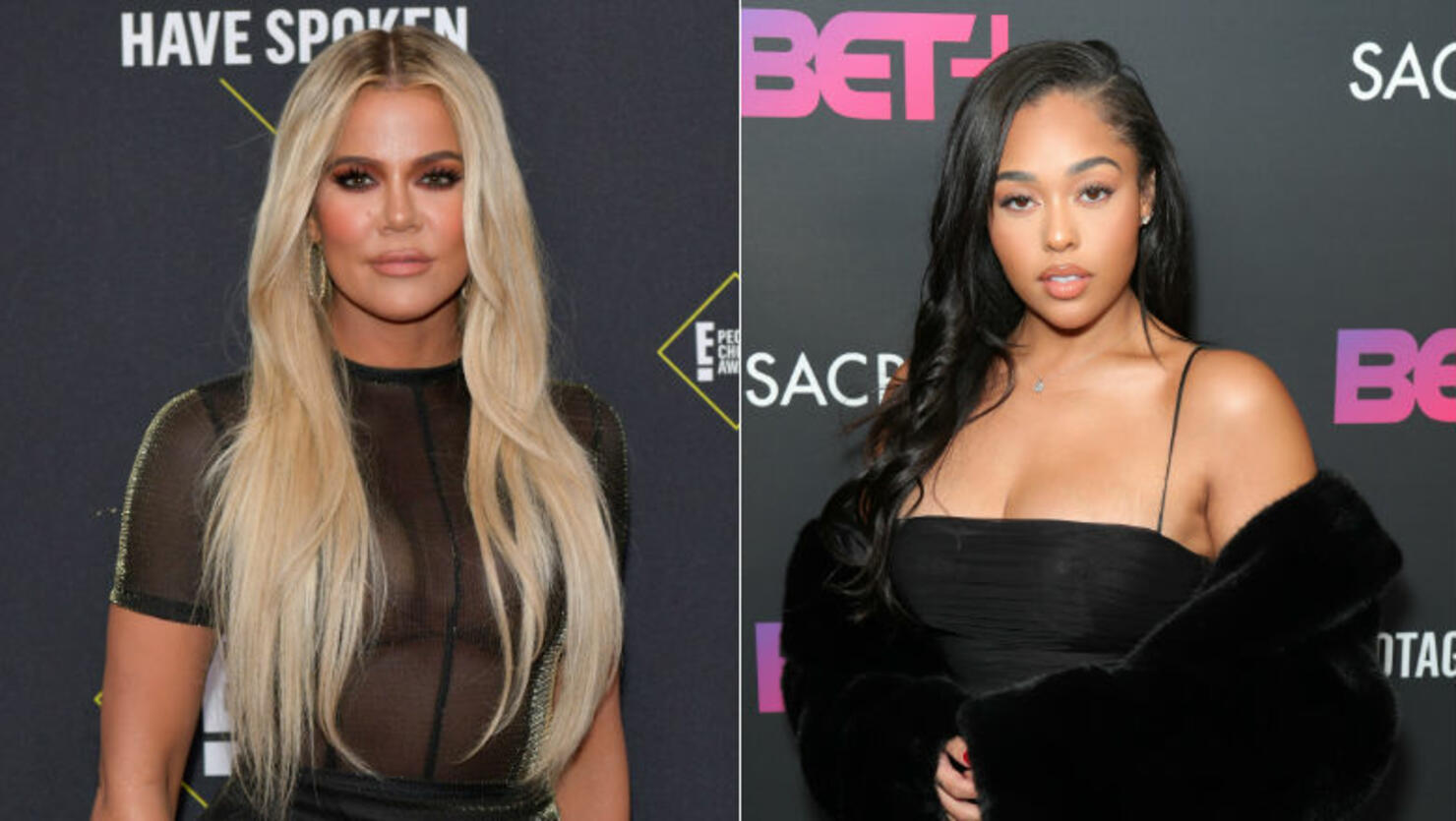 To absolutely no one's surprise, Jordyn Woods' recently released lie detector test, which saw the model deny sexual relations with Khloe Kardashian's ex-Tristian Thompson, has spawned a bit of drama.
During the Tuesday (December 10) episode of Red Table Talk , viewers were treated to a clip from Woods' viral episode, where she admitted that the truth remains the utmost priority in addressing the debacle, as well as a new segment featuring Woods undergoing a lie detector test. "Did you have sexual intercourse with Tristan Thompson?" a polygraphist asks, to which she answers, "No." "Jordyn, I thought you did a fantastic job. You definitely passed and I believe you're being truthful on the test," the polygraphist responds after the process is complete.
After the episode aired, Kardashian took to her Instagram Story to share a rather suspect quote, which read: "Liars are always ready to take oaths."
Additionally, we can expect that Kardashian didn't appreciate Jada Pinkett-Smith's mother, Adrienne Banfield-Jones, and her commentary on the ordeal after she said that there were a lot of "untruths" about the scandal. "And while you're pointing the finger, there's three fingers pointing back at you," she said as Jada raised her eyebrows.
Later on, Woods was accused of sending her own subliminal message when she took to Instagram Stories to post a photo of her eating an apple along the caption: "An apple a day keeps the haters away.. or sum like that." Afterwards, she took to the platform to clarify all the buzz. "I just got home from doing press and I realize, y'all arms must be really, really tired from reaching," she said in a video, which was posted on Wednesday. "Like, I can't even eat an apple in peace. And let me tell you something, I don't do subliminals, I do general statements and if I have something to say about someone or to someone, Imma say it to them or not at all. If y'all are tired of this, I'm exhausted. Let's move on. It's all love. It's all good."