Yellowcard Put Juice WRLD Lawsuit On Hold Following Rapper's Death
By Katrina Nattress
December 13, 2019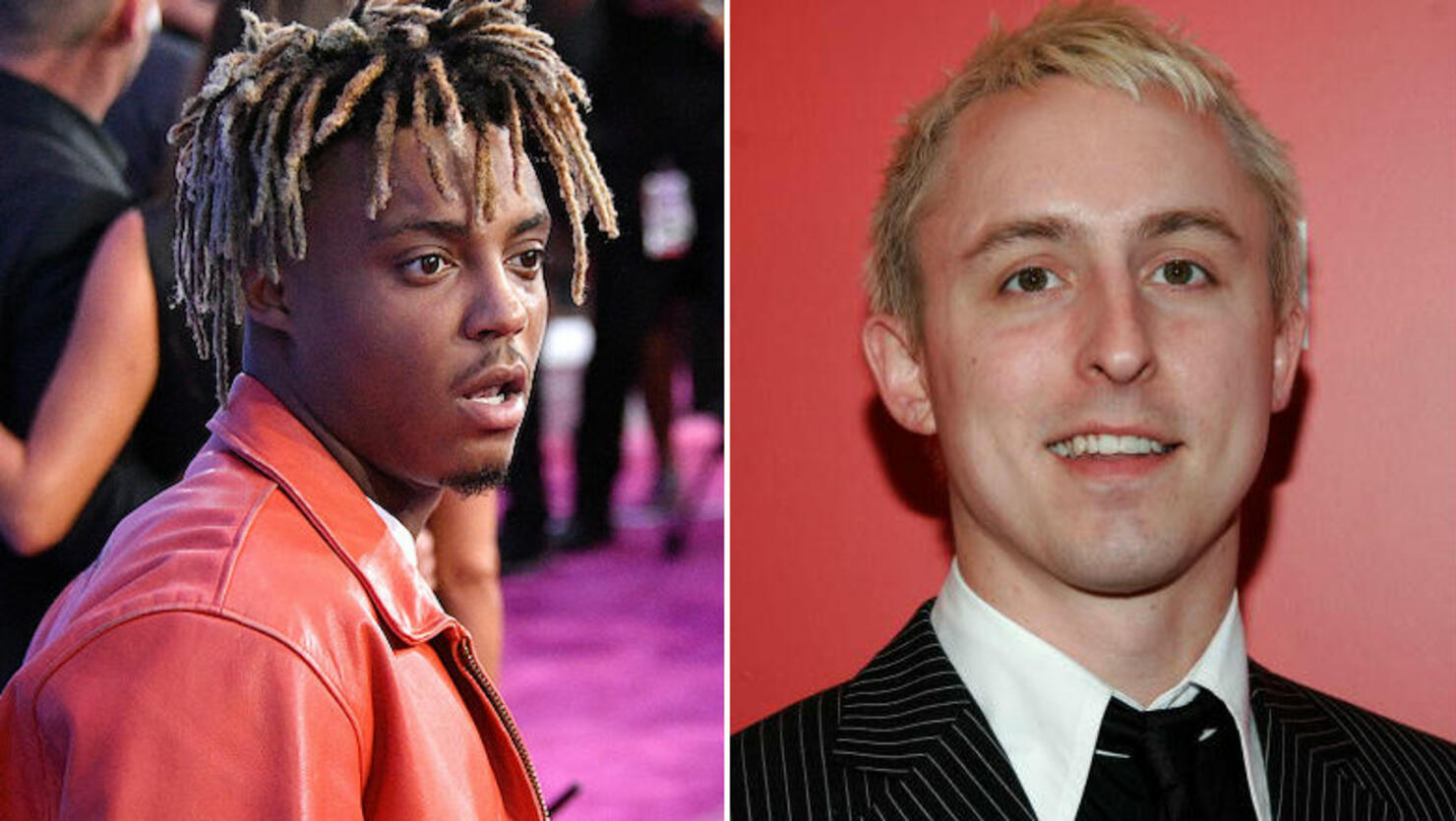 In October, Yellowcard hit Juice WRLD with a $15 million copyright infringement lawsuit, claiming he copied their 2006 track "Holly Wood Died" on his hit single "Lucid Dreams;" however, after news broke of the emo rapper's tragic death on December 8, the pop punkers are putting their suit on hold.
"We're still digesting the news," the band's lawyer Richard Busch told Digital Music News, who pointed out that the 21-year-old (real name Jarad A. Higgins) could no longer be cross-examined to determine if he had knowledge of the song before penning "Lucid Dreams." There are other co-defendants listed in the suit, but for now everything's paused.
"This was not a lawsuit the guys wanted to file. They put all of the parties on notice to try to resolve it. That notice was pretty much ignored leaving them with no real choice," Busch said in a statement following the initial filing. "As alleged in the complaint, this is not just a generic emo rap song, but is a blatant copy of significant original compositional elements of 'Holly Wood Died' in several respects."
Juice WRLD died unexpectedly after suffering a fatal seizure at Chicago's Midway Airport that's thought to be caused by an accidental overdose after the rapper swallowed a number of percocets in an attempt to hide them from feds who were searching his private plane.
Photo: Getty Images