Yellowcard Moves Forward With $15 Million Lawsuit Against Juice WRLD
By Paris Close
December 18, 2019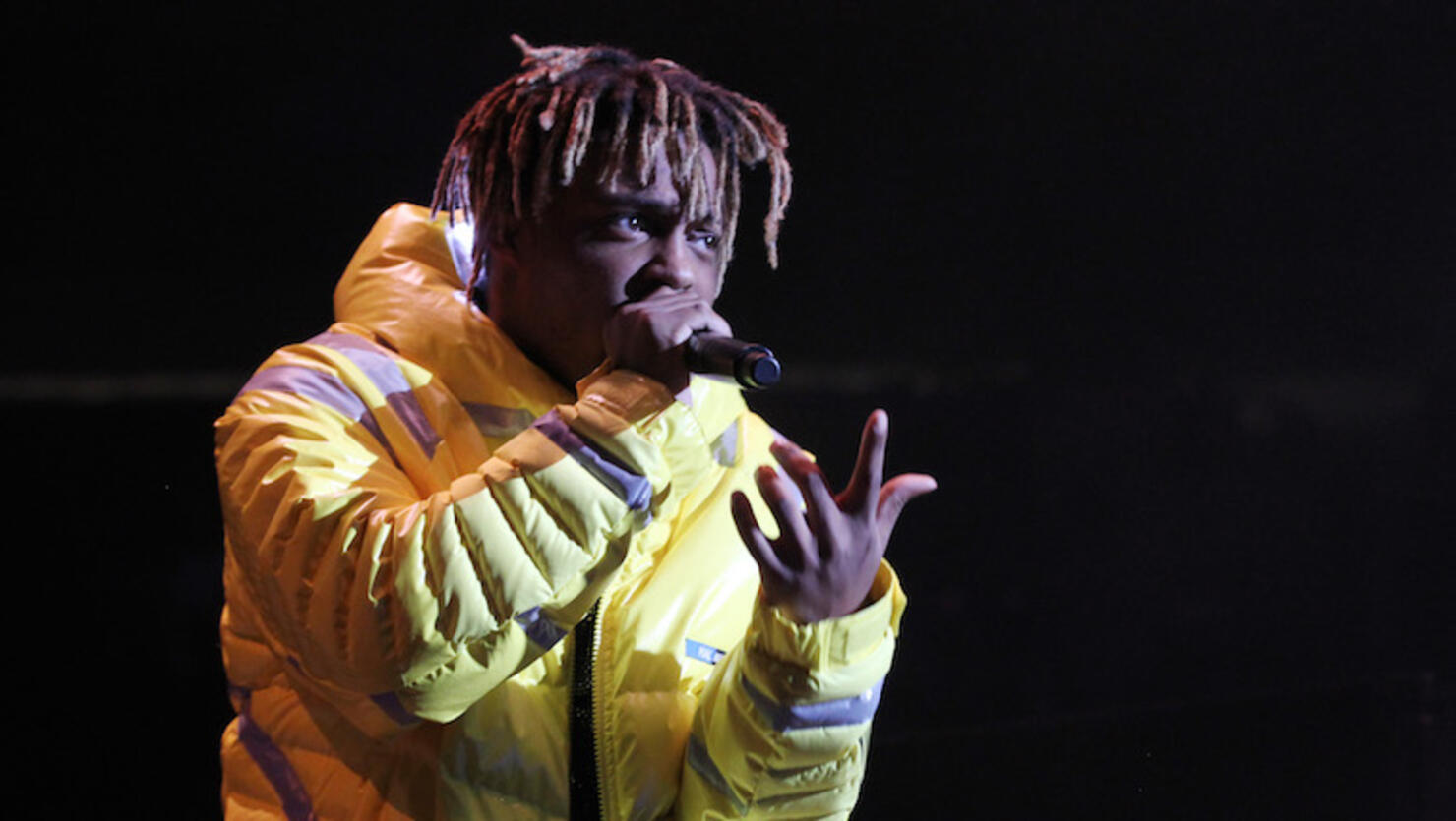 Yellowcard are still going through with their lawsuit against Juice WRLD.
According to Fader, the pop-punk band, who put their $15 million copyright case on hold in light of the late rapper's sudden death earlier this month, have put the suit back in motion. First launched in late-October, Yellowcard claimed the departed emcee's smash hit song "Lucid Dreams" copied the same melody as their 2006 song "Holly Wood Died."
As previously reported, the band declared Juice's hit "directly misappropriates quantitative and qualitatively important portions of ['Holly Wood Died'] in a manner that is easily recognizable to the ordinary observer," adding that the song is "not only substantially similar to ['Holly Wood Died'], but in some places virtually identical."
In this new advancement, Juice and his co-defendants — Taz Taylor, Nick Mira, and Grade A Productions, and Interscope Records — have reportedly been given an extended deadline to answer the claim. According to documents obtained by XXL, due to the rapper's untimely death, Yellowcard has given the defendants until February 4, 2020, to answer instead of the original December 9 deadline.
As fans know, Juice died the age of 21 after suffering a seizure at Chicago Midway International Airport on December 8.
In the days that followed the tragedy, it was reported that Juice had allegedly swallowed several Percocet pills in order to hide them from the feds as he deplaned in his hometown, where FBI and FAA agents were supposedly on standby to search his private plane after the pilot alerted authorities that Juice's entourage had guns on board, which was prohibited.
As yet, Juice's cause of death is still pending.