Pete Townshend Believes The Who 'Sort Of Invented Heavy Metal'
By Katrina Nattress
December 24, 2019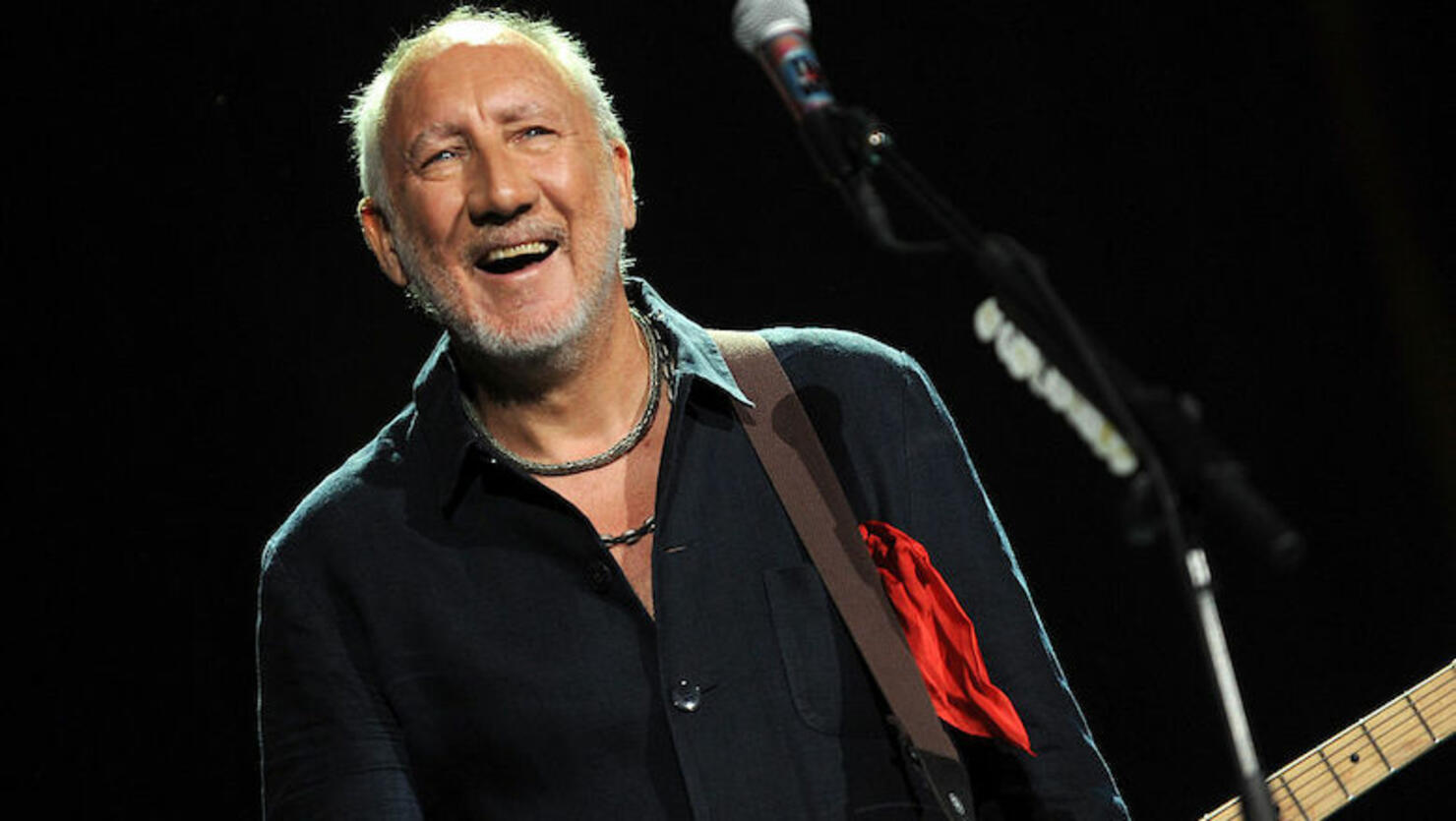 The Who is probably not the first (or second, or 50th) band that comes to mind when you think of heavy metal, but in a recent interview with the Toronto Sun, guitarist Pete Townshend made a pretty bold claim that the band "sort of invented" the genre.
"It doesn't sound like The Who from those early heavy metal years. We sort of invented heavy metal with Live at Leeds," he said in reference to the band's new album, WHO. "We were copied by so many bands, principally by Led Zeppelin, you know heavy drums, heavy bass, heavy lead guitar and some of those bands, like Jimi Hendrix for example, did it far better than we did. Cream, with Eric Clapton and Jack Bruce and Ginger Baker, they came along in '67, same year as Jimi Hendrix, and they kind of stole our mantle in a sense. So people who want to hear that old heavy metal sound there are plenty of bands that can provide it. So it's not really what we can actually do today. Even if we wanted to, it was never high on my list of wishes."
The Who set out on their Moving On tour in April. Tickets for the tour are available now.
Photo: Getty Images