Listen To The Who's New Song "I Don't Wanna Get Wise"
By Andrew Magnotta @AndrewMagnotta
November 22, 2019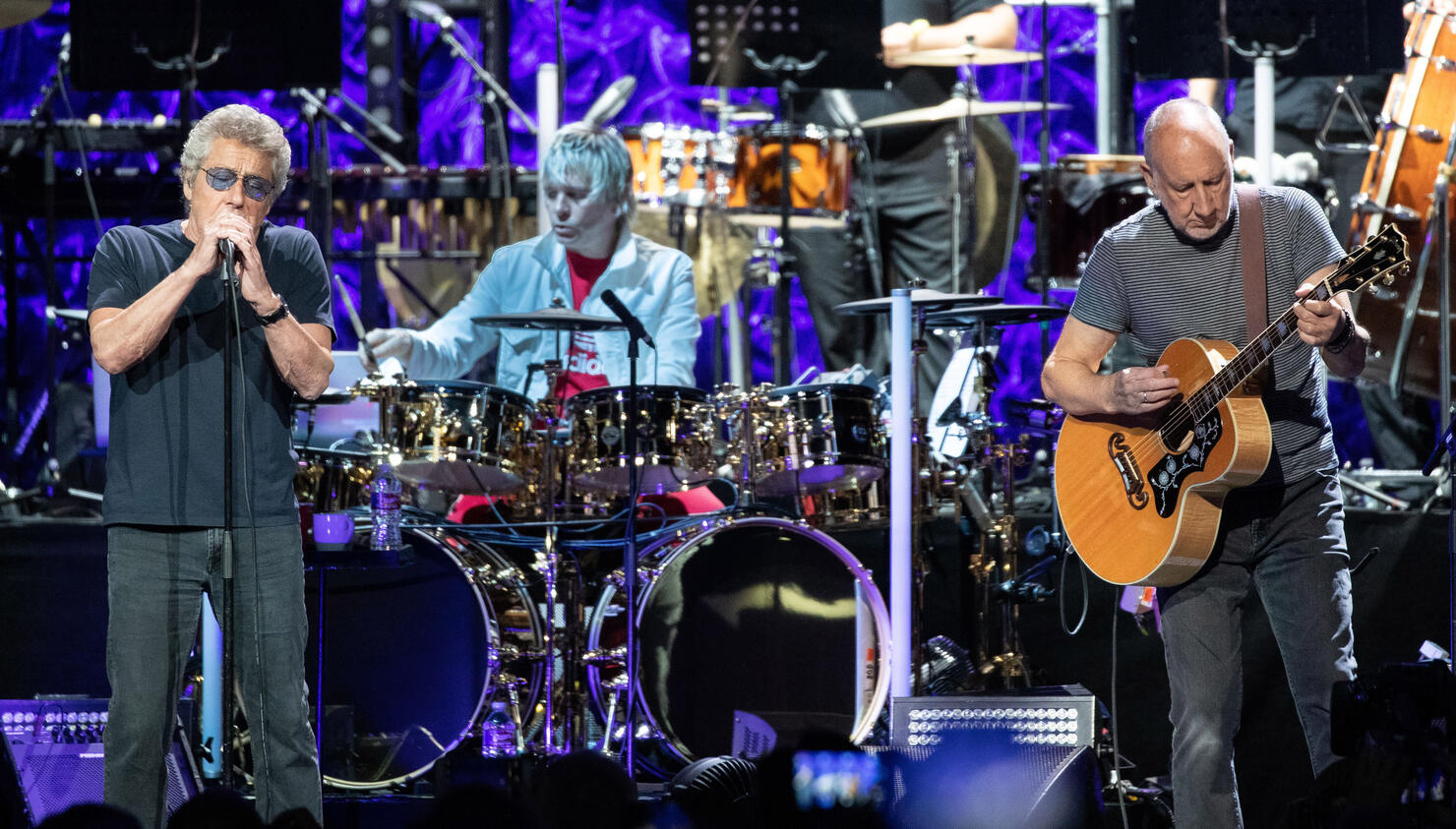 The third single from The Who's upcoming album is another seemingly autobiographical track with numerous references to the band's tumultuous history.
"I Don't Wanna Get Wise" arrived Friday. The song is far to the lighter side of The Who's sonic palette. It seems to be built around a retrospective concept with the band's two surviving co-founders, Pete Townshend and Roger Daltrey, expressing surprise and gratitude at their longevity.
The song's title phrase sounds like a reference to the band's recent statements about its inevitable retirement. Daltrey recently suggested that he only has a few good years left in his voice.
Listen in the player below or here.